Highlights of BJIFF TALENTS for Young Filmmakers
BJIFF TALENTS of the 11th Beijing International Film Festival (BJIFF)-Beijing Film Market is a Chinese language short film training program for excellent young filmmakers helping them go from screenwriting to filmmaking. The program will pair senior producers with young filmmakers, and offer full-process and practical training to support young filmmakers and cultivate Chinese young film talents.
Following several rounds of selections, five young directors: Chen Linpeng, Chen Yujia, Huang Xiaopeng, Maierhaba Yisilayin and Zhou Jinghao, were shortlisted for BJIFF TALENTS. After being paired with five senior producers: Yang Cheng, Zhao Jin, Chen Jie, Wang Zijian and Fu Jia, they immediately devoted themselves to creation.
Highlights of BJIFF TALENTS
This year's BJIFF TALENTS is themed by "Recovery" which represents coming back to life. The theme accords with the current social state. Under the theme, we will make progress while ensuring stability, usher in opportunities amid challenges and go with the times.
With focus on the theme, the trainees first created stories of short films freely. During the creations, the producers, executive producers and instructors discussed the scripts with the trainees to finalize them. Then the five short films were shot. The short films created within time limits reflect the different thoughts of the five creation teams on the theme of "Recovery".
New Year's Eve
Director: Chen Linpeng
In the modern society, the solitary population is increasing year by year. However, in such an environment, everyone is independent and seems to be lonely. People are no longer interested in "vicinity" and it is gone.
Based on this, the director tries to create a scenario in which the character rediscovers herself and life, gains new recognition and establishes new value after experiencing loneliness, fear and despair.
This is a gift brought by a painful experience, which is destined to be transient but valuable.
Angle
Director: Chen Yujia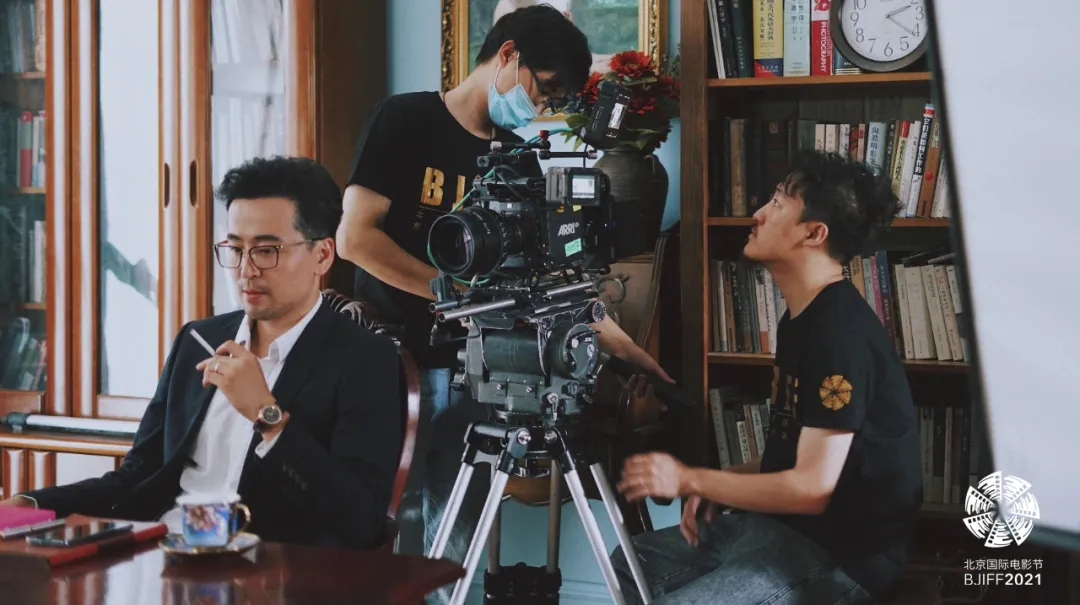 The film is about a man with the dual identity of a successful writer labeled feminism and a sneaky photographer. In an interview, he is heckled by a female reporter who exposes his evildoing.
The film based on a story of female revenge demonstrates women's awareness of self-protection in the new era, as well as the idea of punishing evildoings bravely in social progress.
From a male perspective, the film explores the inner shame and fear of some men after their evildoings are exposed.
Tiger Carmen
Director: Huang Xiaopeng
The film is inspired by directors' office experiences and observation of office workers. With the modernization of Chinese cities in recent years, the labor dispute has become a focus of attention in the current society.
"996" and even "007", "laborer" or "eater"…these representative and topical keywords have been used by the media time and time again, but no one can give a self-consistent definition to office workers.
During an investigation, the hero is affected by the spirit of resistance of tiger men, regains passion for life and recovers. At last, he chooses to be a tiger man.
Girls with Black Eyes
Director: Maierhaba Yisilayin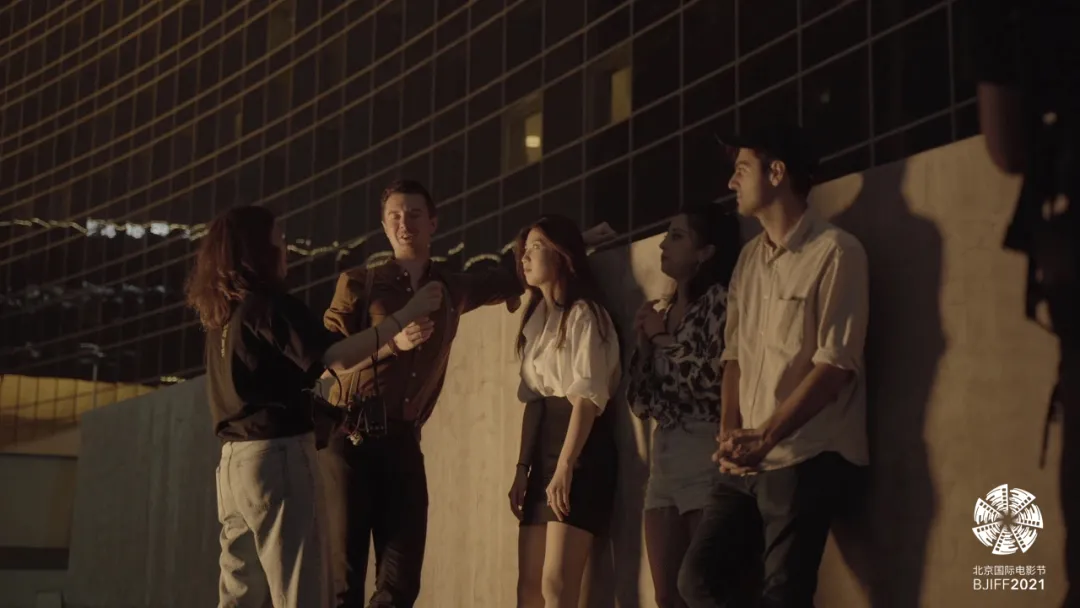 Anxieties are common among modern youths. In this story, the three girls working in Beijing have different anxieties. Failure in love affairs and career setbacks deepen their sense of loss.
A reunion after the epidemic gives the girls an opportunity to vent their feelings. They complain about their setbacks in life.
However, several guys join to break their harmony. After an unpleasant night, the girls start to blame each other groundlessly and their heart knots are exposed.
Lausanne
Director: Zhou Jinghao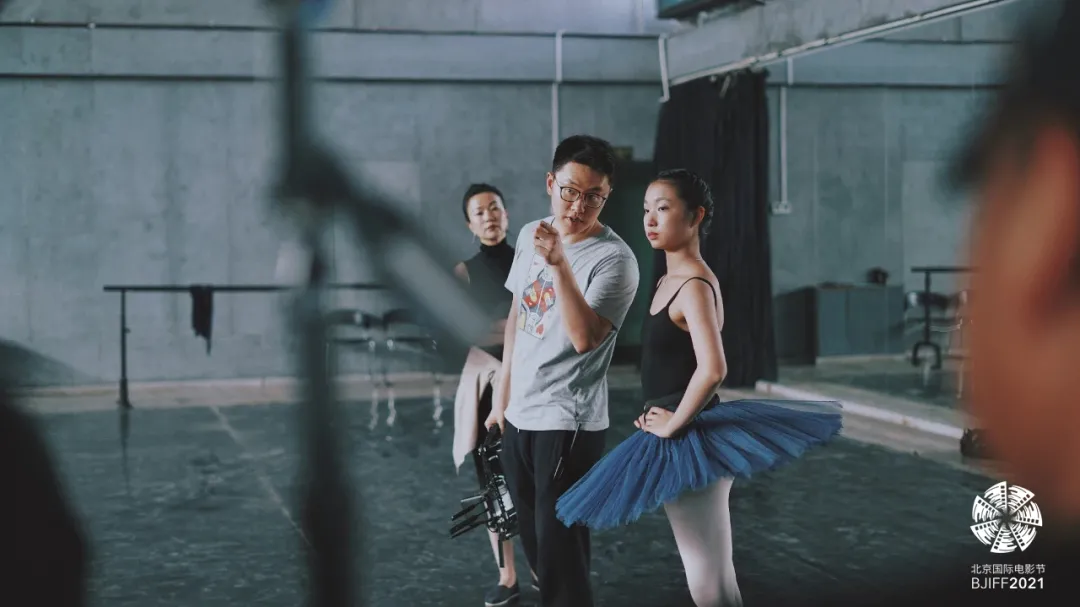 Lausanne is about two ballet girls. To win the qualification for a world ballet competition, they compete intensely under pressure from their mothers.
At the moment when they are most fragile and lost, they regain the long lost friendship and become each other's spiritual power, enabling them to face life positively.
Lausanne is a story of friendship recovery that conveys the yearning of many deep inside. The film depicts the pursuit of happiness-the truth of life in competition.
BJIFF TALENTS, designed for young creators of Chinese language films, help young filmmakers create short films with specific subjects under the guidance of instructors, thereby further exploring promising young filmmakers with creative talent and executive ability in production, integrate industrial resources and pave the way of practice for talents to enter the market.
The 11th BJIFF is about to take place in Beijing from August 14 to 21. Then five short films from BJIFF TALENTS will be screened during the festival. Please stay tuned!