Beijing International Film Festival is inviting you to be the director!
  Beijing International Film Festival has registered a short video account. I think our film fans have already known that.
  You can find us at Tik Tok, Micro-video, and Kuaishou.
  However, just to release some exclusive videos and the latest information to the fans obviously can not fulfill our desire to actively seek for progress (struggle).
  This time, we have prepared and packaged rich gifts for you!
  But of course, not for nothing.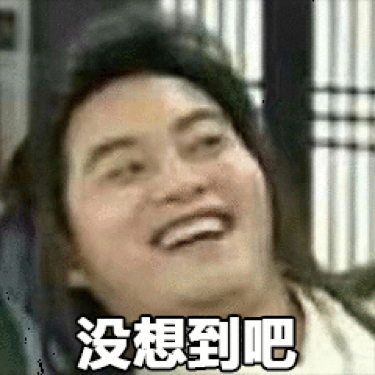 The short video collection activity for Beijing International Film Festival has begun!
  There is no threshold for application, and there is no middleman to pocket the difference. Just submit your short video work, and you will have the opportunity to take the exquisite (very expensive) gift home.
  Masters, are you ready to participate?
  Please read the guide on how to participate in detail. Let's participate together in this activity~
  p.s. Dear fans, please pay attention to the start and end time of this contest and the way of participation, remember to add the corresponding tag and @Beijing International Film Festival when publishing your work.
  Please also pay attention to the following requirements for the collection~
  (1) The content should be positive, innovative, distinctive, rich in symbolic meaning, able to reflect the theme, have good ideological content, artistic quality, very appealing and have a strong sense of the times.
  (2) The camera equipment is not limited to specific brands and models. It is encouraged to shoot in high-definition format. Clear images and normal colors are required. The audio can be recorded live or later, in Mandarin or dialect, and you can pick any software to post-process the video.
  (3) The application must be original by the author. If you refer to other works, you must obtain the consent of the original author and indicate the source of elements of your work. The organizing committee office does not undertake any liability for any dispute arising out of portrait rights, reputation rights, privacy rights, copyrights, trademarks, etc. In the event of occurrence of the aforesaid disputes, the organizer reserves the right to cancel your participation right and recover the award.
  (4) The office of the organizing committee has the copyrights of the winning works, and has the right to adapt the works after asking the authors for their opinions. All entries can be promoted and communicated by the judging organization through any form of promotion. The authors participating in this contest shall be deemed to agree that the works submitted can be communicated by the judging organization and their third party partners since the date of submission of the works.