Online Project Solicitation for a Promising Future with You
As an important part of the Beijing International Film Festival (BJIFF), Beijing Film Market this year will fully revitalize offline activities, covering Exhibition, Events & Activities, Industry Conversations, Project Pitches, and other contents that are closer to the industry under more diversified cross-border cooperation, making it an essential platform for building a highland for the film industry, boosting industrial development and stimulating creativity.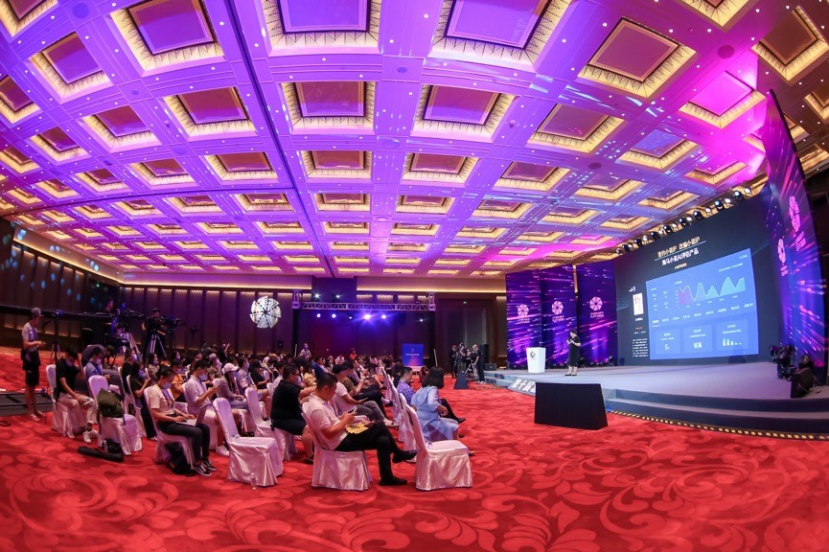 As one of the most important sections in the Beijing Film Market, project release has always been concerned by the industry with a great influence over the direction of the film industry for the coming year. In the previous sessions, we have seen contract conclusions for major film projects and industry construction, in a bid to fully integrate quality resources from the industry chain at home and abroad, strengthen international cooperation, promote the construction of the national cultural center and the development of Chinese films, and enhance the international communication of Chinese culture and exchange and cooperation of different civilizations around the world.
The projects released included film projects, film and television industry funds, film derivatives and others from the industry chain. The industry leaders such as Poly Pictures, Wanda Pictures, Bona Film Group Limited, and Beijing Enlight Media Co., Ltd. released major projects at Beijing Film Market.
The previous project releases were set with strategic cooperation agreement signing between Beijing Municipal Film Administration and Bank of Beijing, with an aim to support the development of high-quality film enterprises in the industry as well as the construction of film industry clusters and key film projects in the pursuit of building a film and television highland with global influence.
Two films from Wanda Pictures will be released this year, namely The Future Invites You and Be Friend My Mom . Beijing QiTai Culture& Media Co., Ltd will also release two projects, Ancient Secret trilogy and Lost Her. Poly Pictures and Joy Spreader, a Hong Kong listed technology company, reached a comprehensive strategic cooperation agreement on the Internet entertainment, for which the two parties will actively explore different forms of cooperation, including joint venture, to continuously expand their business outreach and enhance the technological competence for the film and television industry.
The 13th BJIFF Beijing Film Market now opens a call for project release by extending a sincere invitation to enterprises on the industry chain and all kinds of film and television organizations to showcase their cooperation projects in the terms of film projects, financial services, cinema construction, technical support. All registered projects will be integrated by BJIFF Beijing Film Market and released through official media channels in the form of long diagrams and promotional scripts.
  For inquiry
  Tel.
  +86 13051850034
We are looking forward to your presence at the 13th BJIFF Beijing Film Market!