Official Selection of Tiantan Award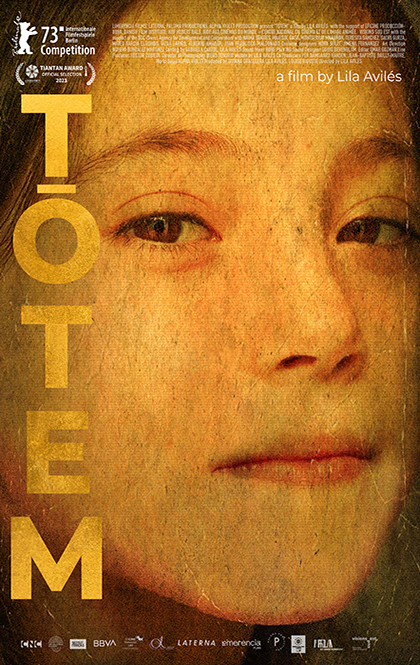 Totem
Totem
Mexico/Denmark/France | 95min
Producer:Tatiana Graullera, Lila Avilés, Louise Riousse
Screenplay:Lila Avilés
Cinematographer:Diego Tenorio
Editor:Omar Guzmán
Sound Designer:Guido Berenblum
Composer:Thomas Becka
Production Designer:Nohemi González Martínez
Production Company: Limerencia Films, Laterna Film
World Sales: Alpha Violet
Cast:Naíma Sentíes、Montserrat Marañon
Seven-year-old Sol spends the day at her grandfather's home, helping with the preparations for a surprise party for her father. Throughout the day, chaos slowly takes over, fracturing the family's foundations. Sol will embrace the essence of letting go as a release for existence.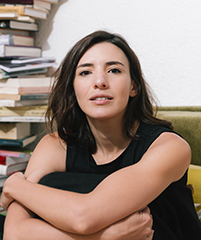 Lila Avilés
Lila Avilés (Mexico City, 1982) is a film director, screenwriter and producer who received widespread acclaim for her first feature film, The Chambermaid (2018), the first movie chosen to represent Mexico at the Academy Awards and the Goyas in 2020. The film participated in the New Directors section at San Sebastian Festival, competed at more than eighty festivals around the world and was warmly received by the press.
She has been a member of the jury at Morelia International Festival (Mexico, 2019), Lima International Festival (Peru, 2020) and the Antofacine Festival (Chile, 2020).
正在播放:北京市场行业对话——2019网络影视的机遇与挑战
X