Winter Special Screening Ends with Chabrol's Newly 4K Restored Works in Beijing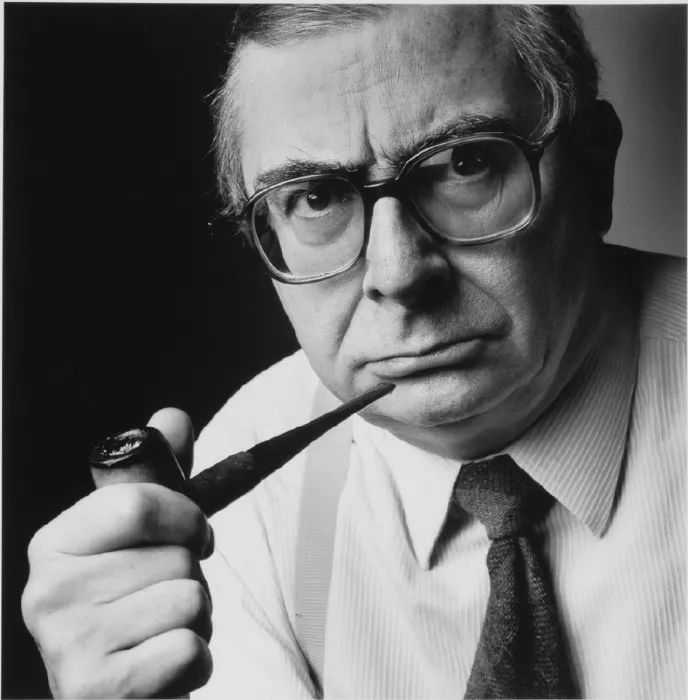 Claude Chabrol worked as an editor of Cahiers du Cinéma as François Truffaut, Jean-Luc Godard, Eric Rohmer and Jacques Rivette. They successively released their directorial debuts in the late 1950s and changed their role from a film critic to a film director, which started the "French New Wave" and had a tremendous impact on world films.
  Chabrol, born in the middle class, presented a cornucopia of insight into the social psychology of the French middle class in his works, which carry out social reflection, and at the same time, defend the commercial value of films. During his decades' film career, Chabrol was an expert in suspense films full of boldness, coldness and black humor, thus examining the flaws hidden in the human nature with the eyes of God.
  As a representative figure of the "Cahiers du Cinéma School" in New Wave, Chabrol won more controversial criticism than that for his colleagues such as Godard and Truffaut. However, he seemed to be indifferent to that: "Film are not made to express opinions, but to entertain people. If possible, let them think about some problems... let them try to be better than before." Frémaux, director of the Festival de Cannes, commented on him.: "Claude·Chabrol is a precious legacy of the country, not only for his films, but also his personality... His classic works exude fearlessness, freedom and erudition, which are unique in French films.""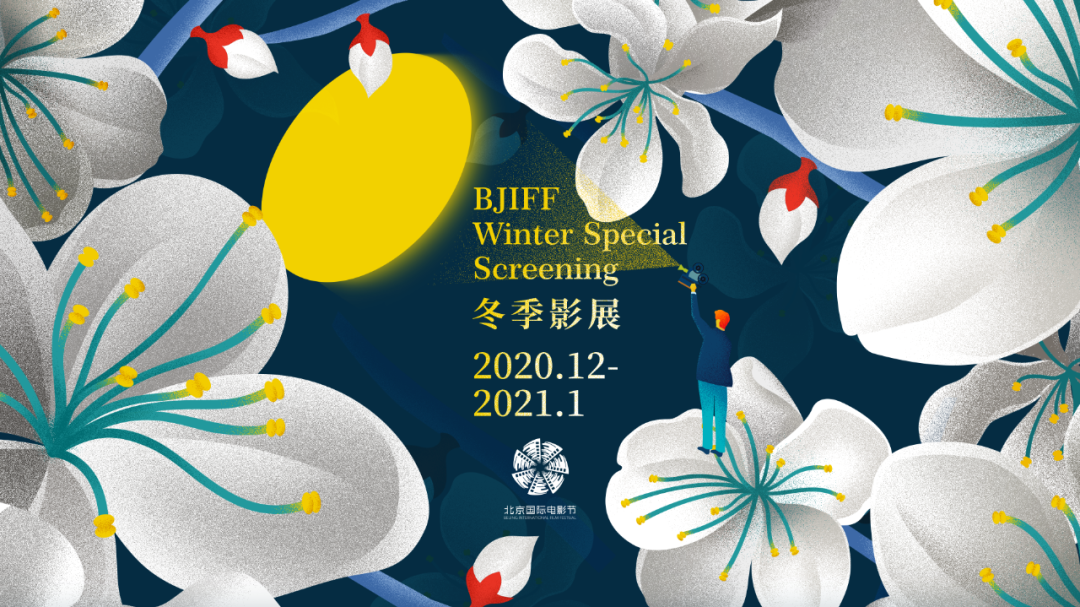 The "Winter Special Screening" of the Beijing International Film Festival (BJIFF) specially selects five works from his film career to pay tribute to the French film master, who just celebrated his 90th birthday.
  The Work Exhibition of New Wave Master Claude Chabrol includes four newly 4K restored film, which will make their debut in Beijing and meet fans on the big screen.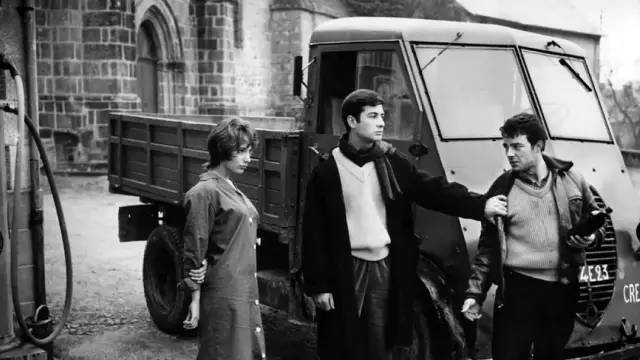 Le beau Serge 1958
  It is Chablor's first feature film, and the forerunner of the New Wave, in which Chablor himself plays an unobtrusive role. The middle-class Chabrol admitted that he was well-placed among the members of the New Wave. The investment for the film came from his first wife. In this directorial debut, Chabrol has already revealed his in-depth thinking on class, human nature and fate. The film won the Pardo d'argento per la miglior regia at Festival del film Locarno and the Prix Jean Vigo.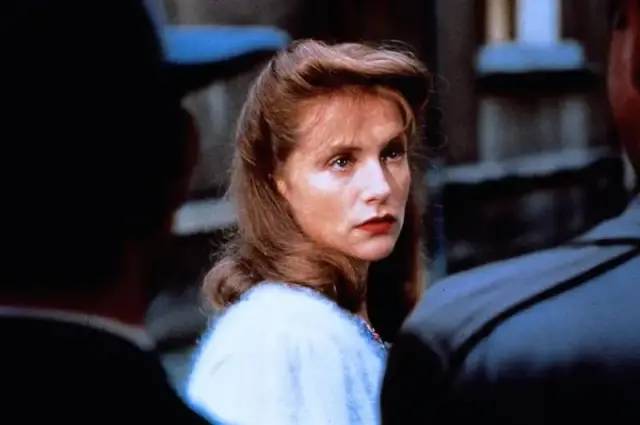 Une affaire de femmes 1988
  The film is adapted from a real event. Isabelle Huppert, Chabrol's muse, stars opposite a mother of two children in the film. For this role, she won the Volpi Cup for Best Actress at the 45th Venice Film Festival. Through the camera, the director dispassionately observed the situation of women. Women's survival rules, men's betrayal in marriage, how desperate should women be and when should they feel helpless? The newly 4K digitally restored version will be screened.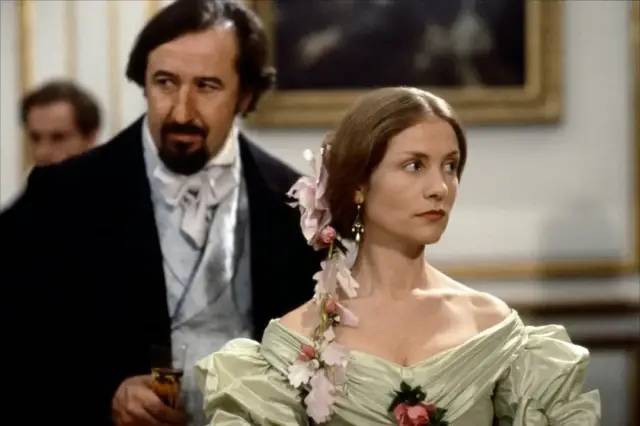 Madame Bovary 1991
  Among hordes of films adapted from Flaubert's works, Chabrol's Madame Bovary is a rare masterpiece, fully reliving the essence of the original work. Issbelle Huppert cooperated with Chabrol for many times. The director frankly admitted that as he grew older, he was more interested in young actresses because they have a free and liberating temperament, thus deepening the danger of the story. Huppert's temperament and acting skills contribute to the film's success of this classic figure with her miserable life, which has been brought to screen for countless times. The newly 4K digitally restored version will be screened.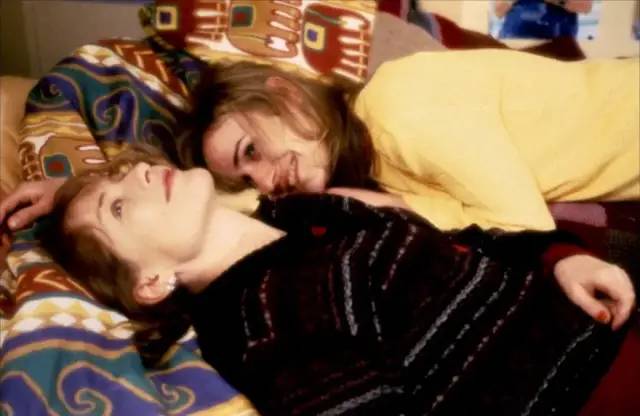 La cérémonie 1995
  In the 1990s, Chabrol, who was in venerable age, seemed to embrace his another creation peak. He not only maintained a high shooting efficiency, but also launched such suspense masterpieces as La cérémonie. Issbelle Huppert and Sandrine Bonnaire jointly presented a wonderful performance that deserves to be engraved in the film history. Bong Joon-ho, who won the Palme d'Or for Parasite, admitted that Chabrol had a deep influence on his works. The newly 4K digitally restored version will be screened.
Merci pour le chocolat 2000
  Due to Chabrol's works, Huppert seemed to become a synonym for French middle-class women. She is still elegant in this film, while also hides the secret of evil. The translated Chinese title of this film is similar to Chocolat, which was also a film released in 2000. It can be seen from the difference in title that the romantic love created by Hollywood with the image of chocolate has been destroyed by Chabrol through mystery and conspiracy. The newly 4K digitally restored version will be screened.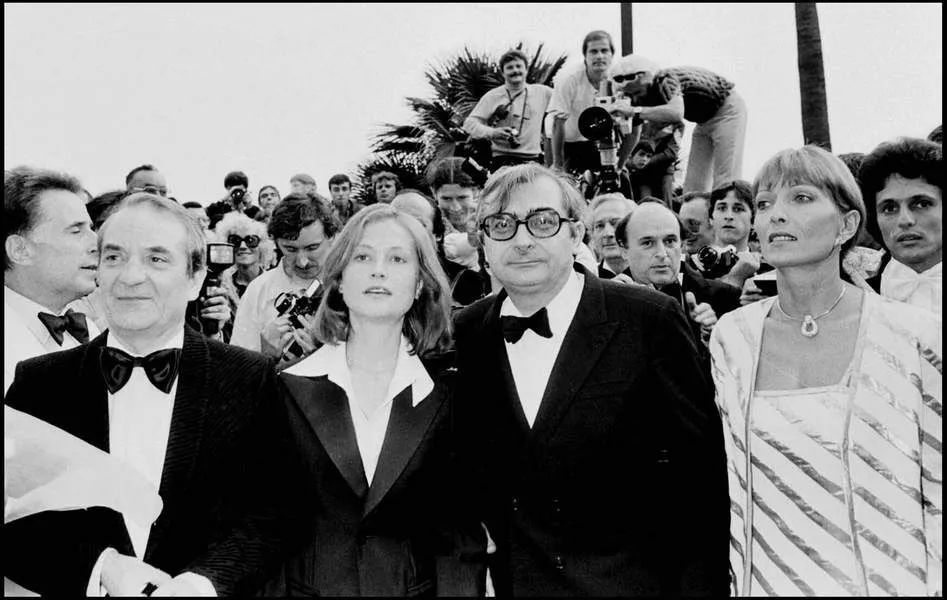 The "Winter Special Screening" of the BJIFF will end with the Work Exhibition of New Wave Master Claude Chabrol. Let's have a close look at the works of the New Wave master, and send our overdue "Happy Birthday" to him.
  We wish you a pleasant time.
  Easter egg: Fans can get a commemorative ticket with any film ticket for the Work Exhibition of New Wave Master Claude Chabrol in CGS China Giant Screen Hall of Shenying International Cinema. Quantities limited; no rain checks. For details, please consult the staff of Shenying International Cinema.
Work Exhibition of New Wave Master Claude Chabrol of the "Winter Special Screening"
  Ticketing Time:12:00, January 26, 2021
  (sorry for inconvenience if there is any delay due to various platforms)
  Ticketing Platforms: Taopiaopiao, Maoyan
  Cinema Address:
  China Film Archive Art Cinema (Archive)
  No.3 Wenhuiyuan Road, Haidian District
  New Colourful Clouds Cinema (New Colourful Clouds)
  1F, China Central Newsreel and Documentary Film Studio (Group), west side of Beitaipingqiao, Haidian District
  Shenying International Cinema, Xueyuannanlu (Shenying)
  3F, Wawo Life Square, No.50 Xueyuan South Road, Haidian District