Special Exhibition of the 11th BJIFF for Godzilla vs Kong Kicks Off on March 26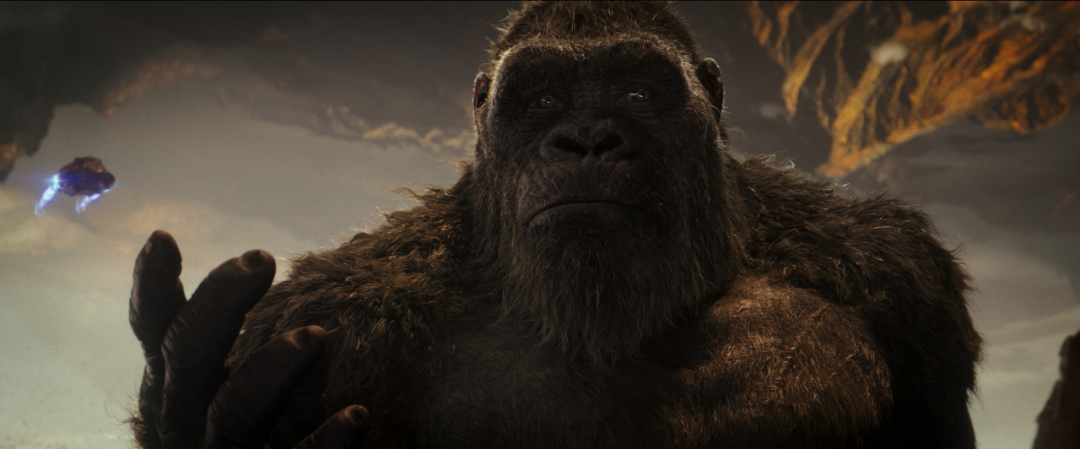 Godzilla vs Kong, a Hollywood epic monster disaster blockbuster jointly produced by Legendary Pictures and Warner Bros. Pictures, released a teaser of the "fight in earth's core" today. In the teaser, the mysterious earth's core is unveiled. King Kong returns home and discovers the enigmatic scepter, with which it starts a fight with Godzilla, an ancient behemoth.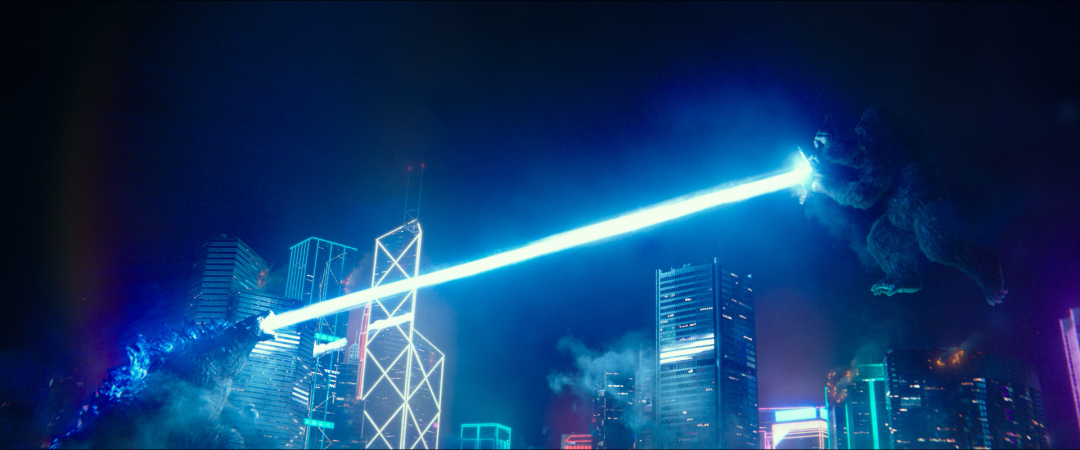 Still (King Kong gets the upper hand)
  As the 4th film in the "Monster Universe" franchises, the movie perfectly displays the entire huge monster world in front of the audience through top special effects. At the same time, on the day of its release on March 26, the official offline theme exhibition of the movie and the special exhibition of the 11th Beijing International Film Festival (BJIFF) will also kick off in Beijing APM. Fans can pay a visit to experience the monster world.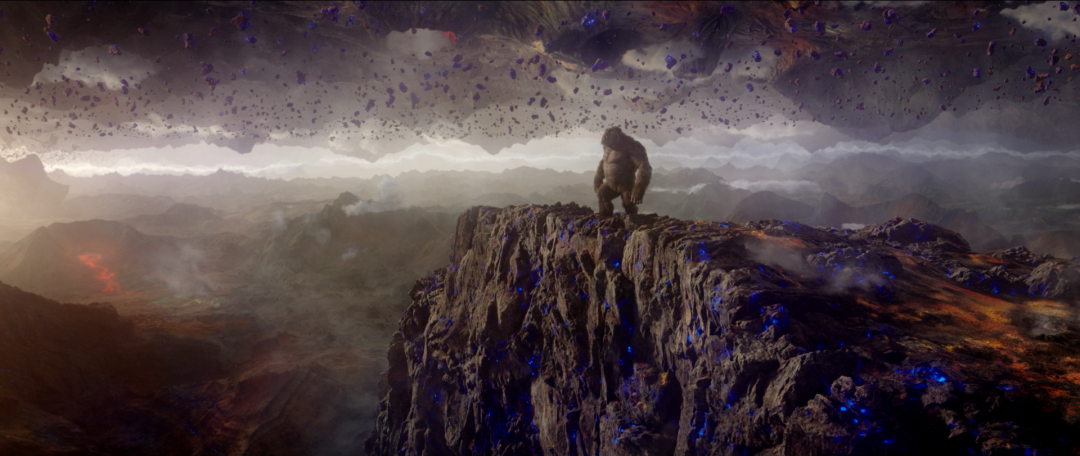 Still (King Kong returns to the earth's core)
  Since the screening time was finalized, Chinese fans have been looking forward to it. Major ticketing platforms have witnessed increased view interests and heated discussions. In addition, Legendary Pictures has teamed up with Beijing APM to set up a special film theme exhibition, which also serves as the special exhibition of the 11th BJIFF. It will open on March 26, when the film is screened, and end on April 12.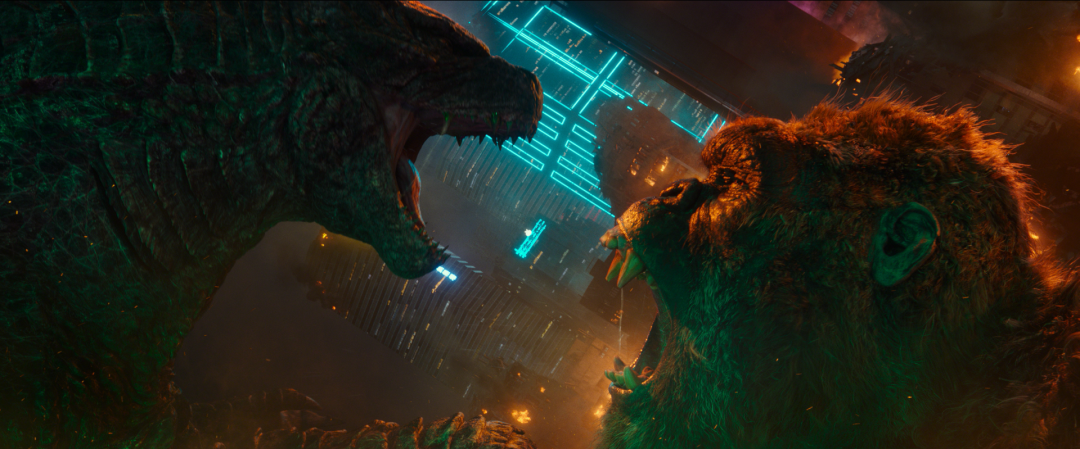 Still (King Kong roars at Godzilla)
  The exhibition will provide fans with the firsthand experience of the monster world! It is reported that Godzilla and King Kong, the two monsters in this exhibition, will be presented in a cute version, which is in sharp contrast to the their image in the movie. The exhibition is bound to be a must-go place for fans.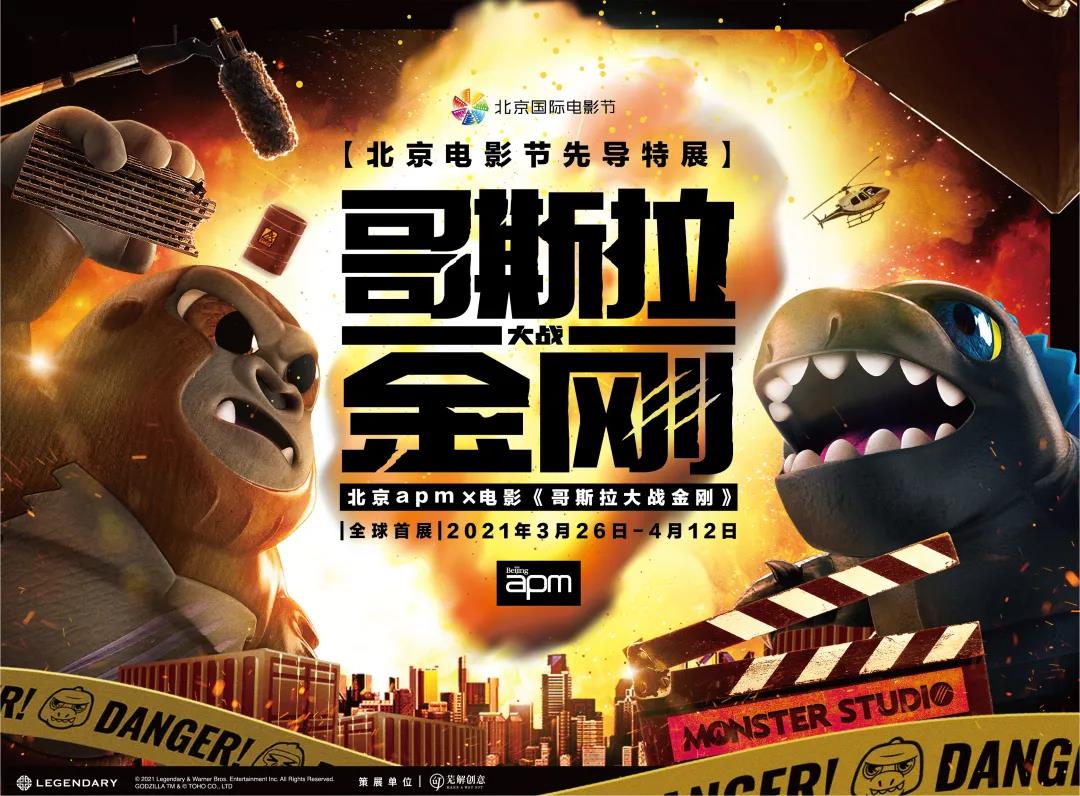 Beijing APM × Godzilla vs Kong Offline Theme Exhibition