Remember:See You in Beijing Next Year
  Live a decade-long dream, and dream your life. The 10th Beijing International Film Festival (BJIFF) was successfully concluded. Over the past decade, prominent filmmakers from around the globe gathered at the BJIFF to share their real passion about films. And it has become an unspoken promise among film fans to "watch the best films from around the world in Beijing".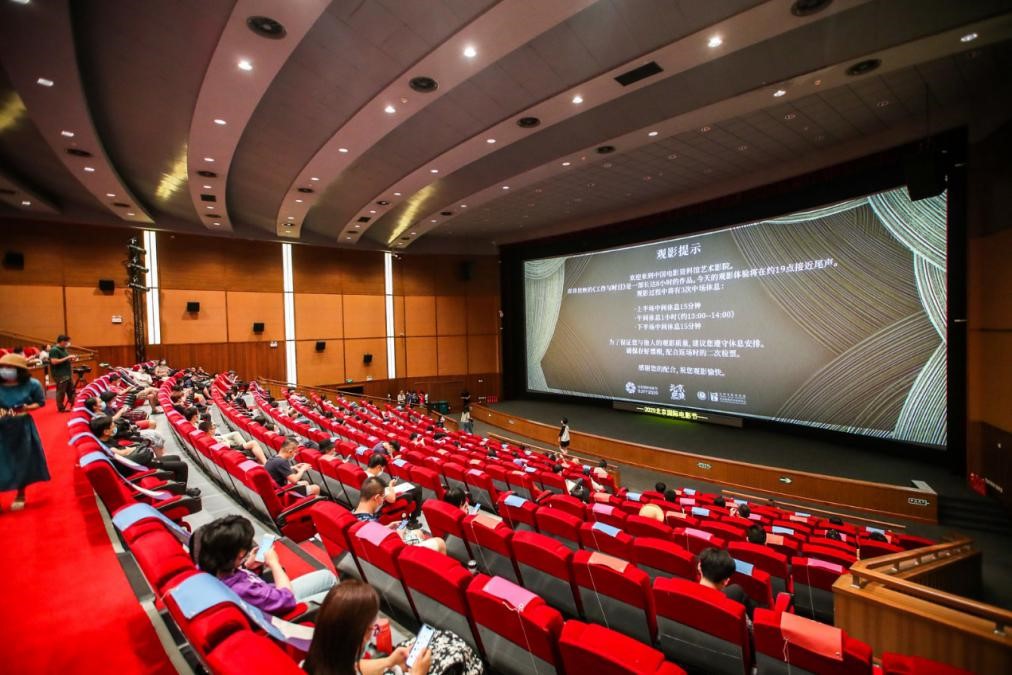 When streets in Beijing were lined with BJIFF's road flags, the BJIFF indeed became a cultural symbol of the city, and blended into the city's landscape and daily life.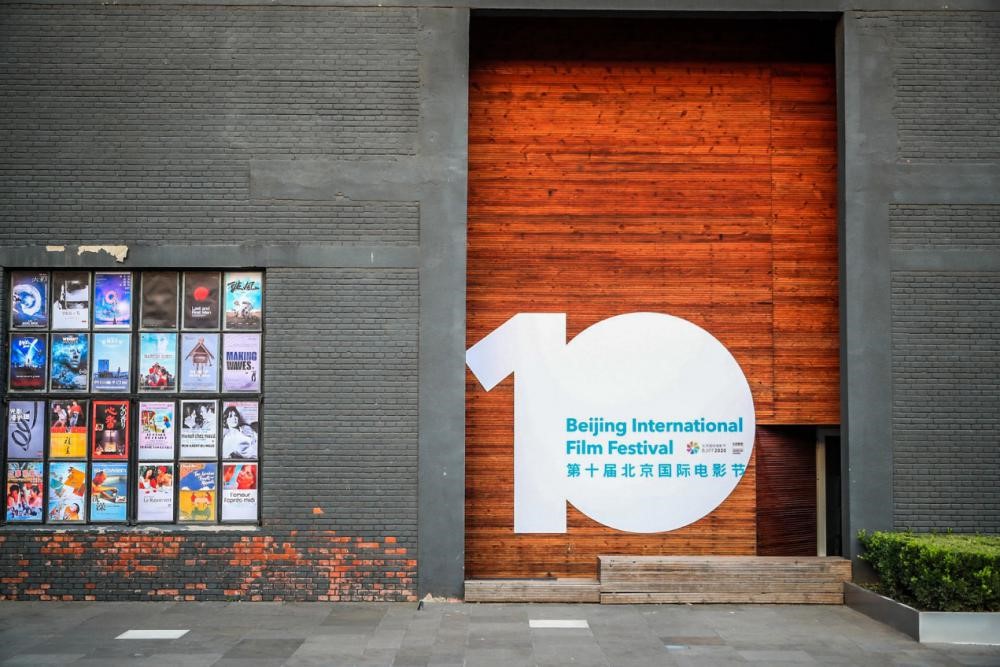 The colorful pinwheel on BJIFF's poster seemed to keep spinning in the summer breeze of Beijing into colorful annual rings, leading us into the splendid and dazzling world of filmmaking.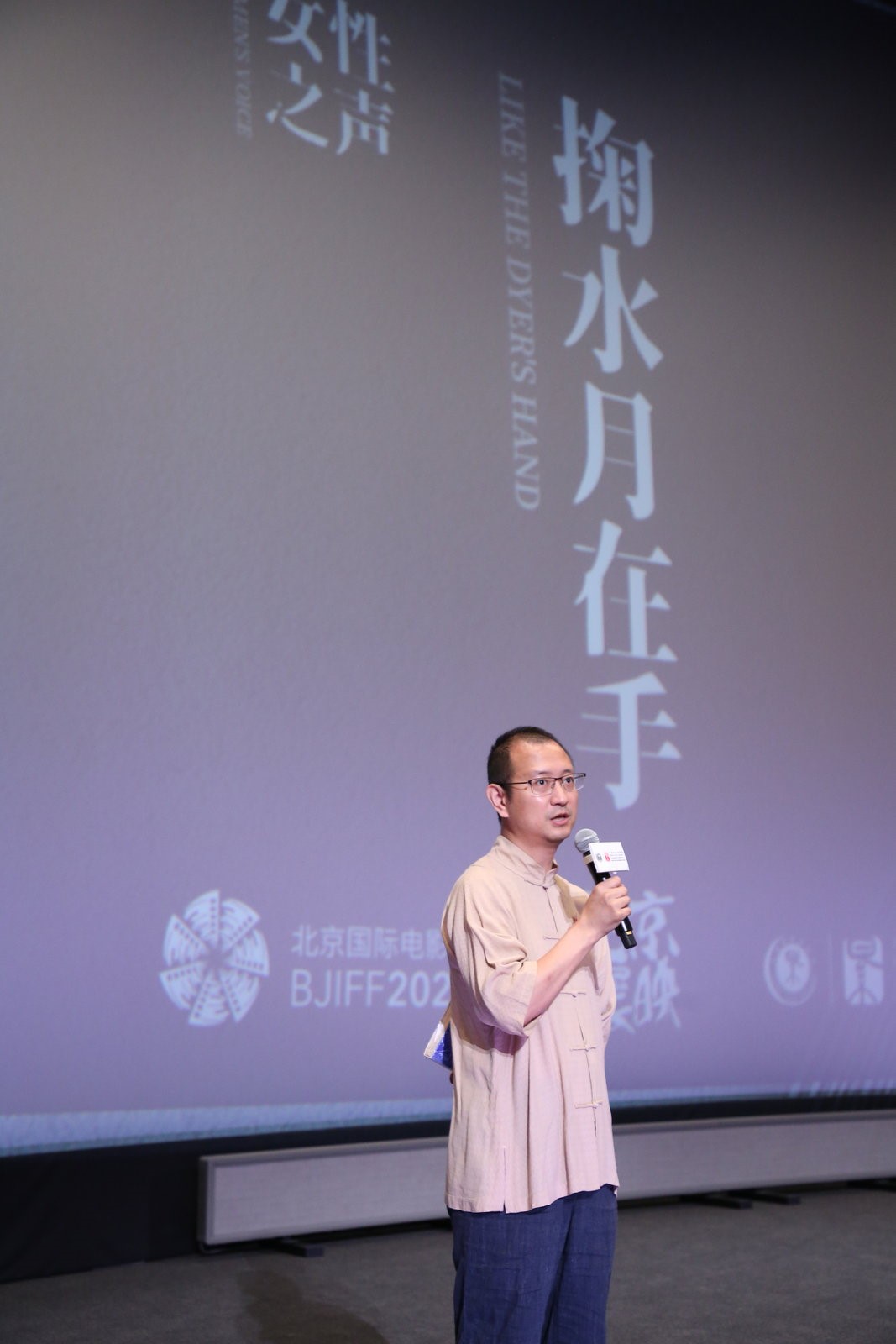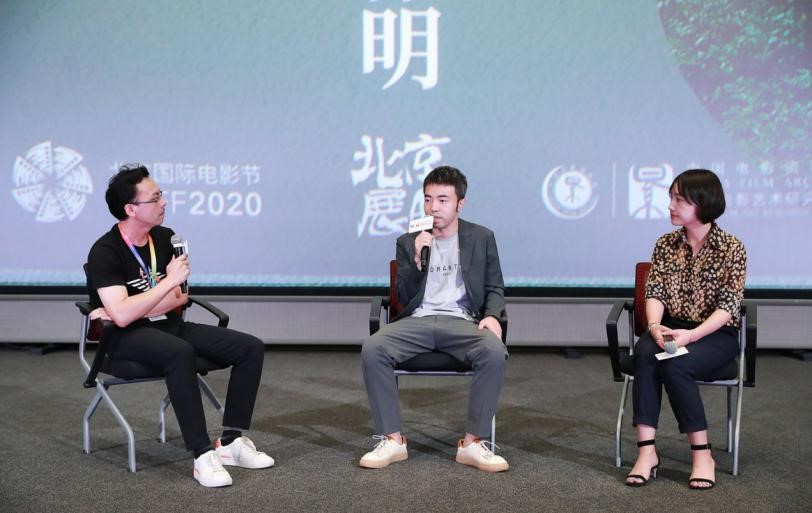 The film Like the Dyer's Hand records a century of ups and downs about how Master Chiaying Yeh is committed to the inheritance of and research in classical Chinese poetry; The Reunions depicts the multiple facets of Chinese family via fictional and factual cinematography; far-reaching works such as the Dwelling in the Fuchun Mountains, Damp Season, All About ING, and Wisdom Tooth showcase robust creativity of young filmmakers; screening of classics such as the Apocalypse Now, War and Peace, The Matrix trilogy leads us to look back on the past and focus on the present; other works such as The Works and Days and Late Shift immerse the audience in the works via unique mode of creation and innovative technology…
  The BJIFF seems a domain dedicated cultural exchanges and translation, at which various genres of films with diverse moral from around the globe were screened, and a visual and audio feast was presented to film fans.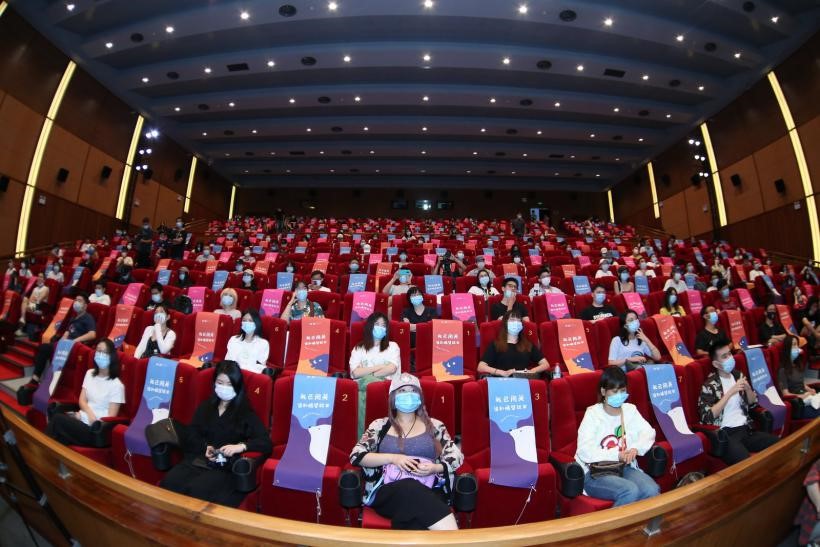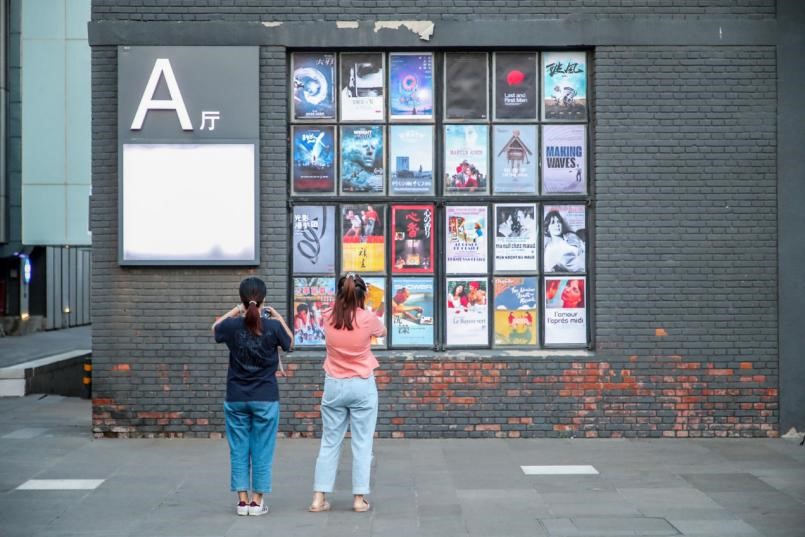 As the 10th BJIFF was successfully concluded, we are confident that in the new era of restarting together, the BJIFF will assist in transforming China from a big film country to a film power, actively promote interactive development of the film industry in China and around the globe with its increasing international influence, and build up a big, diversified and interactive stage for filmmakers.
  Last but not least, an exquisite commemorative album presented by the Beijing Film Panorama of the 10th BJIFF invites you to see us in Beijing next year.