Interns Recruitment | A Festival of Film, A Carnival of Youth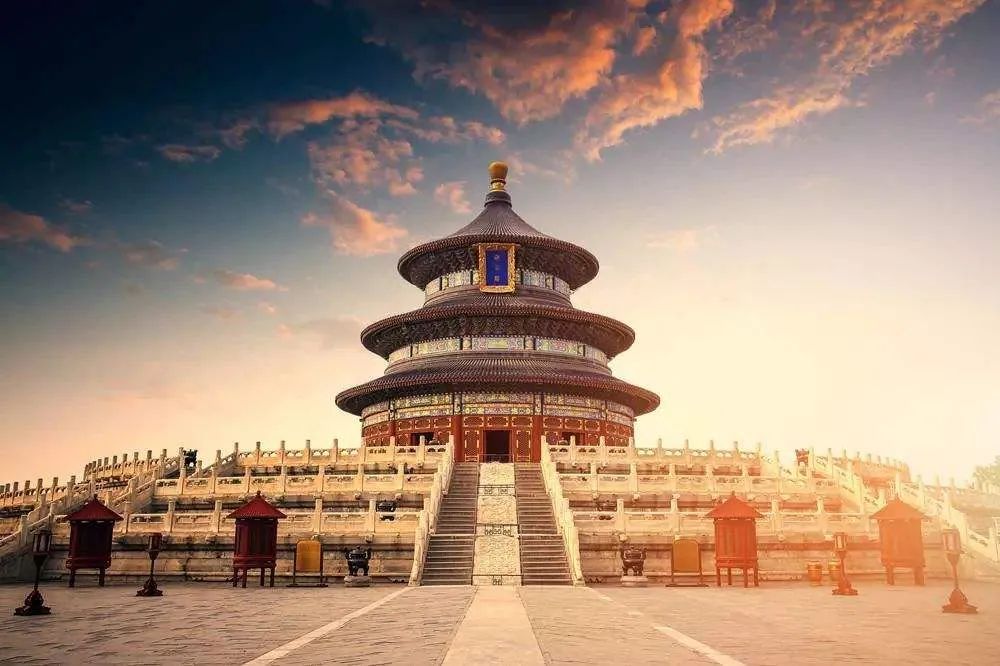 The Beijing International Film Festival (BJIFF), as a big platform for international exchanges, a wind vane for the film market and a new brand of urban culture, has received extensive attention from the domestic and foreign industries and societies. The BJIFF can not be such a success without the efforts of interns, who are unknown to the public and devote themselves to the work of the festival with enthusiasm, thus making every activities of the BJIFF glaring and spectacular.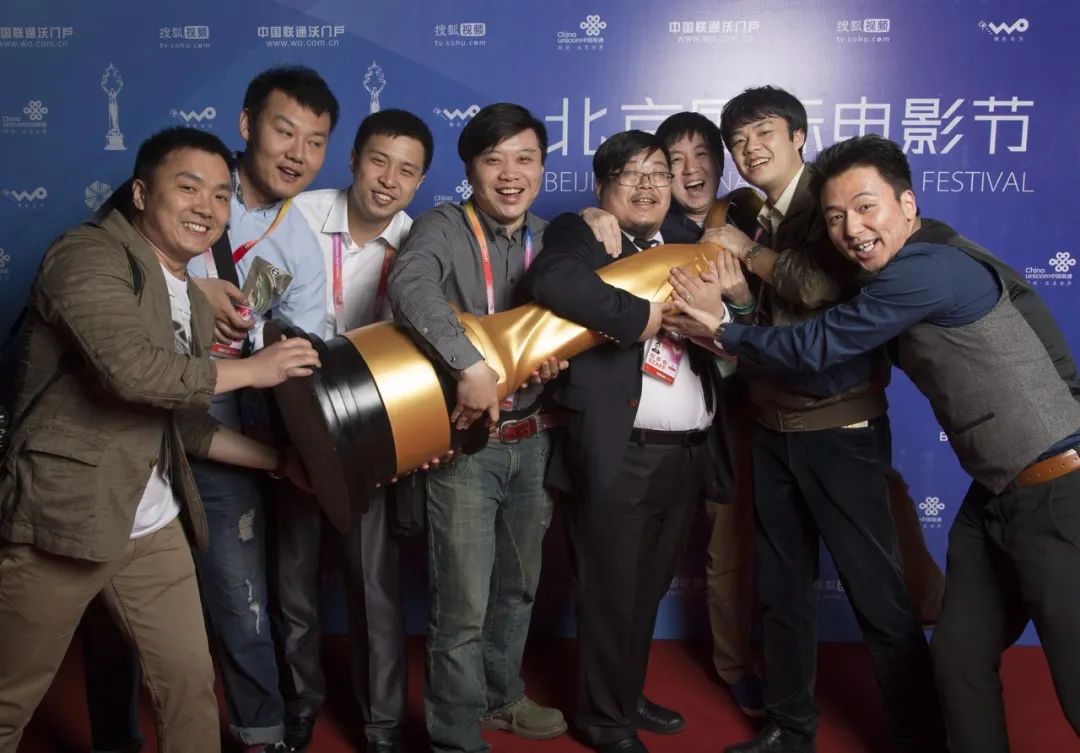 The Recruitment of Interns for the 11th BJIFF Starts!
  No matter where you come from, as long as you love the film industry, you are welcomed to join us!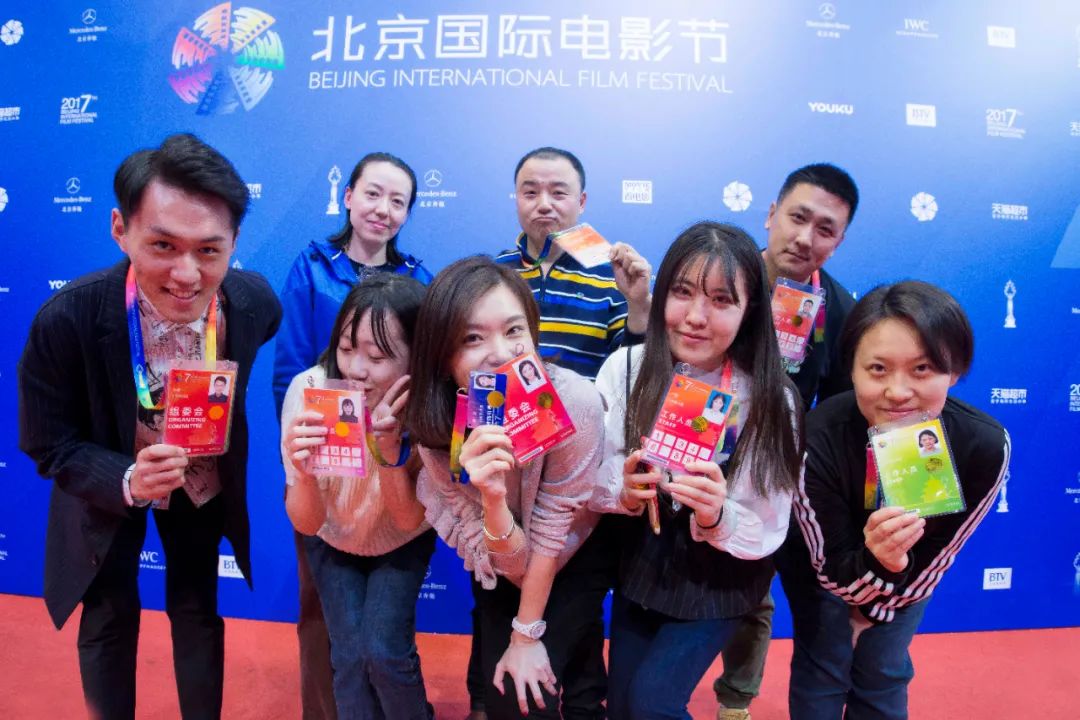 Introduction to internship positions:
Comprehensive Coordination Department
Copywriter Assistant
1. Compilation and collation of the BJIFF.
2. Compilation, issuance and delivery of meeting minutes and other documents.
3. Overall planning and coordinated management of translation and interpretation demands.
4. Archives management, conference preparation, ticketing, invitation receipt and delivery.
Opening & Closing Ceremony Department
Red Carpet Specialist
1. Invitation to red carpet stars and cast & crew.
2. Reception of red carpet stars.
3. Review, declaration and implementation of the demand for ticketing and invitation cards.
4. Relevant expense settlement and material declaration.
Project Department
Project Specialist
1. Coordination and implementation of the activities of forums and concerts.
2. On-site control for the activities.
3. Information coordination, collection and issuance of certificates and ticketing.
4. Connection with publicity, translation, and other parties and expense settlement
Beijing Film Marketing Department
Project Assistant
1. Schedule arrangement, production and schedule update of various activities.
2. Information coordination, declaration, collection and issuance of various certificates and ticketing.
3. Consultation and answering questions on various activities in the Beijing Film Market.
4. Editing and collation of the exhibitor's manual.
Publicity & Promotion Department
Media Specialist
1. Media invitation, contact, registration review, certificate issuance and reception.
2. Management and operation of the media activity reservation platform and organization and coordination of offline activities.
3. Compilation and collation of the media's manual.
4. Management and coordination of official photography workers.
5. Media interviews, group interviews and translation connection.
News Specialist
1. News center construction, operation management and material preparation.
2. Online and offline brand promotion.
3. Editing, collection and review of news articles.
4. Formulation of various advertising plans.
5. Live streaming during the BJIFF and maintenance of the basic network environment.
Graphic Design Intern
1. Proficient in the operation of ps or ae, ai and other design software
2. Responsible for the design of brochures, posters and website platforms.
3. Have excellent aesthetic taste.
Liaison & Reception Department
Liaison Specialist
1. Formulation of general reception plan and standards
2. Communication and coordination with relevant units and invitation to guests.
3. Contact with activity venues and office space
4. Guarantee of services such as air ticket, accommodation, and vehicle for guests and staff.
5. Service manual and other materials.
6. Preparation and organization of industry representative salons.
  Those in the following majors and meeting the following requirements are preferred:
  Majors related to film and television such as filmology
Majors related to journalism, communication or marketing;
Majors related to design such as visual communication, digital media
Majors in English or Chinese
  Other requirements:
  1. No gender limit, over 20 years old, healthy, outgoing, good at communication, able to adapt to heavy work pressure.
2. Those with professional background related to film or experience in other large international cultural activities are preferred.
3. Those with sophisticated writing skills, English listening, speaking, reading and writing skills are preferred.
4. With strong teamwork spirit, be able to strictly abide by the provisions and work arrangement of the Organizing Committee
5. Those for publicity positions shall have strong photography, video editing and other capabilities.
6. Work at least 4 days a week (excluding weekends) until April 30, 2021.
  Resume submission:
  Please send your resume to e-mail:Linyue@bjiff.com
  After screening submitted resumes, we will notify the interns who meet the requirements to attend the interview (online or offline) by email or text message. Those who pass the interview can start work.
In April, Beijing is enveloped by spring sunshine.
We are looking forward to your participation!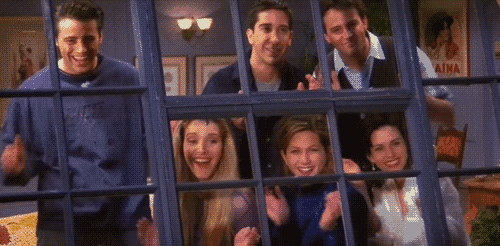 Organizing Committee Office of the 11th Beijing International Film Festival
December 2020