WIP Project of Previous Project Pitches Liu Xiang, Director of Knock Knock: Fun to Make A Film
  "Everything is fresh, like entering an amusement park. The process of mak-ing a film is fun. If I do it purposely, I may not be able to do it well." Liu Xiang de-scribed his feelings as a director for the first time.
  His directorial debut, Knock Knock, tells a story that happens in a room. Thief Li enters a residential building for stealing, but witnesses a murder. Just as Li spares no effort to wrestle with the murderer Yan Zheng, Ma Mingliang, a de-liveryman, suddenly appears in this room. All of the three are obfuscated and don't know each other's identity. However, they never expect an amazing deal will also take place here.
  This film, which gathered sophisticated actors and actresses such as Fan Wei, Dou Xiao and Zhang Songwen, completed shooting on January 5, 2020. In August of the same year, Liu, with the film that was still under post-production, stepped onto the stage of the final-round roadshow of the Project Pitches of the 10th Beijing International Film Festival (BJIFF), and won the "Team with Greatest Potential Award" of the WIP. Now the film has been completed, which will be screened in the first half of 2021.
  It's his first participation in the Project Pitches, which brought him abun-dant new life experience. It was the first time for him to know how to find suita-ble investors and partners, to get to know professional instructors in the indus-try, to communicate with young directors, and to stand on the stage and give speeches for his own project.
  All of those meant a lot to a young director, which improved his ability and enrich his experience. Liu said: "I got a lot of feedback from the second-round to the final-round reviews. Sometimes I didn't know where I was wrong. So, the opinions I got from experienced and senior filmmakers were very important. That enabled me to recognize myself and distinguish right from wrong."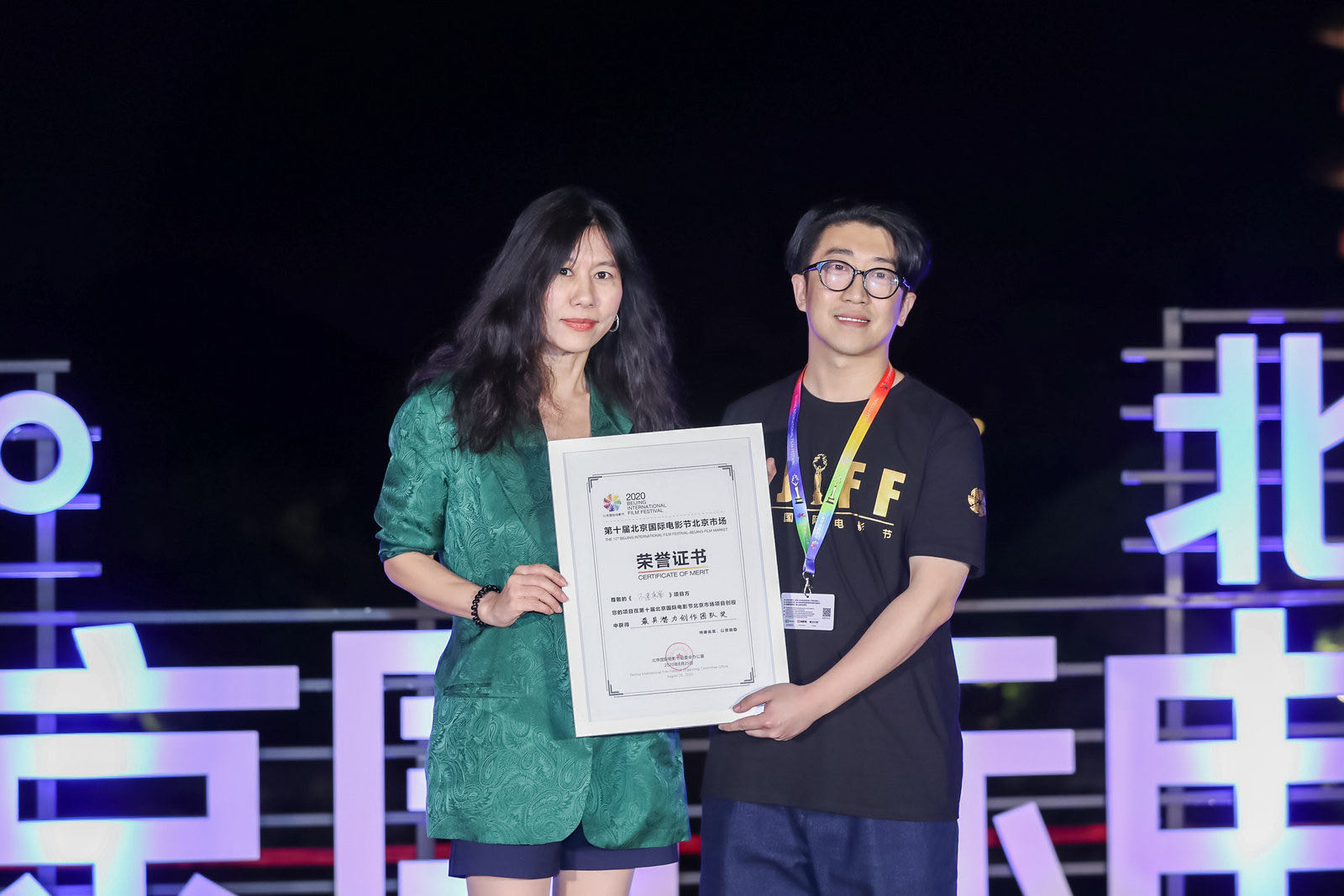 In the interview with the BJIFF Beijing Film Market this year, Liu said: "Be-fore participating in the Project Pitches, I always thought I was on a normal road, but in fact I was on a lucky road."
  Fortune always chooses those working hard. And the success of the lucky ones could not be possible without their efforts. Liu worked as the screenwriter, director and photography director of the film, bearing a cornucopia of workload and pressure. However, in the face of challenges, he remained calm and stable. He said: "I am familiar with photography. So I could handle it. But the role of screen-writer and director was strange to me, especially when I had to work as the di-rector and photographer at the same time during the shooting. Although there were risks, I also had rational thinking before deciding to do so. The film happens basically in a single scene. And with a mature script, there would not be major revision. So during the shooting, screenwriter's work would be less. At the same time, a single scene would require less lighting design work, which would not cost me much effort as other general films. Therefore, conditions would allow me to devote myself fully to work as a director. Making a film is very fun, so I was a little greedy and wanted to enjoy more during the process. I could attain more creative experience and enjoy the process. And if I do it purposely, there may be pressure, and I may not be able to do it well. "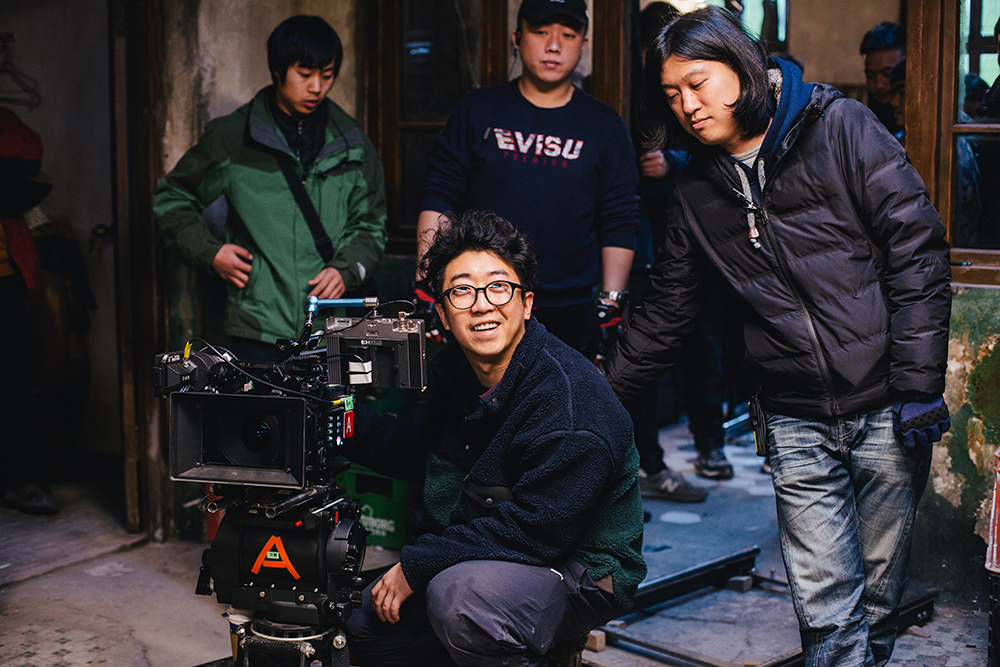 Director Liu Xiang would like to say to young filmmakers who plan to partic-ipate in the Project Pitches: "Just be relaxed. Films are fun. Enjoy the process of realizing an illusory idea. Don't worry too much, because there is strong support. The Project Pitches provides everyone with the opportunity and platform to find support, which you can rely on. Films could not be completed without others' help. Learning to rely on others is also an important ability."
  The Project Pitches of the BJIFF aims to explore and help incubate outstand-ing film projects and creation talents, and put forward guiding suggestions for potential projects. By doing so, a nascent project can be evolved to a market-oriented project that can attract investment and be screened. Through assisting in matching publicity and distribution resources, the project can be seen by the market.
  The Project Pitches of the 11th BJIFF is receiving online application now. The deadline for application is March 1, 2021 (the deadline for submission of supplementary materials for WIP is March 8, 2021 Beijing time).
  For more details, please visit the official website of the BJIFF Http://www.bjiff.com
  Application channel of the Project Pitches of the 11th BJIFF:
  Continue to follow and join us!
  Beijing Film Market Project Pitches of the BJIFF
  Consultation E-mail: projectpitches@bjiff.com (Project Pitches)
            wipproject@bjiff.com(WIP)
  Consultation Tel: +86 18611377742 18500377391