Congratulations! New Work of Director Radu Jude Wins the Golden Bear Award at the Berlin International Film Festival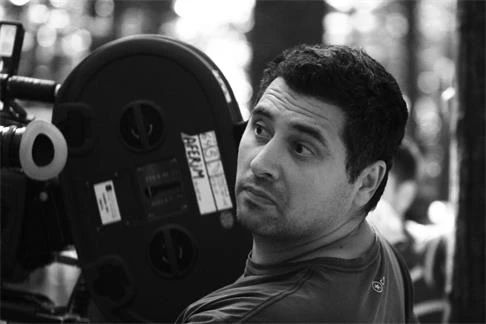 "I make a movie just to let audience to have freer thinking about the reality". - Director Radu Jude
  The 71st Berlin International Film Festival recently announced the winners of the Competition Section. Romanian director Radu Jude's new film Bad Luck Banging or Loony Porn won the Golden Bear Award for Best Motion Picture.
  The film tells a story about the exposure of a private video tape. According to the award speech delivered by the jury of the festival: "The film captures the essence of the extraordinary moment we are at now".
Poster of Bad Luck Banging or Loony Porn
  As an old friend of the Beijing International Film Festival (BJIFF), director Radu Jude won the Best Cinematography Award at the 6th BJIFF in 2016 for his film Aferim. A year later, at the 7th edition, he served as an international jury member of the "Tiantan Award" to discuss the film culture of China and Romania with Chinese filmmakers, fans and media.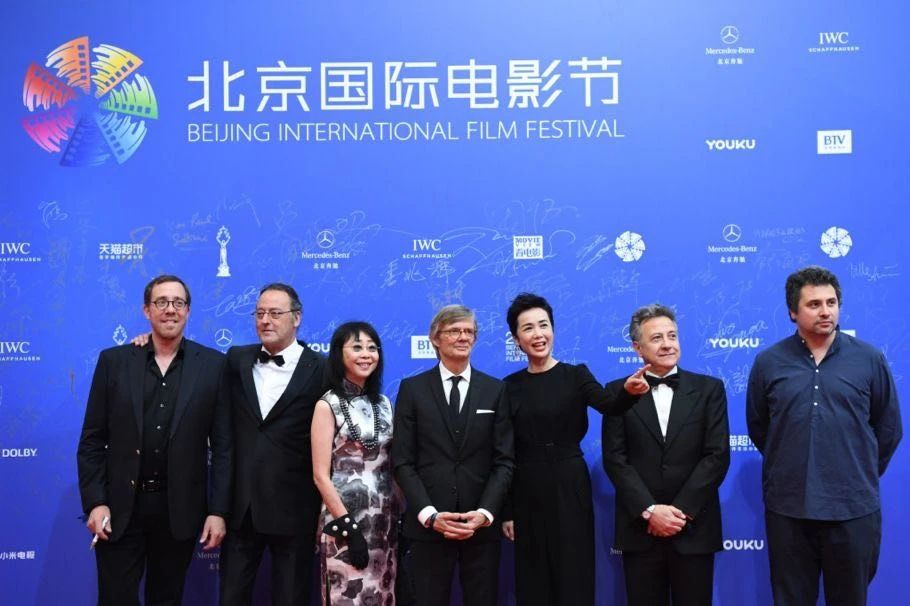 Jury of Tiantan Award at the 7th BJIFF (Radu Jude, rightmost).
  His works feature unique style and bold creation and won scores of influential international awards across the world. In 2006, his first short film Alexandra won an award at International Short Film Festival Oberhausen; In 2009, his debut feature film The Happiest Girl in the World won the International Art Cinema Alliance Award at Berlin International Film Festival and the FIPRESCI Award at Sofia International Film Festival; In 2012, his work Everybody in Our Family was released and won the Premiile Gopo Award for Best Picture; In 2018, the feature film directed and written by him I Do Not Care If We Go Down in History as Barbarians won the Grand Prix – Crystal Globe for best feature film at the 53rd Karlovy Vary International Film Festival.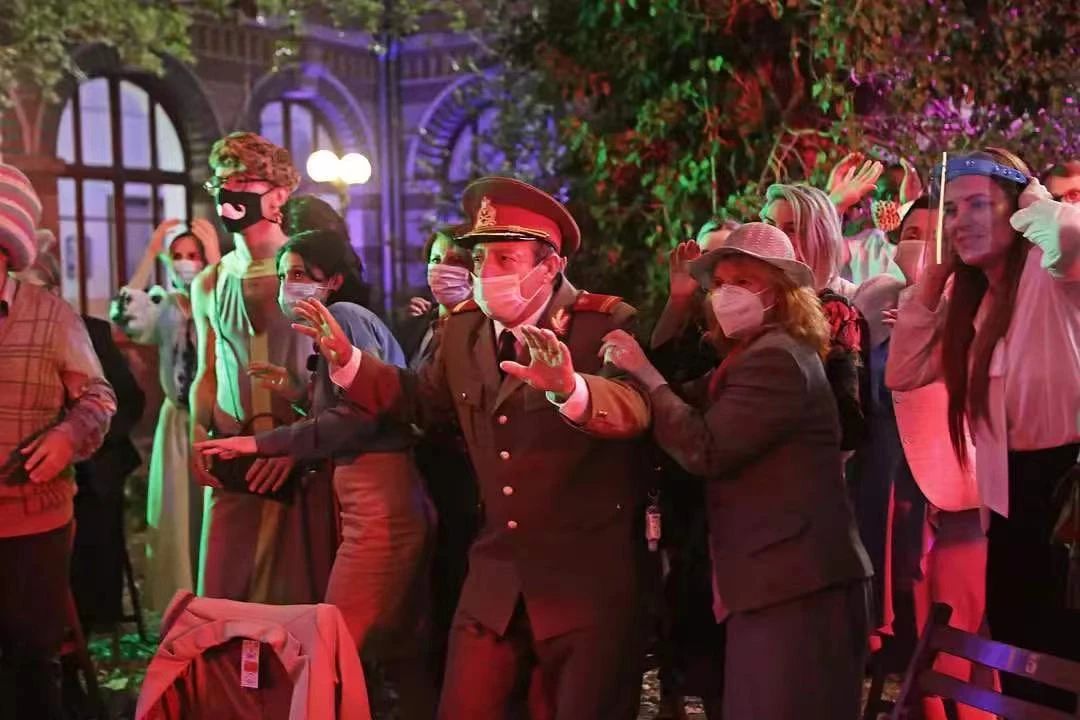 Still of Bad Luck Banging or Loony Porn
  As the highest award in Berlin International Film Festival, the Golden Bear Award is widely recognized. Director Radu Jude certainly deserves it. The Organizing Committee of the BJIFF hereby once again congratulates him and expects more excellent works from him to meet the Chinese audience.