Shortlisted Film Before Next Spring Finalized, To Be Screened in the Coming Spring
The finalized poster and trailer of the film Before Next Spring shortlisted at the 11th BJIFF "Tiantan Award" was released today and announced to be screened nationwide on March 14, 2022. The film is directed by young director Li Gen, supervised by Wang Hongwei and Zhuang Lizhen, starring by Qi Xi, Xie Chengze, Niu Chao, Qiu Tian, Song Ningfeng and Chen Yongzhong, specially starring by Sylvia Chang.
  Finalized trailer of Before Next Spring
The film Before Next Spring the film tells the story of exchange student Li Xiaoli (played by Xie Chengze), who goes to Japan to study in the remote Fuchinobe in Tokyo for a year. Being very clumsy and reluctant to bother his family any more, he wants to find a job to support himself but repeatedly suffers from failures. Finally, with the help of the alumnus Qiu Qiu (played by Qiu Tian), he finally finds a job in Nankokute, a Chinese restaurant, where the acting manager Guan Wei (played by Qi Xi) decides to take care of him, the clerk Qingmu (played by Niu Chao) regards him as his love rival, the master chef Lao Wan (played by Chen Yongzhong) and the young chef Song Ge (played by Song Ningfeng) almost ignore him… His arrival breaks the silence of the small restaurant and gets involved in everyone's life.
  Finalized Poster of Before Next Spring
As the first long feature film by young director Li Gen, the film Before Next Spring was premiered in Asia at the BJIFF this year which received positive remarks from the industry.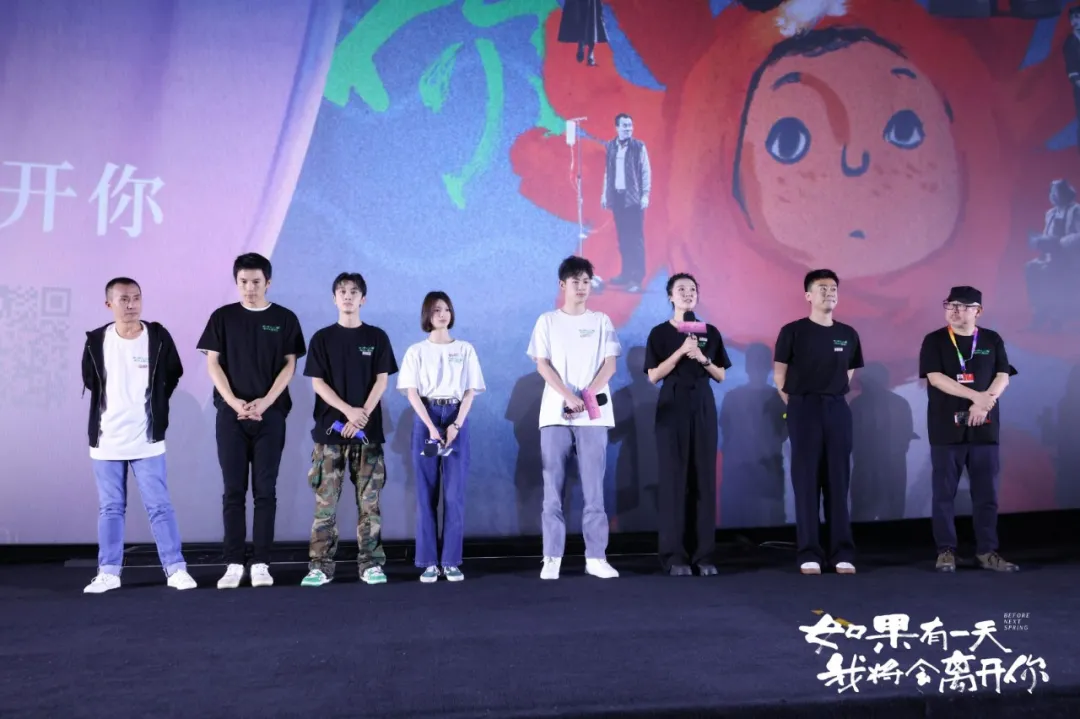 Premiere of Before Next Spring at the BJIFF
Li Xuejian, a famous actor, conducted cozy interaction with his son, Li Gen, at the premiere. The anecdote about their "watching the film three times" was both humorous and sincere, which deeply touched the onsite audience; Yao Chen, an actress, said with all the emotions intertwined that she had accompanied and witnessed the growth of the "younger brother" all the way; the director, Lu Yang, also affirmed the performance of his "alumnus" and praised the film for "strong restraint and aftertaste".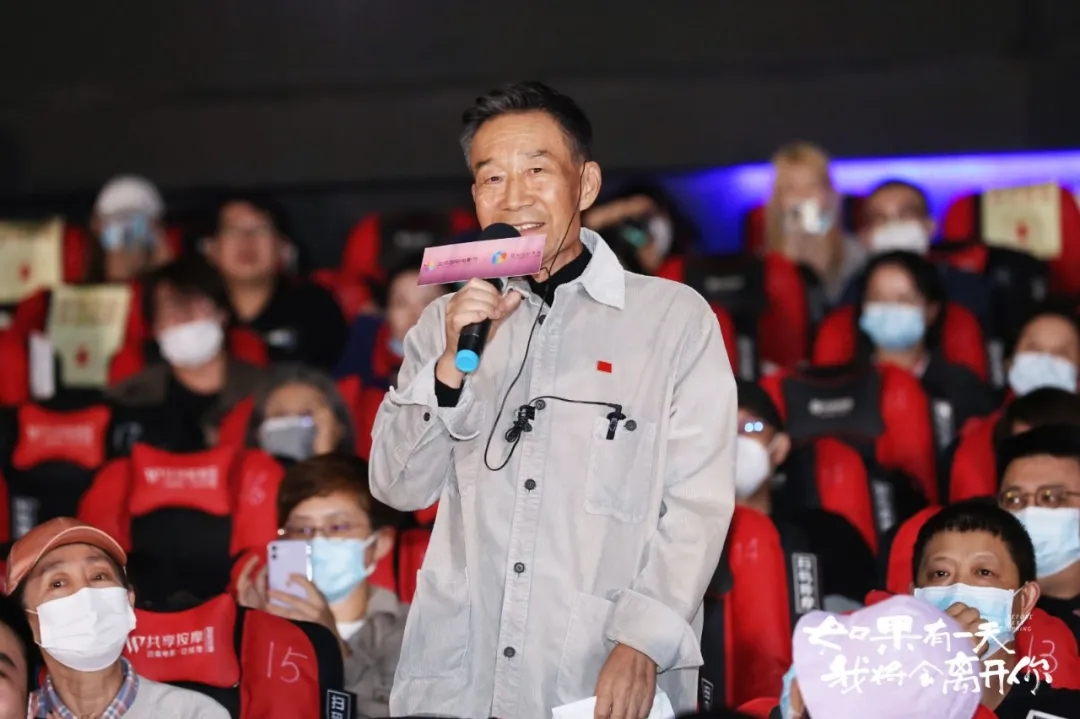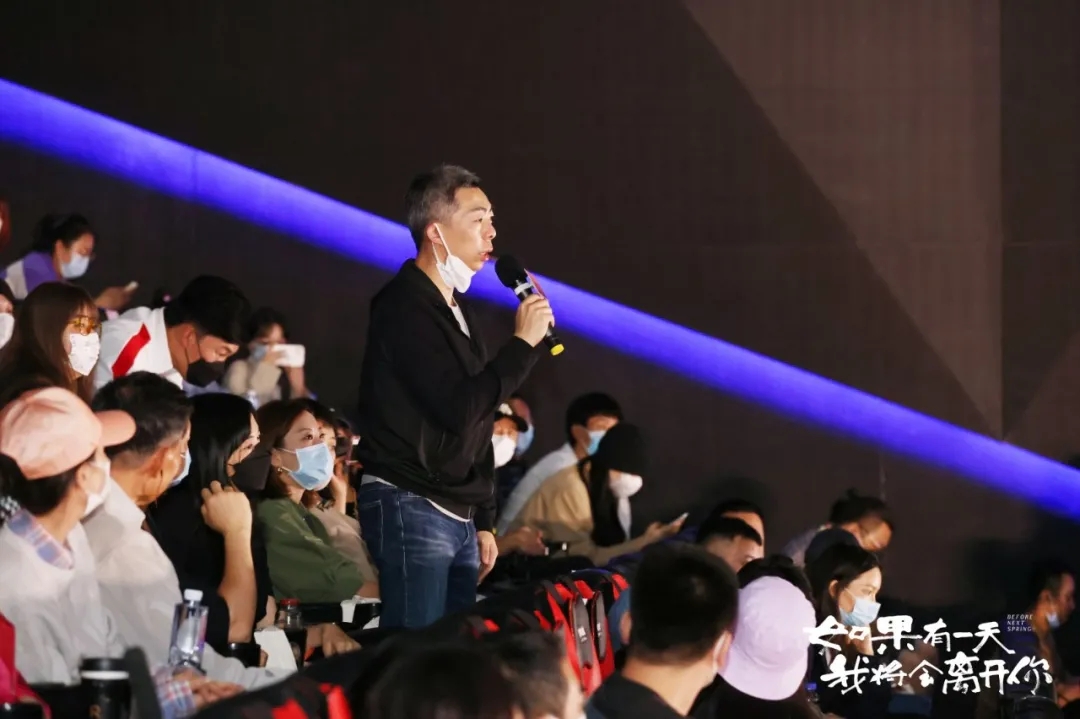 The film premiered at the BJIFF has not only touched a large number of insiders, but also been reviewed by the first batch of fans in China. Many audiences were deeply touched by this true story, "it's the life portrayal of contemporary youth and the film delicately shows a 'temporary' relationship with enough warmth and healing effect." The performance of all the young actors in the film has also greatly surprised all the audience: "most of the actors have dedicated their best performances since they started the acting career in a delicate, natural and vivid manner. The emotional interactions among different characters enable them to play the group portrait which is believable and apprehensive."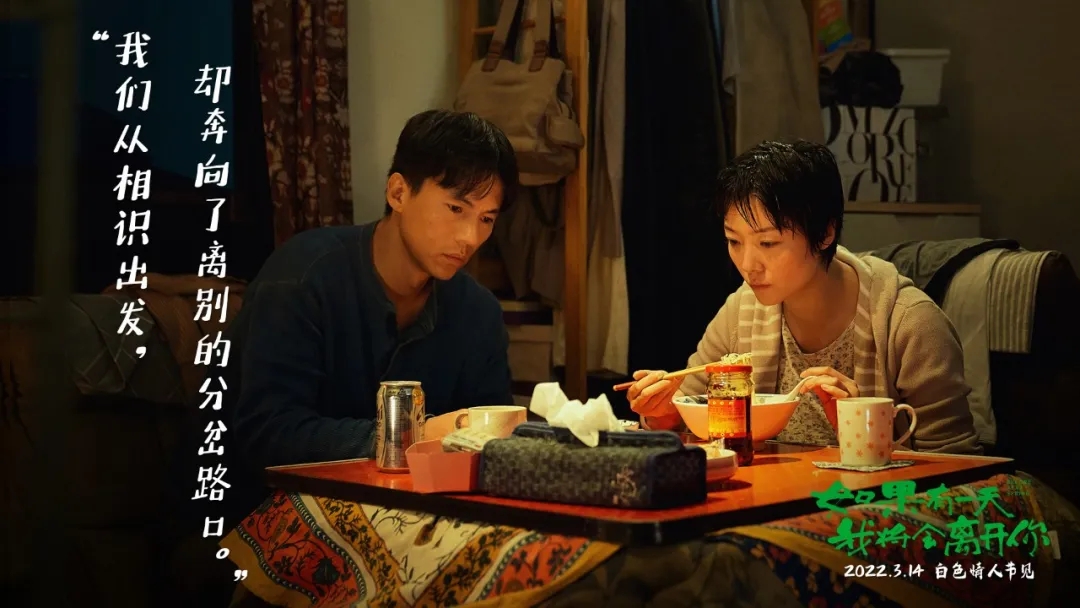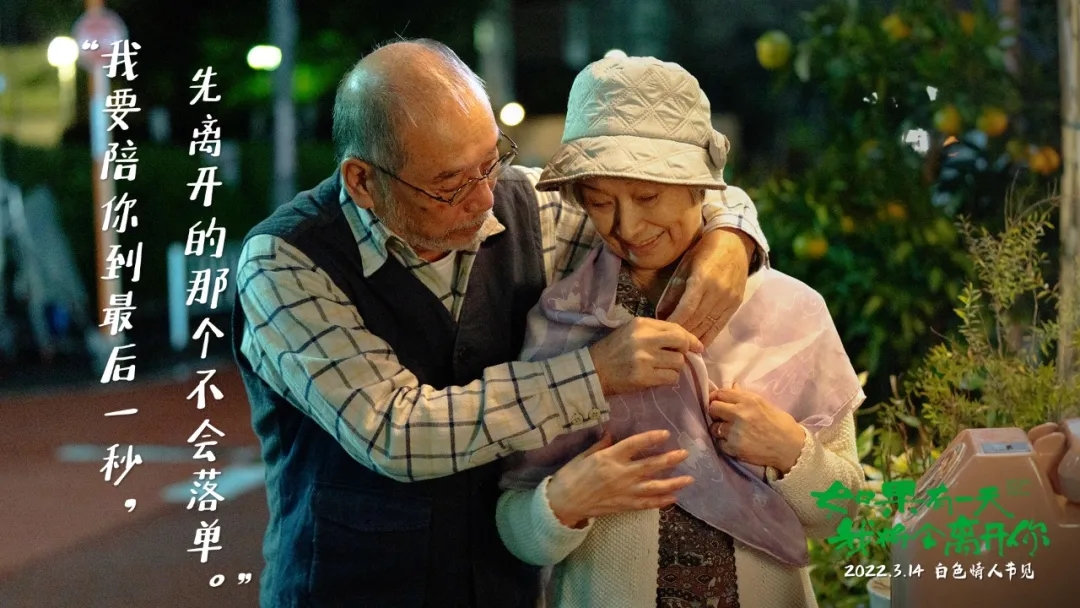 The film will be screened nationwide on March 14, 2022 and let's look forward to the get-together in the coming spring!