Sign up! Media Registration of the 11th BJIFF Starts!
Last year, the 10th Beijing International Film Festival (BJIFF) attracted extensive attention from and incited heated discussion across major media and online platforms. During the event, an average of more than 700 media and platforms participated in reporting and forwarding relevant information of the BJIFF every day. Media reports that covered the whole process enabled more people to witness the remarkable decade milestone of the BJIFF.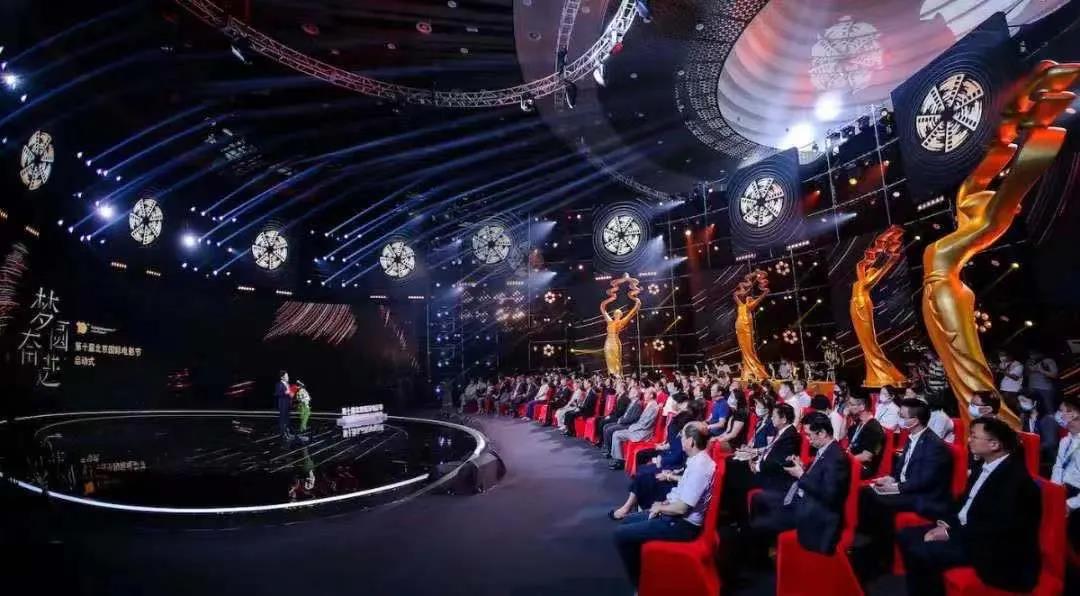 As the next decade is around the corner, the 11th BJIFF is coming as promised.
Media registration of the 11th BJIFF is officially launched now. The Organizing Committee sincerely welcomes media reporters to sign up! Registration Time: 10: 00 on February 1, 2021 - 18: 00 on April 1, 2021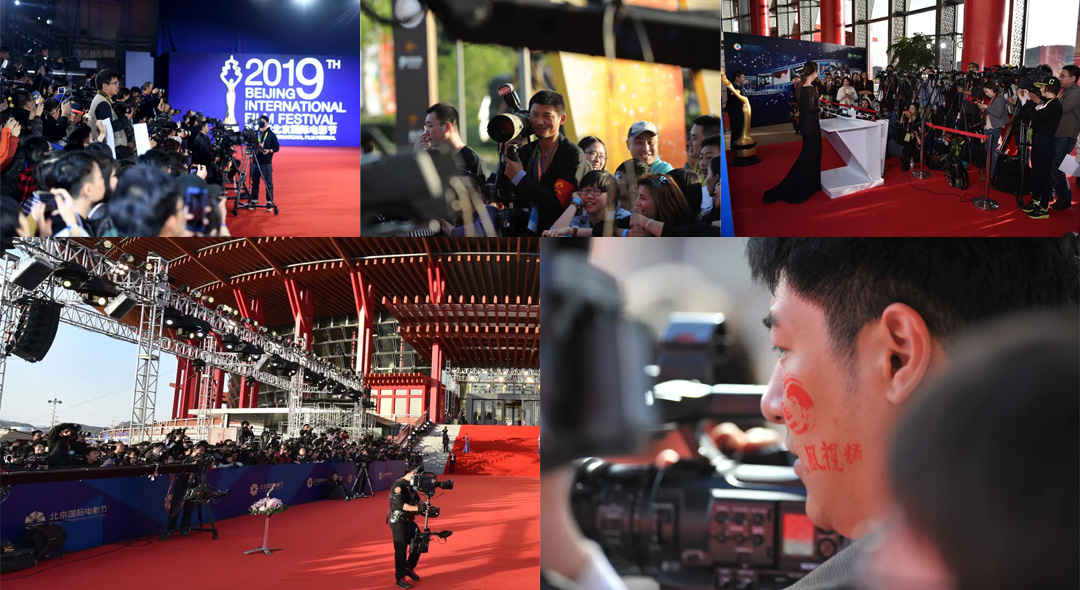 The media organization for this year's BJIFF will adopt the form of "invitation + registration". Media reporters can visit the official website of the BJIFF (website: www.bjiff.com) or its WeChat official account for registration. After the application form is approved, the Organizing Committee will send a text message or online notification for all eligible media reporters.
In order to protect the health and safety of the BJIFF's guests, film fans, media, partners and the public, based on the requirements of the Covid-19 prevention and control work in Beijing, we will strictly verify the health status of the personnel present in accordance with relevant regulations. Please work with the Organizing Committee to ensure that the pandemic prevention work is well carried out during the registration review and BJIFF activities.
The carnival of light and shadow in 2021 is coming. The 11th BJIFF is waiting for you!
For any question, please call the consultation number
18859222652、15605968342