Official Selection of Tiantan Award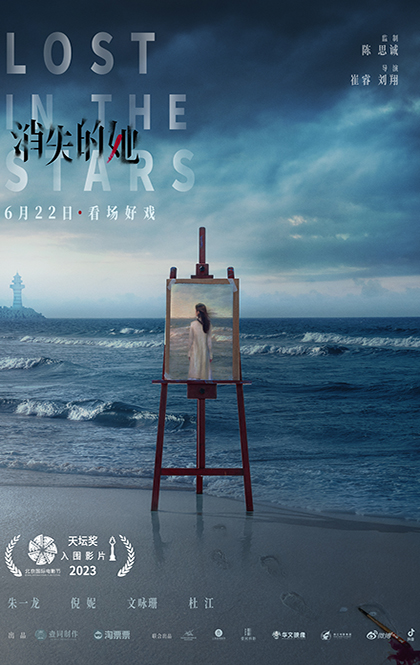 Lost in the Stars
Lost in the Stars
China | 122min
Producer: Qian Zhongyuan, Ji Jing
Screenplay: Chen Sicheng, Gu Shuyi
Cinematographer:He Shan
Editor:Tang Hongjia
Sound Designer: Li Danfeng
Composer:Hu Xiao'ou
Production Designer: Zheng Chen
Cast: Zhu Yilong、Ni Ni、Janice Man、Du Jiang
Li Muzi, wife of He Fei, mysteriously disappears on their anniversary trip to Balandia, a Southeast Asian island. As the desperate husband searches all over the island, a woman shows up out of the blue claiming that she is Li Muzi. He Fei insists that this woman is an imposter, but the woman then uses her ID card and other items to prove her identity. More hidden secrets are set to be unveiled as Chen Mai, a renowned international lawyer, takes on the case with the help of Zheng Cheng, a local police officer.
Cui Rui
Cui Rui, A cutting-edge young Chinese director and graduate student at the Directing Faculty of the University of Southern California (USC). He has directed many award-winning short films and is the only Chinese director to be selected as one of the top ten USC directors for three consecutive years.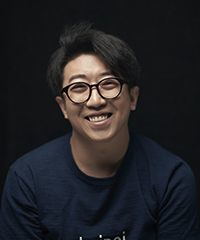 Liu Xiang
Liu Xiang,A cutting-edge young Chinese director whose first directorial work Knock Knock pleasantly surprised audiences and showed his potential as a dark horse with a critically acclaimed suspenseful masterpiece of the year, showcasing the most noteworthy and anticipated new directorial talent of the present.