The 12th BJIFF Film Carnival Kicked off, with Five Major Venues Offering a Lively Leisure Feast
  At 07:00PM on August 14, the 12th BJIFF Film Carnival officially kicked off in Flower Sea of the Film Town, Yangsong Town, Huairou District, Beijing. Wei Xiaoyu, Deputy Secretary of the Party Leadership Group, Vice President and Secretary of the Party Committee of Beijing Radio & Television Station and Deputy Secretary General of the Organizing Committee of the 12th BJIFF, addressed the event, and the five major venues have been decorated with dazzling light and shadow, attracting more than 1,500 tourists and local people to enjoy the cultural and leisure feast with different immersive leisure programs.
  On the opening night of the carnival, the wonderful opening dance Pioneering implied that the Chinese film will be further explored in Huairou and the film capital. The leaders who attended the launching ceremony presented awards to the winning members of the "Run For Fun". It is reported that the "Run For Fun" is a grand event for filmmakers organized by veteran filmmakers on their own initiative, with the robust support of the BJIFF Organizing Committee, the Publicity Department of Beijing Huairou District Committee of the Communist Party of China, and the Beijing Huairou District Cultural Industry Development Promotion Center. By pioneering a new form of "film & TV + sports", the event aims further promote and implement the health concepts of "Sports for All" and "Fitness for All".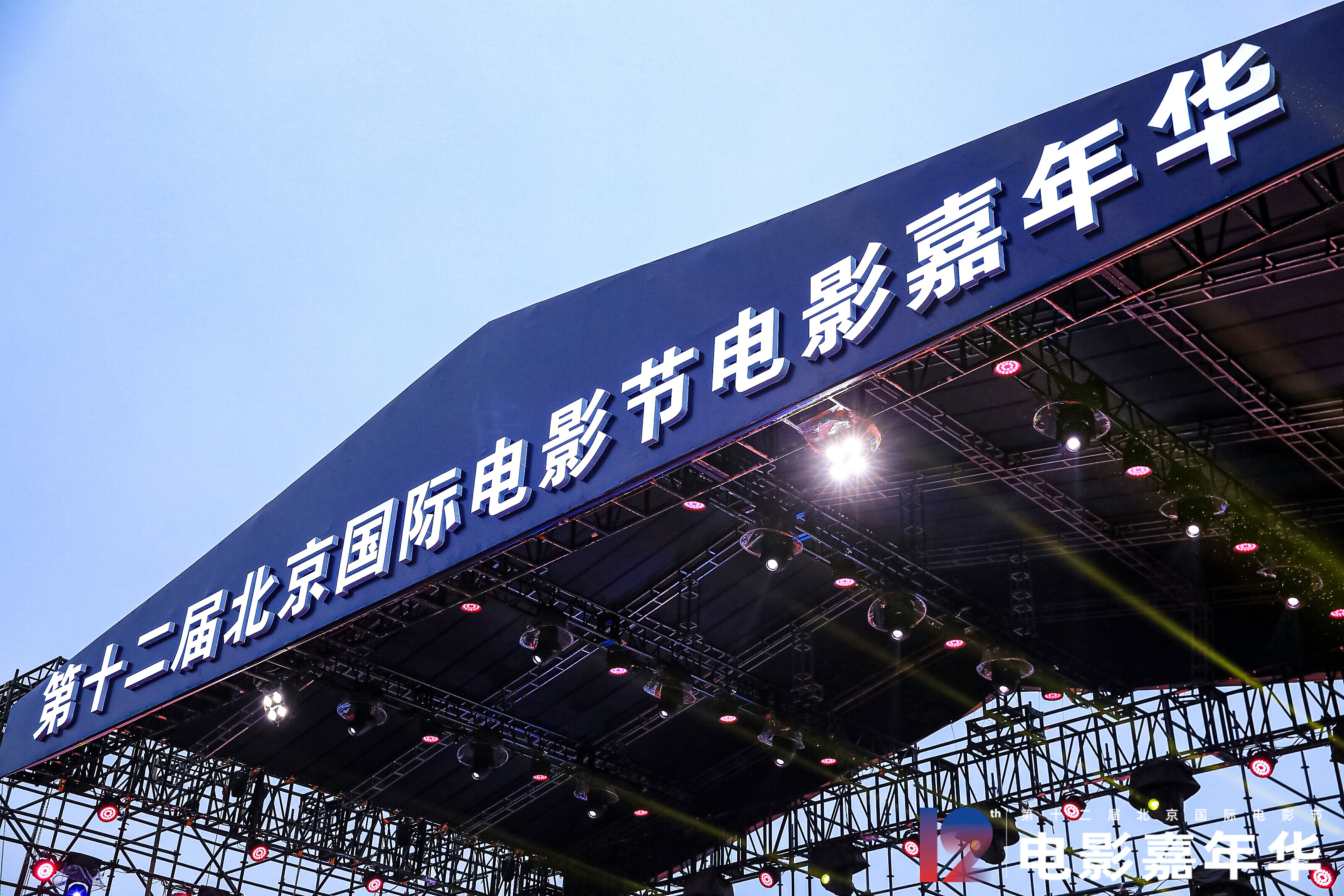 With the theme of "Pursuit of Film Dreams, Look to the Future", this year's Film Carnival will be held in Yangsong Town, Huairou District, from August 14 to August 27. Compared with the previous BJIFF Film Carnival, this event further expands the number of venues to five unprecedentedly, namely, "Children—Deer World Theme Park", "Dance—Flower Sea of the Film Town", "Tribute—Yangsong Town Comprehensive Cultural Center", "Love—Banying Liangtian Leisure Area", and "Mind—Tongniu Movie Town". A total of 48 immersive film & recreation entertainment and leisure activities will been launched, such as variety show, lawn music festival, e-sports competition, puppet show, parent-child camp and so on. Please "Spend Your Weekend at the Film Town".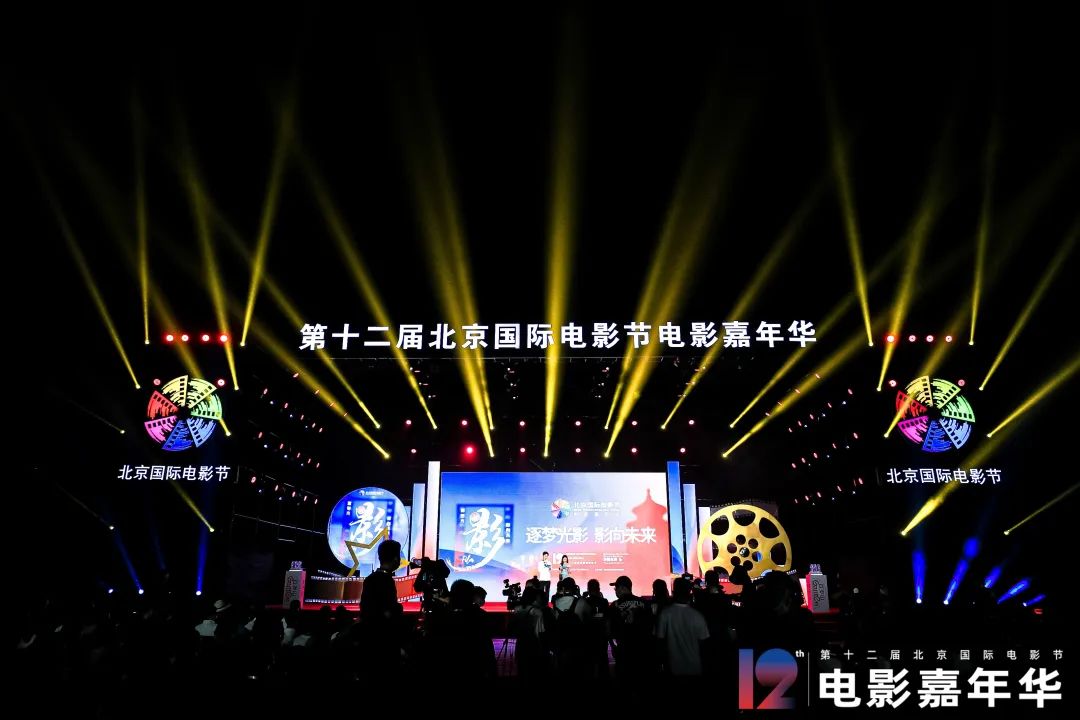 In addition, there will be a number of film-related theme activities throughout the whole film carnival this year. With the first-ever launch of the "Rongxing Plan", the event works with outstanding film and television creators to empower the film capital from the artistic perspective of new youth. It also dips a toe in game-based animated films by launching a dedicated exhibition to enable "cross-border interactions" between film & TV and e-sports, with built-in interactive experiences such as e-sports showdown, game demo, and cosplaying.
  According to responsible person of Huairou District Culture Promotion Center, "The Carnival takes into account the needs and characteristics of different age groups, providing puppet parade, puppet show, pet show and parent-child camp for children, lawn concerts, talk show, outdoor lawn theaters, live acting role playing game, light shows, and night camping for young people and intangible cultural heritage items such as the iron fireworks and the tea ceremony for all ages, aiming to further launch the cultural brand of "Spend Your Weekend at the Film Town", present Huairou cultural tourism development in an all-round way, and provide abundant high-quality cultural supply for the general public."