Reveal Legend of Chinese Films from Filmmaker's Journey of Chasing
In Pursuit of Light, a film of "Women's Voice" Section of the 12th BJIFF Beijing Film Panorama was officially screened on September 9. Directed by famous director Zhang Tongdao, the documentary invites the audience to reflect on the 117-year glorious history of Chinese film industry from 1905 to 2022.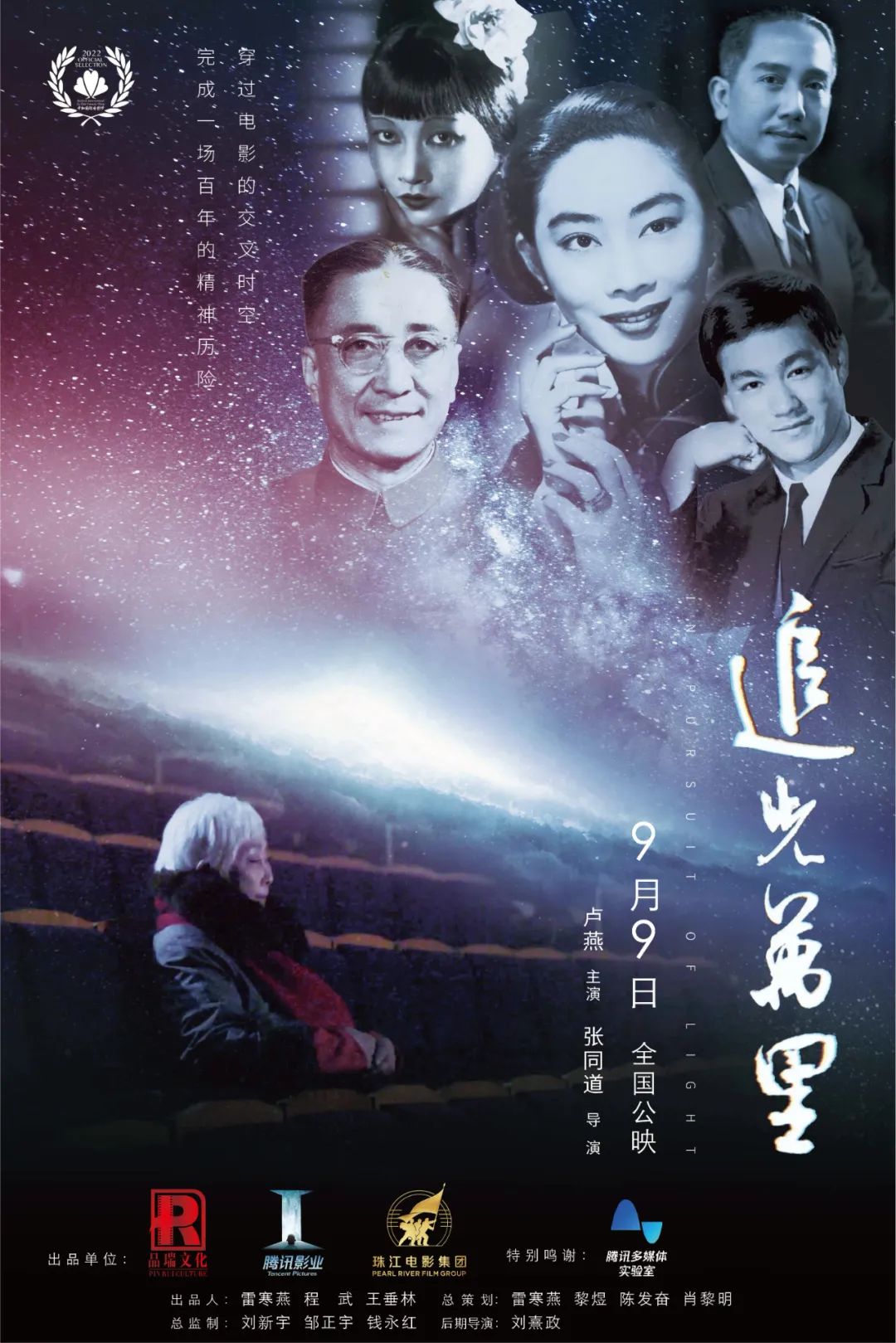 At different stages of difficult pioneering, gradual maturation, forward exploration and vigorous development, all the filmmakers in every era are the witnesses and dream chasers who have once endeavored, struggled and finally achieved success. All is worthy of being recorded.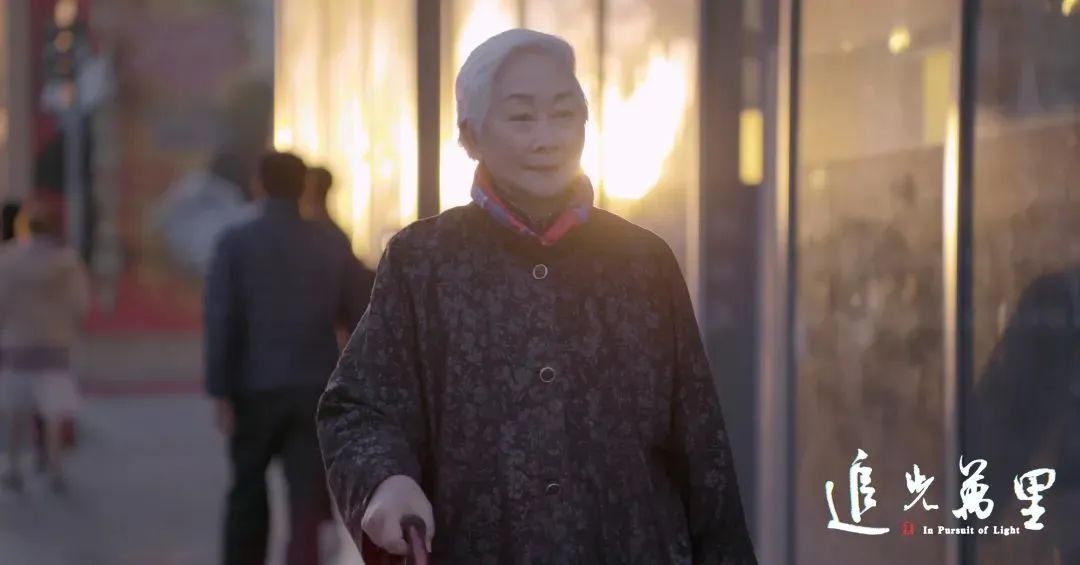 In Pursuit of Light, what kind of light to be "chased"?
It's the light of art in which the film predecessors reclaimed the film wasteland and continuously broke the prejudice with the power of film in the past century;
It's the light of ideal pursued by Chinese filmmakers who left legendary figures in the world without hesitation despite the long distance from the West to the East;
Perhaps you are lying on the sofa at the moment and thinking about the light of sunrise afar; perhaps you can reach the nearest place by watching the film In Pursuit of Light, in which you meet the light, pursue the light and become the light!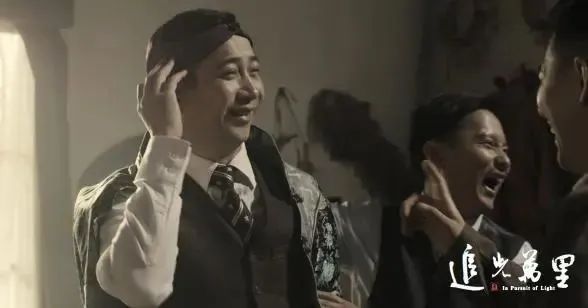 Ms. Lisa Lu, an evergreen film artist still active on the stage despite of 90 years old, shared her emotions and memories with us frankly. She told us the stories of several important filmmakers in the history of Chinese film. Minwei Li, the pioneer of Chinese film who carried camera to record the war fearlessly; Chusheng Cai, the first director who won many international awards and repeatedly refreshed the heights of Chinese films; Anna May Wong, the first Chinese-American actress with her name marked on on the Avenue of Fame in Hollywood; Bruce Lee, a world-class superstar who made the world understand China once again with kung fu and advanced thinking.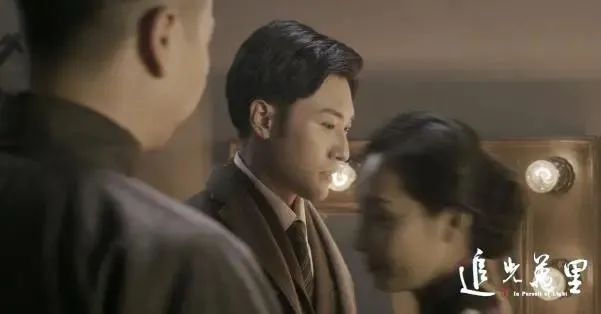 Everyone has a beam of light of their own to pursue and their long journey to cover. Just like the filmmakers in the film who are so brave, resolute and responsible... they can always reach the destination thousands of miles away despite the bumpy road ahead. In pursuit of the light in the future, we are all forging ahead on the same way.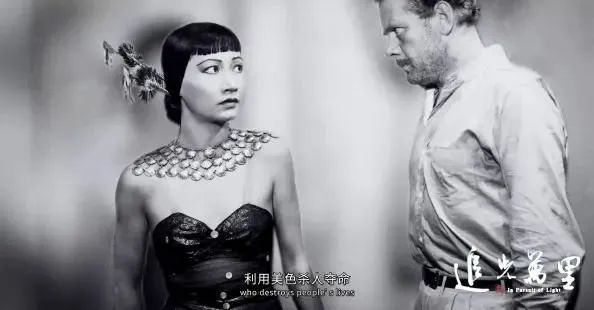 In Pursuit of Light is directed by the Publicity Department of CPC Guangdong Provincial Committee, jointly produced by Guangzhou Pinrui Cultural Communication Co., Ltd., Tencent Pictures and Zhujiang Film & Media, and jointly promoted by Nationwide Alliance of Arthouse Cinemas. Now, the documentary is being screened nationwide!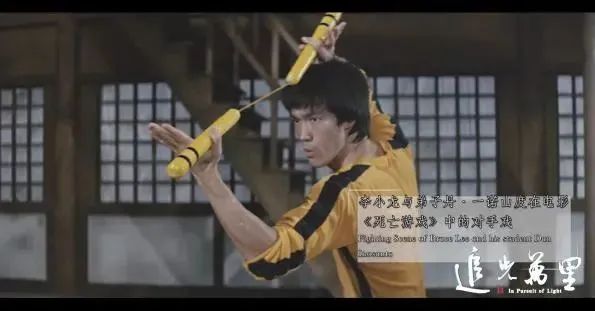 To trace a 100-year history with films and cross 1,000-mile distance with enthusiasm. This documentary also displays more enthusiastic stories, sad or exciting moments and more legendary stories in Chinese films. Welcome to enjoy the film in the cinema and pursue the light and shadow together!