Tan Zhuo Serves as Tour Guide of the BJIFF Master's Image Display, and Advocates Accessible Design
The BJIFF Master's Image Display welcomed a special group of visitors on May 15, 2023, including dancer Li Hui and disabled artists working at the Xinzhiyuan Art Rehabilitation Center, as well as patients, family members, volunteers and medical workers from the Chinese Organization for Rare Disorders (CORD). As the tour guide, Tan Zhuo introduced the artists involved and exhibits at the Master's Image Display, elaborated on the touring space design and stories behind the curation, walked visitors through the "accessible" route, and communicated with visitors in the end about how they liked the exhibition and experience of the facilities. At the same time, Tan Zhuo advocated online for attention to accessible design, care for the disabled, convenience for the disabled, and create easier and more inclusive artistic and cultural environment.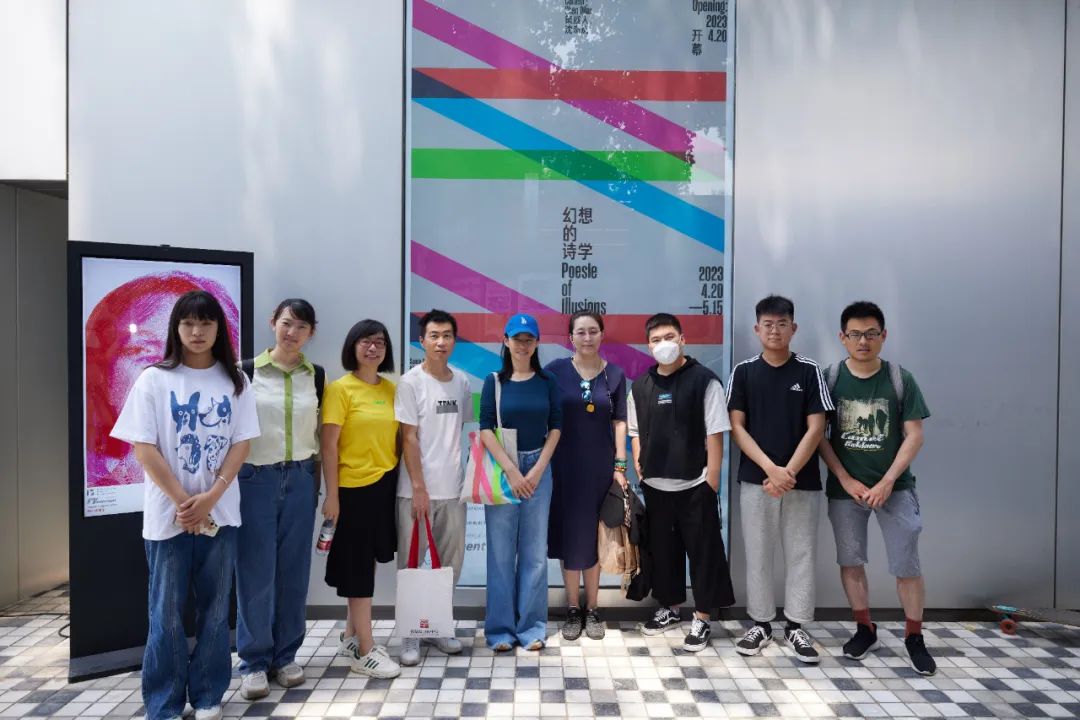 Have you ever noticed the accessible design of museums or galleries? How can the disabled visit an exhibition? Tan Zhuo had difficulties in walking and had to travel around in wheelchair for a while, when she noticed many art museums were not wheelchair-friendly. Therefore, Tan Zhuo has emphasized accessible design since the beginning of curation of the Master's Image Display. There is no threshold or steps throughout the touring route. And the two levels of the exhibition are connected by a gentle ramp, which ensures smooth touring flow and convenience for the disabled. In this way, more people will be attracted to visit the exhibition, and learn about contemporary art.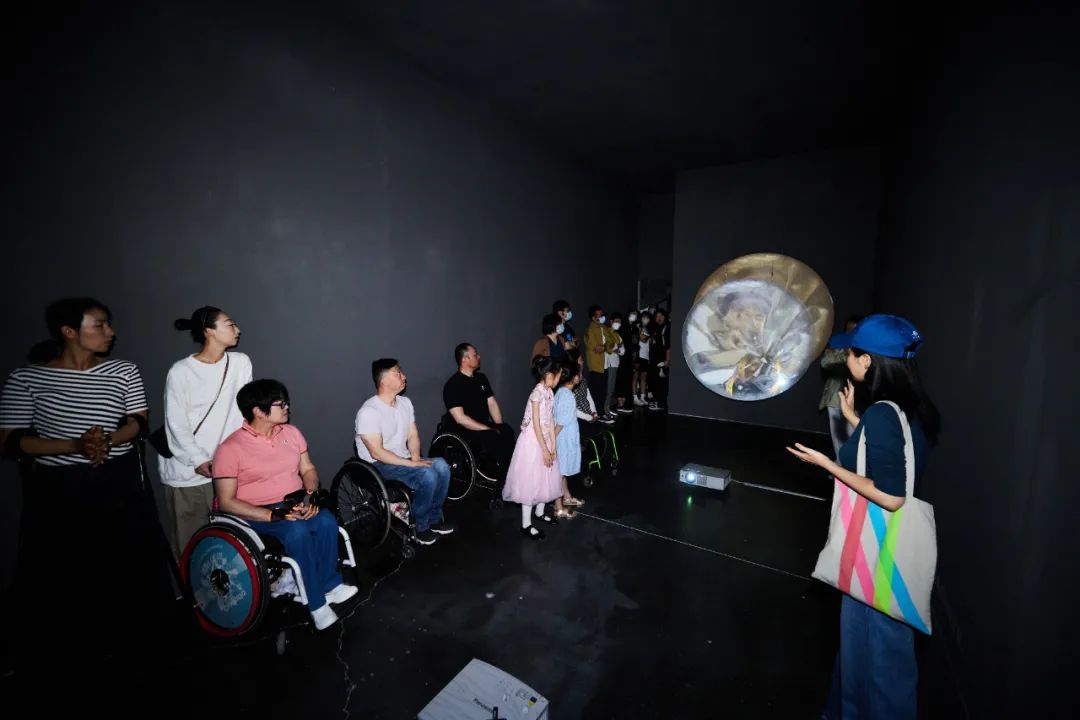 Touring
After experiencing the accessible tour, dancer Li Hui said, "It's great. The exhibition is very considerate in terms of accessibility as there are many visitors with disability. The design is accessible and wheelchair-friendly. I hope I can participate in more events like this."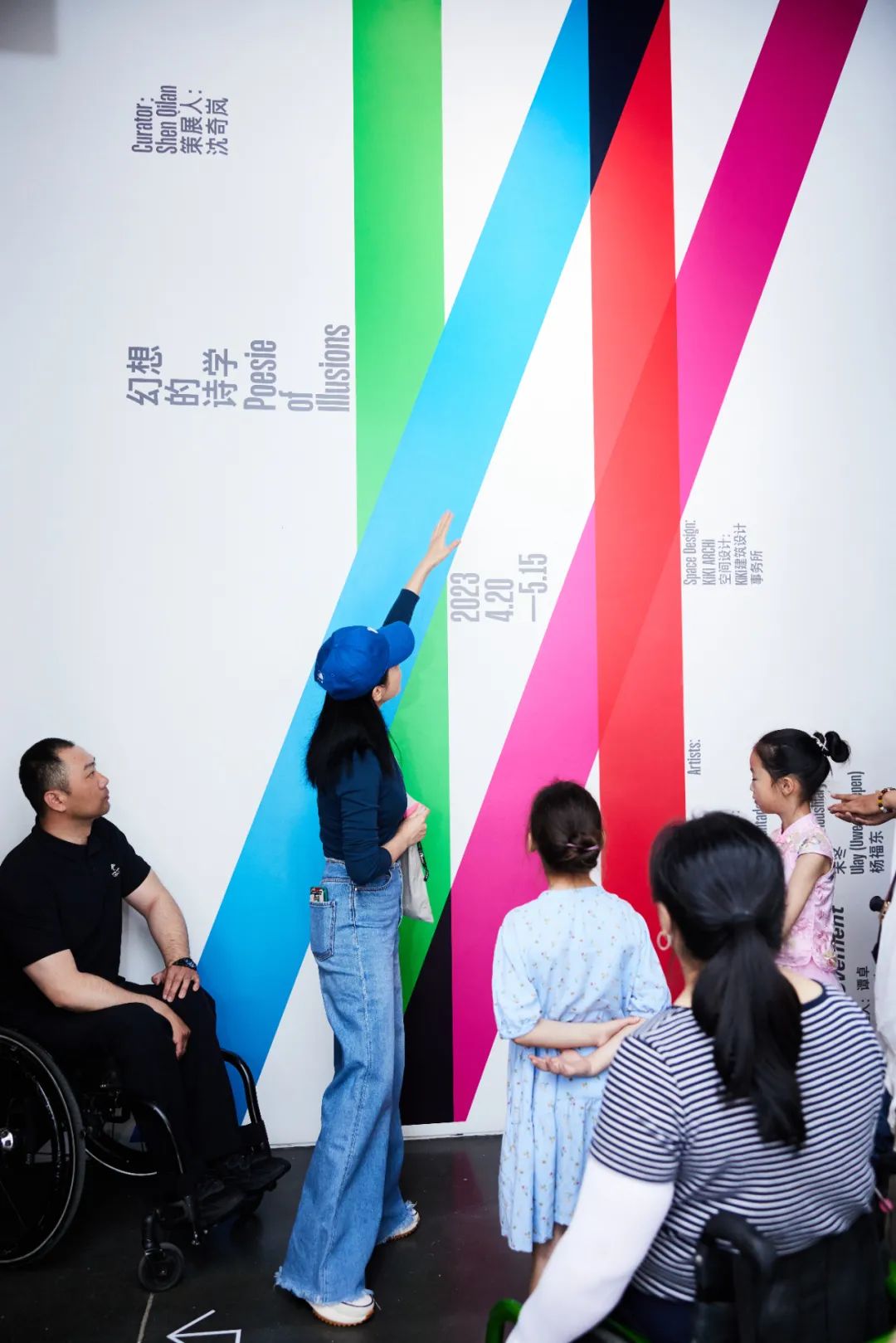 Patients with rare disorders were deeply touched, "I feel grateful to be part of the event. Tan Zhuo explained to us very gently and carefully. She was emotional when it comes to artists' philosophy of life and difficulties in curating the exhibition. I felt inspired and encouraged to think about my state and the relationship between myself and the world. It felt like a beautiful dream to follow her guide. And it was very moving."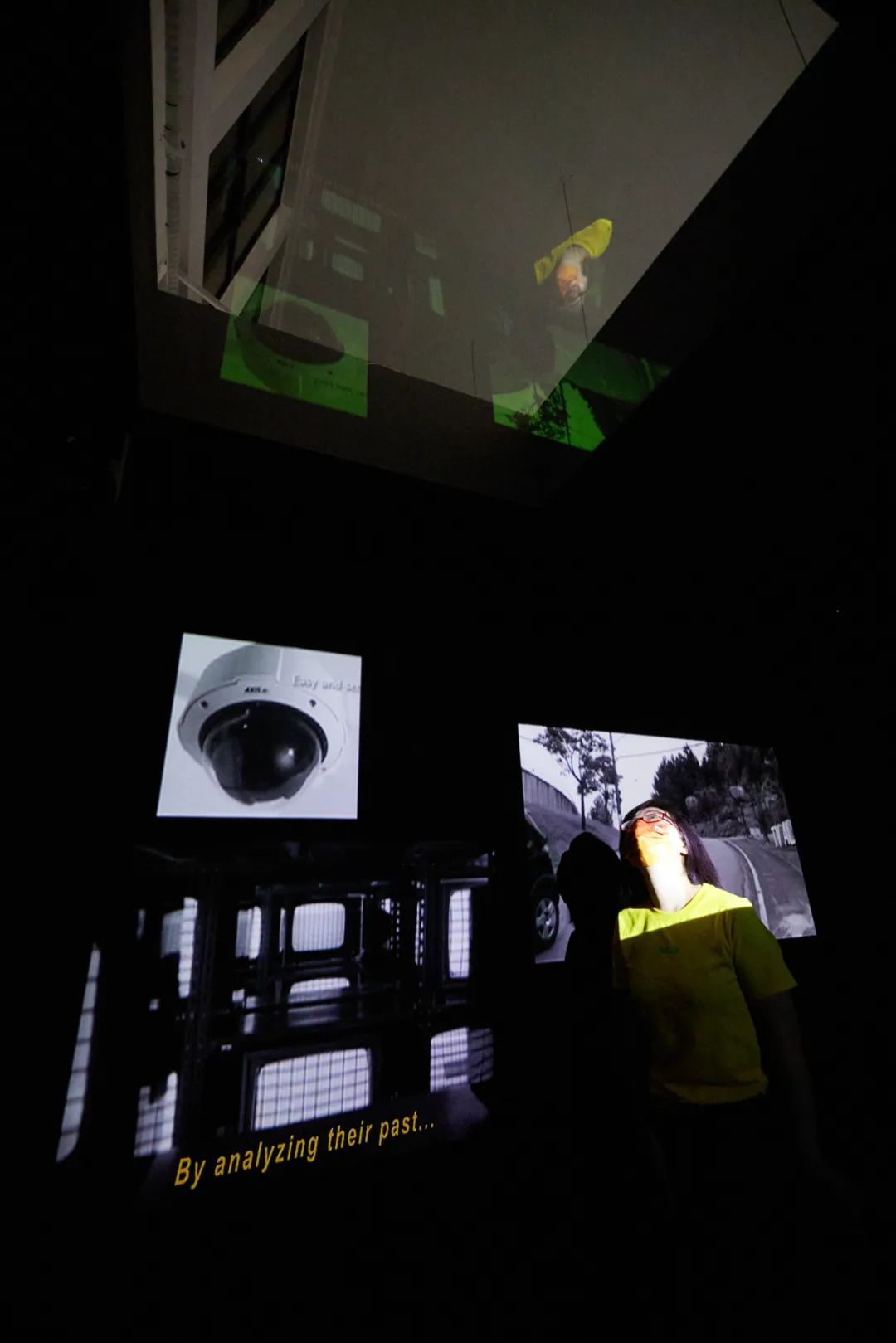 Touring
Tan Zhuo breaks the boundary between film and art, and combines them. She also removes the boundary for viewers, and implements the concept of accessibility, rendering the design and art accessible. The contemporary art is thereby presented to more visitors, enlightening and healing us, and preparing us for the future. Let's pay attention to and advocate accessible design. Small changes enable more people to share beauty.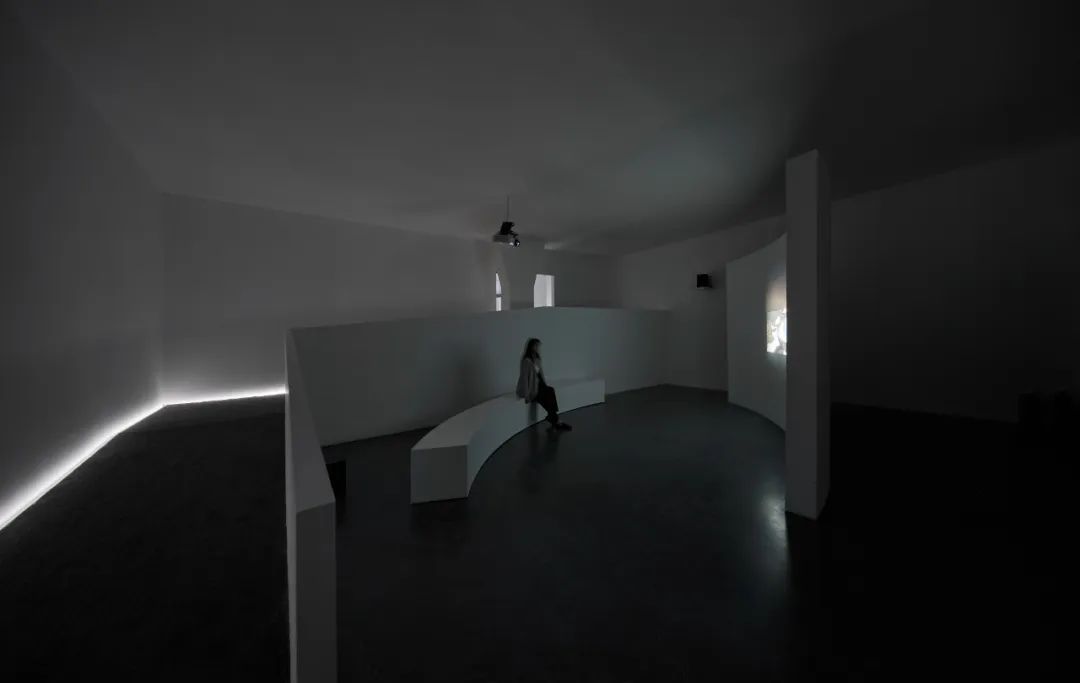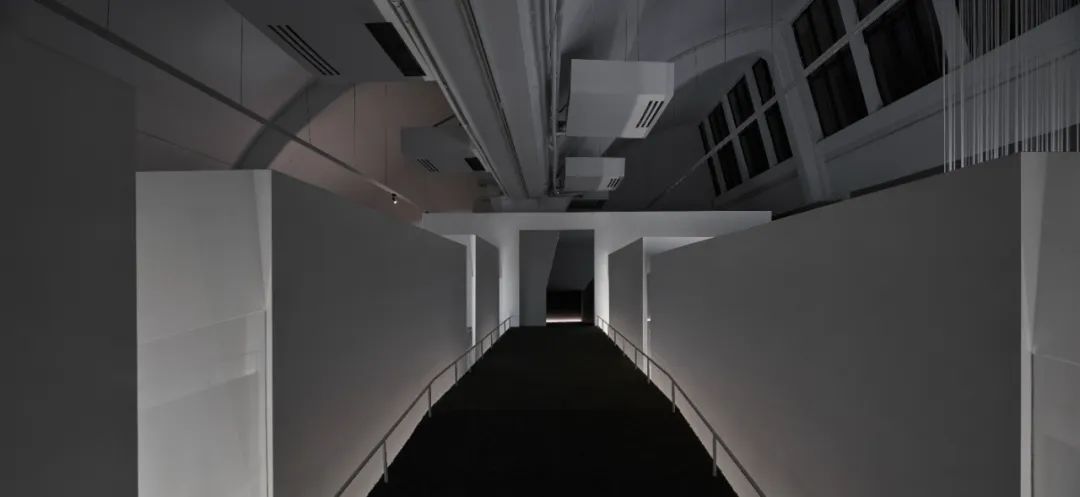 Photo credit: Ruijing-Photo Beijing