2023 BJIFF ASUS E-Volunteer Social Good Video Section Officially Launched!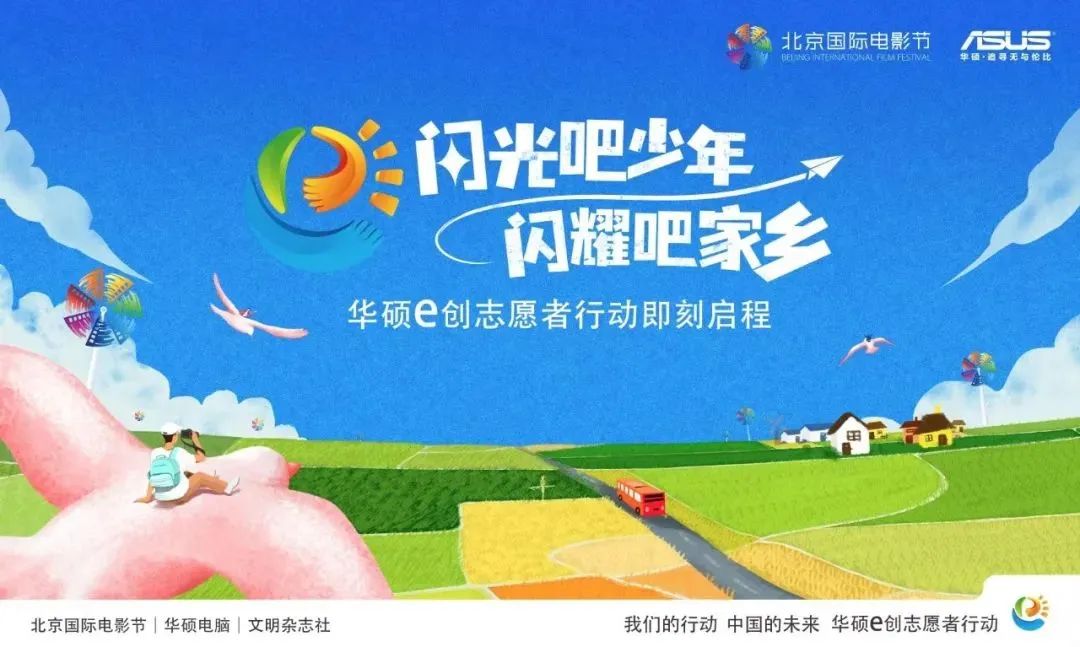 The 2023 BJIFF ASUS e-Volunteer Social Good Video Section
To provide a broad platform for more young creators, the Beijing International Film Festival (BJIFF) and ASUS e-Volunteer Social Good will once again join forces to launch the BJIFF ASUS e-Volunteer Social Good Video Section. This event aims to collect original video submissions from young creators, focusing on the growth and journey of young people through specific themes of video creation. We encourage and support young people with love and a spirit of exploration to express their passion through video creation, building a bridge between video creation and philanthropy.
This event is also one of the "Everlasting BJIFF" series of activities, through which we look forward to engaging more movie enthusiasts and passionate creators to join us, and collaborate with young filmmakers to create light and grow together.
The call for submissions for the 2023 BJIFF ASUS e-Volunteer Social Good Video Section is now officially open!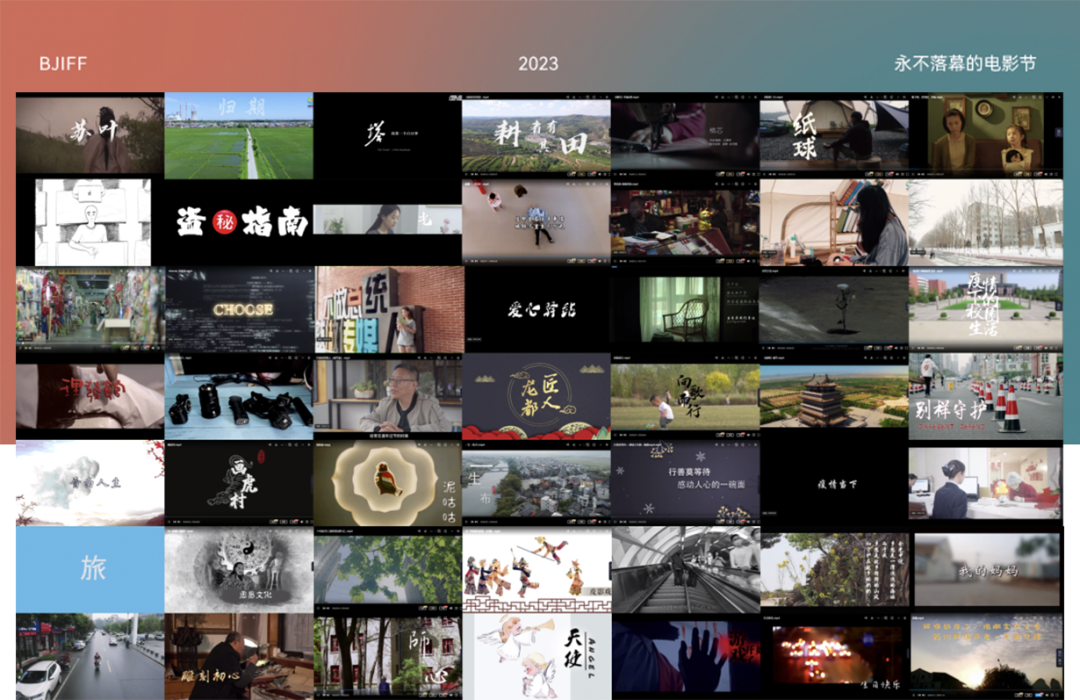 Retrospective of works at previous editions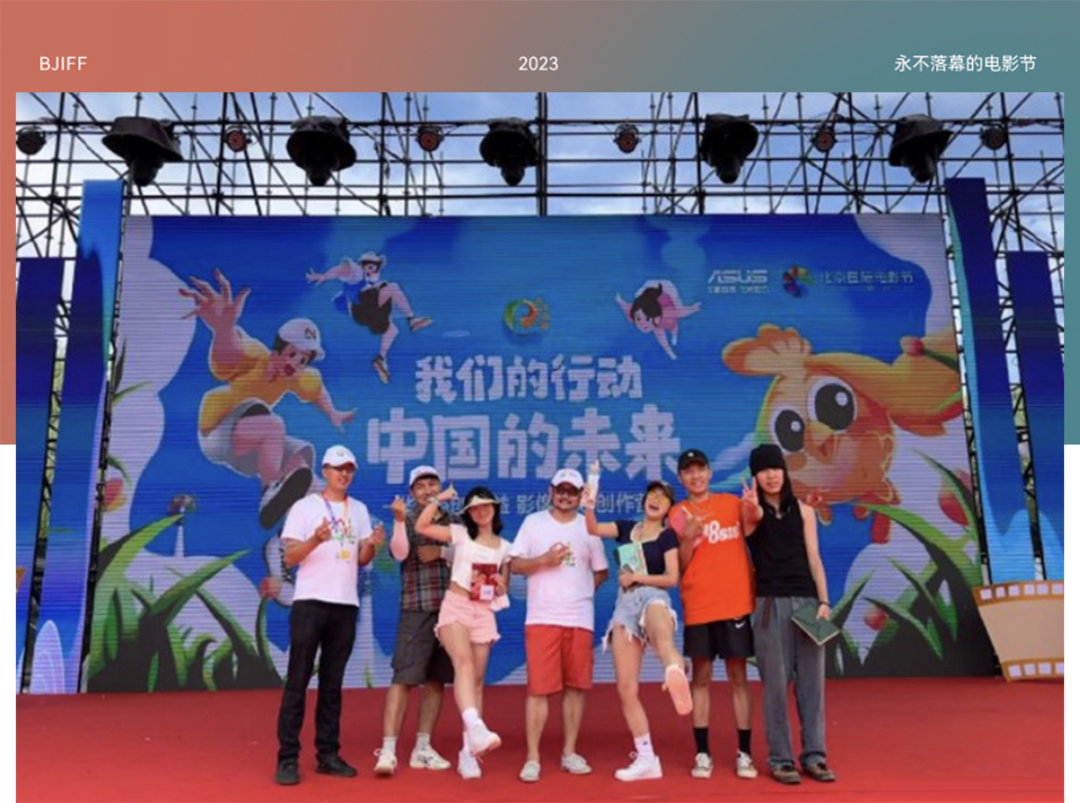 Group photo at the workshop
ASUS has always upheld the concept of "towards technological innovation and social responsibility". In 2009, it joined hands with the China Association for Science and Technology (CAST) and the Central Committee of the Chinese Communist Youth League to launch the "ASUS e-Volunteer Project". Since 2018, ASUS e-Volunteer Social Good has established the "ASUS e-Volunteer Social Good Video Project", encouraging young people to engage in public welfare through video creation and expression. In 2021, the BJIFF ASUS e-Volunteer Social Good Video Section was launched in collaboration with the BJIFF, bringing together young talents in video creation and providing a better platform for them. So far, the project has covered over 30 key cities and more than 1,000 colleges and universities and impacted over 80 million people.
In 2022, the BJIFF ASUS e-Volunteer Social Good Video Section collaborated with over a hundred colleges and universities including Beijing Film Academy, the Communication University of China, the Hebei Institute of Communications, Yunnan Arts University, and the Central Academy of Fine Arts. Nearly a thousand young creators submitted over 560 original social good short films under the themes of "Technology, Creativity", "Warmth, Fulfillment", and "Dimension, Breakthrough".
In 2023, we continue to aim to convey warmth and care through social good videos, and we welcome those who are passionate about social good videos to join this event. This year, our focus will be on "hometown cultural tourism", and more young creators are welcome to speak up for their hometowns and give back with love.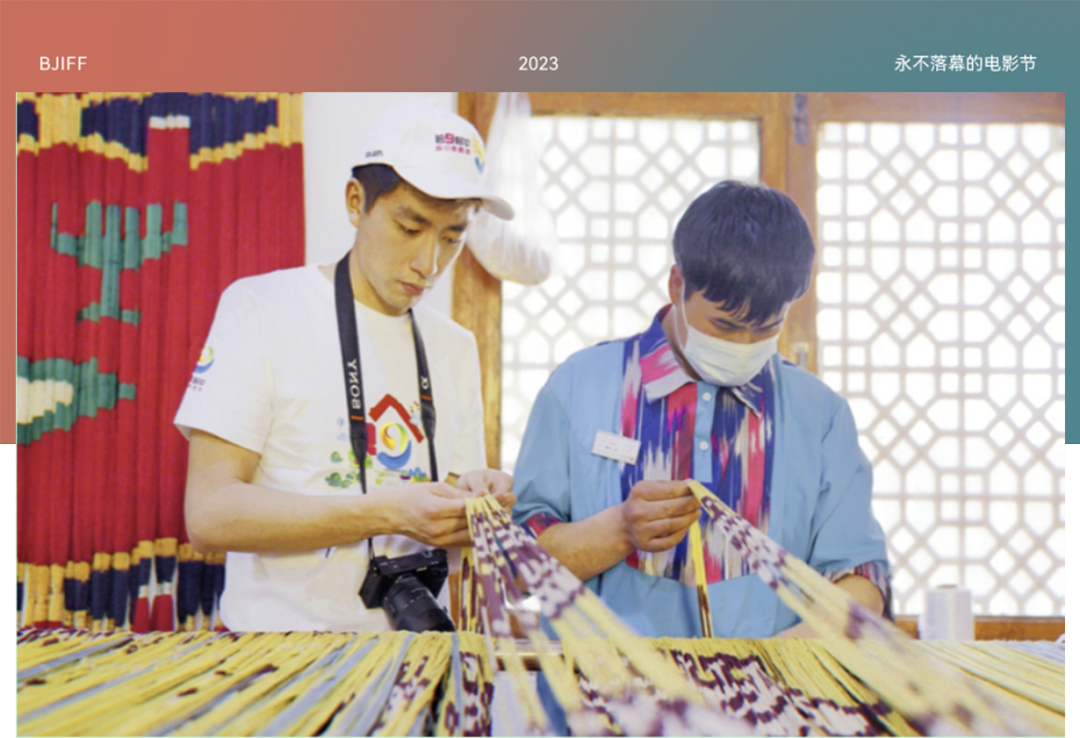 ▍Theme: "Shine, Youngsters! Shine, Hometown!"
For many college students, going to college means their first time leaving hometown and coming to a strange city. However, their roots are still deeply embedded in their hometowns, and the familiar accents and hometown delicacies at school can evoke deep nostalgia.
We hope that you can use your camera to showcase the natural landscapes, historic culture, ethnic customs, intangible cultural heritage, culinary culture, and any unforgettable memories about your hometown. Let more people see and understand your hometown.
▍Submission Requirements
1. The short film can be of any genre, with a duration of at least 2 minutes and no more than 40 minutes. The content of the work should be relevant to the theme, reflect a clear purpose, spread positive energy, and conform to the current era's overarching theme.
2. The resolution of the submitted short film should be at least 1280*720. It must be original and have clear copyright.
3. By submitting the work to participate in the event, it is deemed that the participant agrees to abide by the event regulations formulated by the organizing committee. The event is subject to the final interpretation of the host.
▍Submission Methods
Method 1: Upload the work on Weibo and mention @BJIFF and @ASUSSocialGood, with hashtags #BJIFF, #Shine,Youngsters!Shine,Hometown! The text of the post should include the name of the work. This will be considered a successful submission. The results of the shortlisting will be announced through official direct messages.
Method 2: Submission via email to Mia_Bai@asus.com/Lydia_Ding@asus.com
For more details, please scan the QR code below.