Gifted, Good-looking Volunteers File Application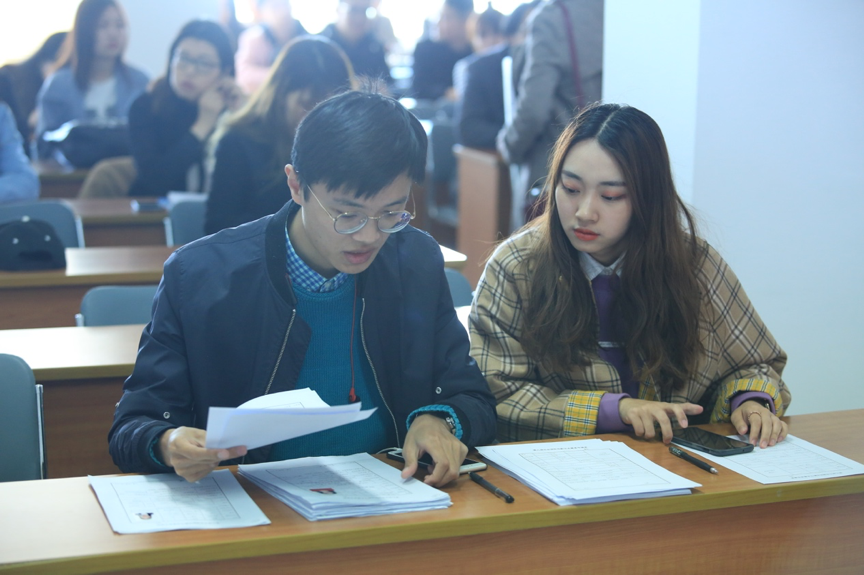 At the end of 2018, we placed a volunteer recruitment ad for the 9th BIFF (Beijing International Film Festival).
  Amazingly, 1,221 effective applications were filed from across nationwide in less than 2 months, 393 more than those of the preceding year.
  A more amazing fact is that the student volunteers were not all from Beijing local universities and more than 60% lived away from Beijing.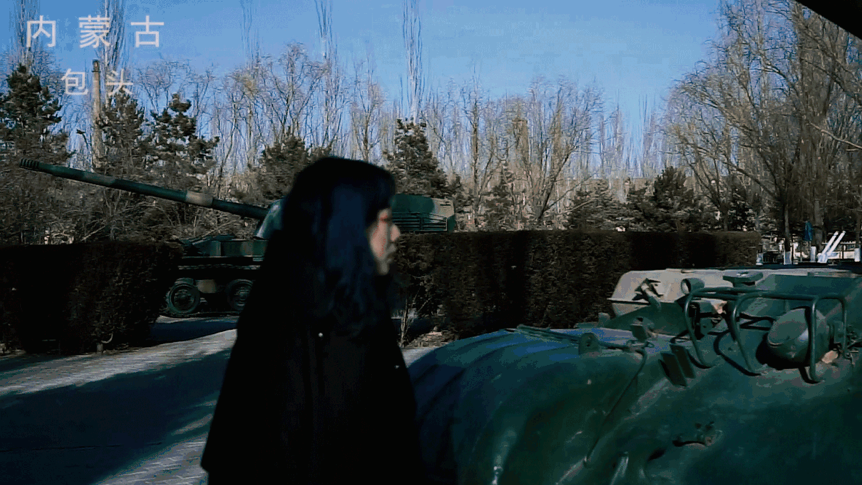 Baotou, Inner Mongolia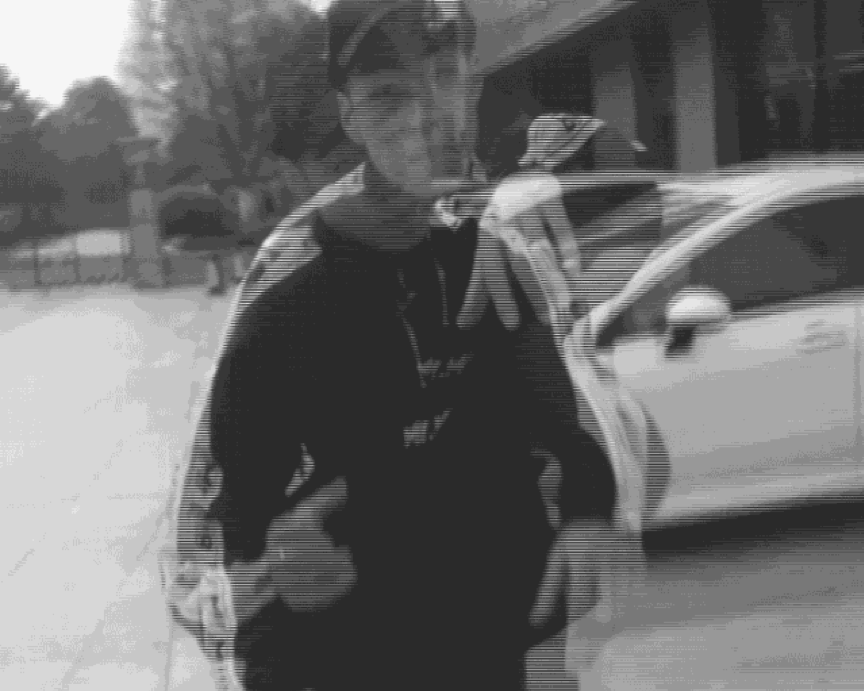 Shengzhou, Zhejiang
  They were from different places: Beijing, Henan, Anhui, Shanghai, Hong Kong… Some were even pursuing studies abroad across the sea.
  Enrollment as BIFF volunteers meant they had to endure the travail of commuting while attending to school work as they received interviews and training.
  In an interview, a Shaanxi girl said as a volunteer the biggest challenge she faced was how to balance the time between school studies and the volunteer work. It might be exhausting, but she had an intense sense of fulfillment, she said.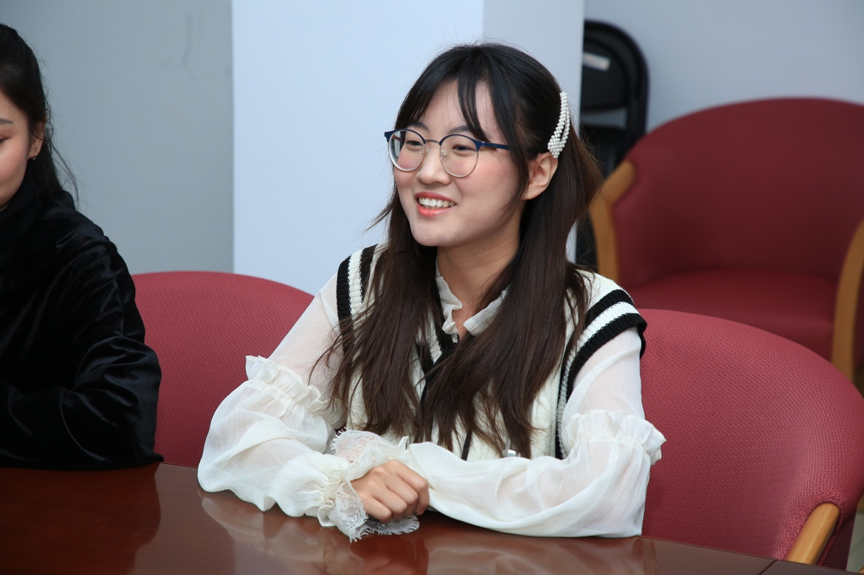 The young volunteers looked obligingly earnest when asked about why they enlisted.
  One student's materials exuded his glory of being able to appear at the BIFF venue.
  I was born and raised in Beijing, so I won't miss the chance of this great occasion in my native city. It's the responsibility of us, the young generation, to welcome the guests from the world, increase cohesion of the global filmmaking community and present the image of China and Beijing to the world.
  I hope the BIFF's 1st decade will see more successes and become a perpetual honor of Beijing young people.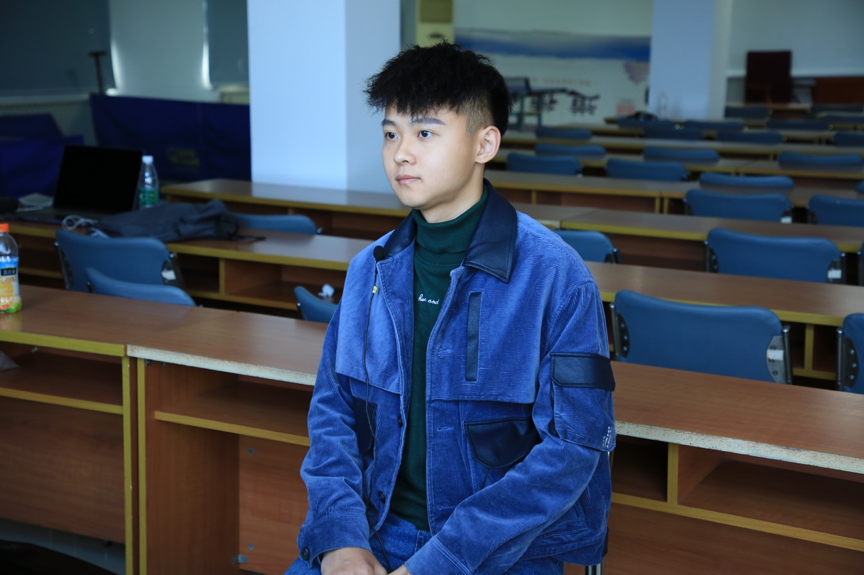 Film college students equated volunteer activities with some sort of practice.
  I major in screenplay (of theater, films and television programmes). Film is my specialty. The BIFF is an international film event. I apply to be a volunteer with the aim of learning knowledge, making friends and widening my horizon.
  Classroom book learning is far from being enough to learn the major well. Learning should not be an isolated process and it mostly needs constant practice and innovation.
  I can make a lot of like-minded friends from different places during the BIFF. Witnessing the developments in global film industry and experiencing the interchange among cultures is an enjoyment for a professional. If I'm lucky enough to participate, that'll be a great memory.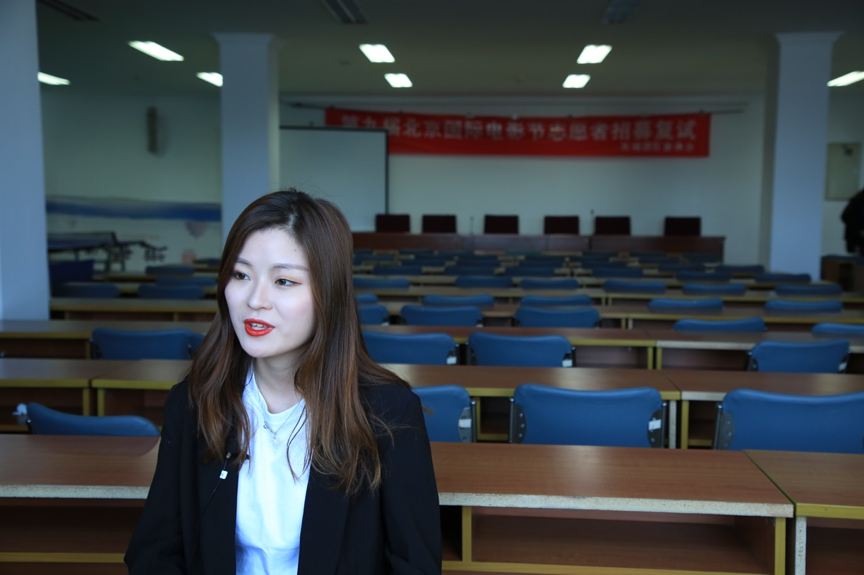 Needless to say, fans made up a portion of the applicants.
  I love movies. I crave to seek in the world of movies something that evokes sympathy in me. I can always benefit from movies.
  I apply to be a volunteer of the BIFF also because it's a celebrated gathering of the movie circle where people communicate and share works. It's a great pleasure, I think, for a group of movie lovers to get together and share their favorites.
  I expect to see some stars and professionals on the occasion in hopes of getting inspiration on how to look at the implication of some movies from a more professional, novel or singular point of view. I expect to take this opportunity to develop myself, including diversifying ways of thinking.
  After all, who would give up the chance of involvement in the annual carnival at the BIFF venue and seeing the world's elite stars?
  Of course, the volunteers owned not only inexhaustible passion, but also surprising aptitude which could never be overemphasized in whatever terms.
  Young people with language fluency were many, capable of speaking dialects of Shanghai, Guangdong, Shaanxi and Northeast China as well as English, Spanish, Korean and Arabic.
  In addition, they distinguished themselves with amazing talents: singing, stage performance, anchoring, photography…
  The talents fully demonstrated the strong points of the young volunteers.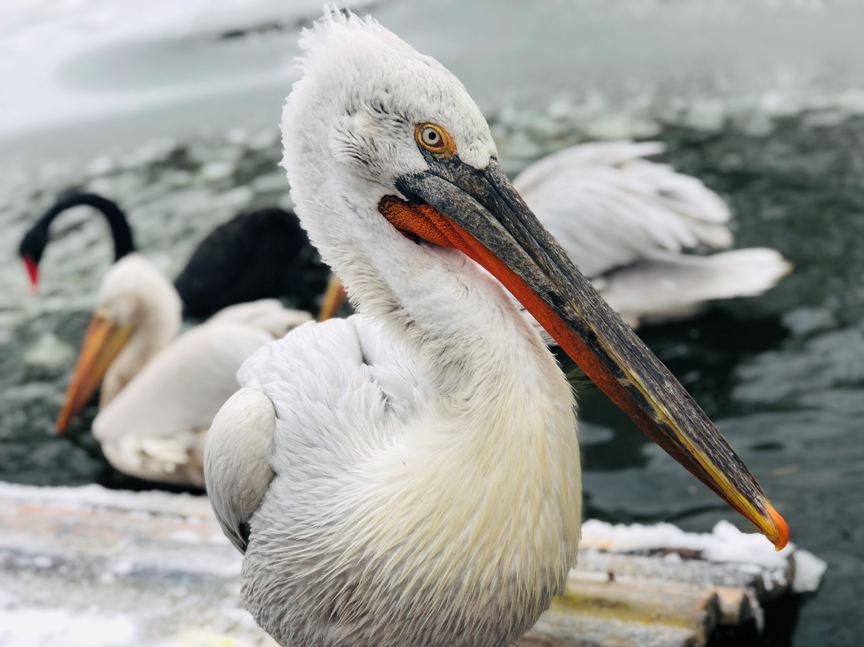 (Volunteers' photographic works)
  The BIFF Organizing Committee was both moved and proud to see so many prominent youths attracted to the volunteer recruitment.
  While being a carnival of fans, the BIFF is an annual event of international film & television culture. As an international platform it draws attention from the most excellent global filmmakers and exhibitors year after year who seek international cultural exchange and cooperation.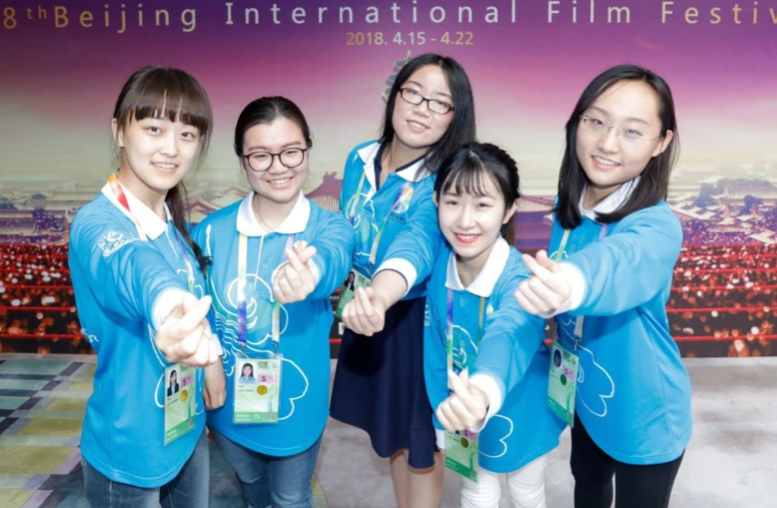 Receipt of hundreds of applications is an inexorable consequence driving the BIFF on its way to more successes.
  While the job interview is already over, the volunteers have just embarked on the voyage.
  The jury committee assessed the young volunteers against very exacting standards for appearance, language, responsiveness and many other traits. Virtually, 1 in 10 passed the test.
  And that's not all. Prior to the formal opening of the BIFF, the candidates have to receive training before initiation to office. Sweating and toiling at the prime of their age, they will get invaluable memories of their professional career one day in return.