Winners of the 13th BJIFF Tiantan Award Are Announced
The 13th BJIFF Closing & Awards Ceremony was grandly held on April 29, during which results of all ten award categories of the Competition Section, Tiantan Award, were announced.
The Punishment by Chilean director Matías Bize won the Best Feature Film. Matías Bize made his name at a young age. He won the Rainer Werner Fassbinder prize at the Mannheim-Heidelberg International Film Festival for the Saturday (2003) at the age of 23. Subsequent works, such as In Bed (2005), About Crying (2006), The Life Fish (2010) and The Memory of Water (2015), won nominations and titles at multiple major international film festivals. The Punishment impressed the jury and audience with its solid long take and timely relevant care for the society.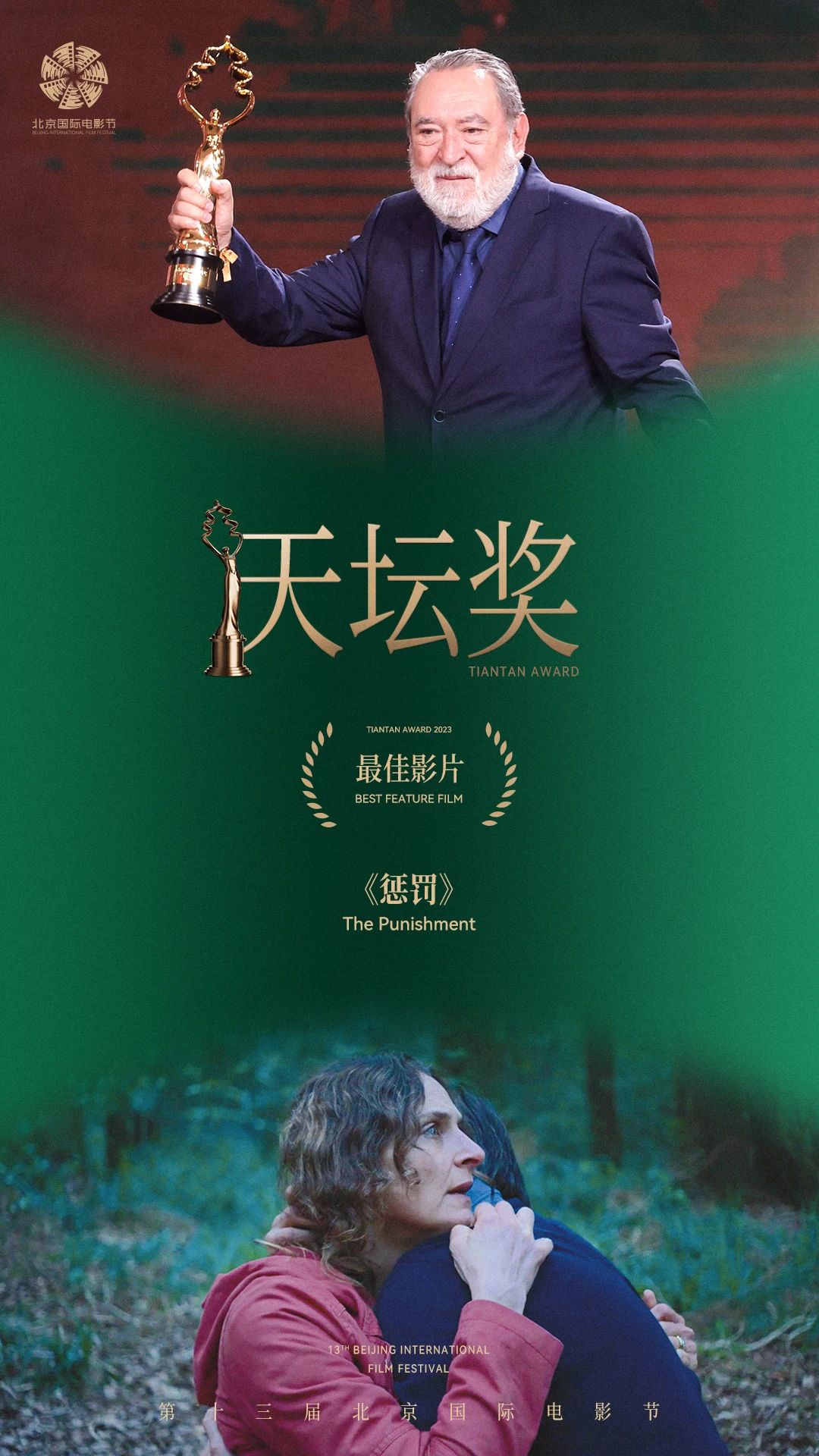 In addition, it's worth noticing that the Best Actress award was presented to two actresses, namely Antonia Zegers (The Punishment) and Line Renaud (Driving Madeleine). It's the very first time to have two winners for one award category since the establishment of the Tiantan Award. The 94-year-old Line Renaud becomes the oldest winning actress in the Best Actress category of the Tiantan Award.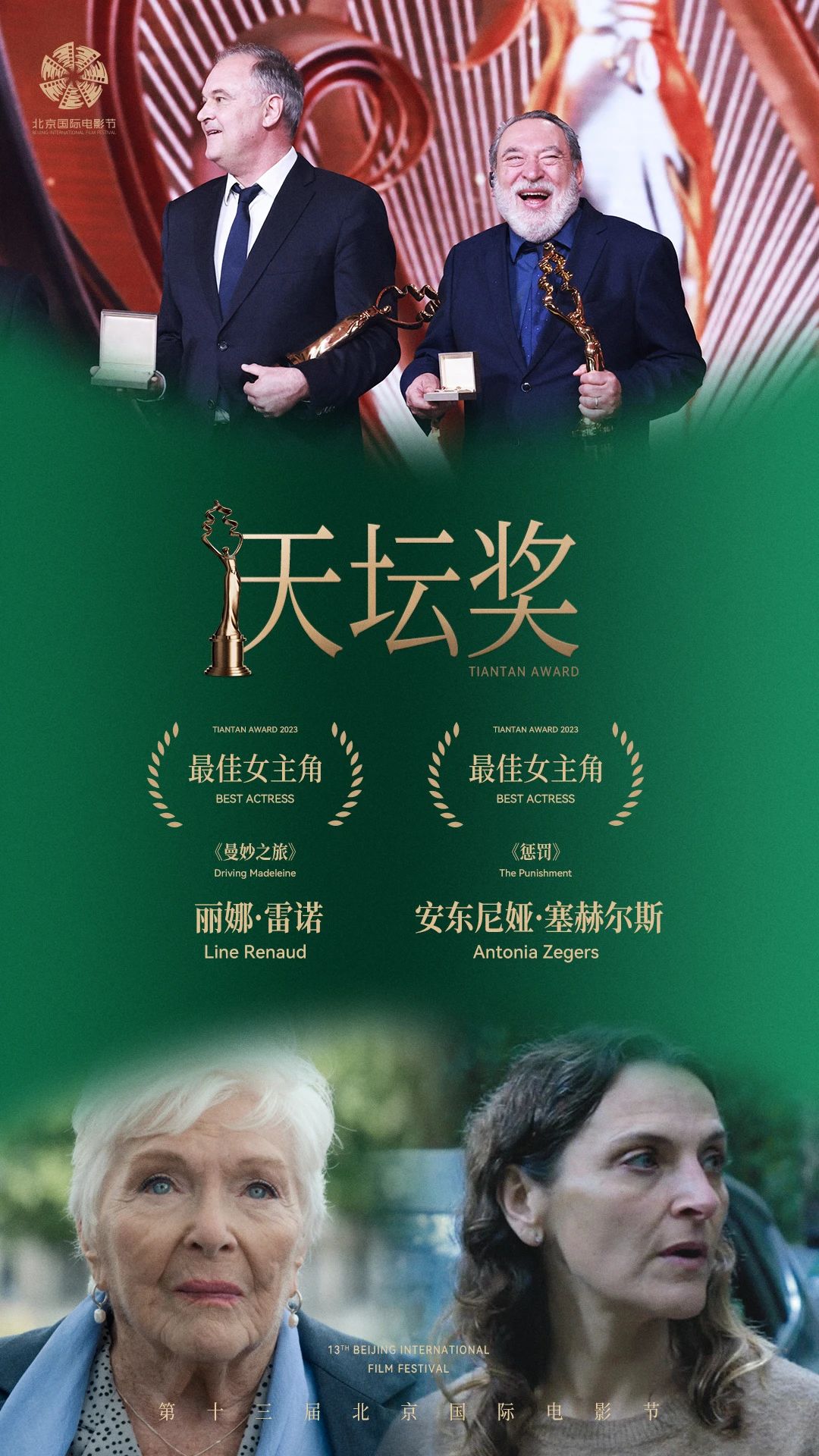 The Shadowless Tower by Chinese director Zhang Lüwon big at the 13th BJIFF Tiantan Award, including the Best Artistic Contribution, Best Actor (Xin Baiqing), Best Supporting Actor (Tian Zhuangzhuang), Best Screenplay (Zhang Lü) and Best Cinematography (Piao Songri). As one of the most anticipated Chinese films of the year, The Shadowless Tower was nominated for the Competition Section of the Berlin International Film Festival at the beginning of the year. It received wide acclaims at the BJIFF for its first-class delivery from screenplay, acting, production design to cinematography.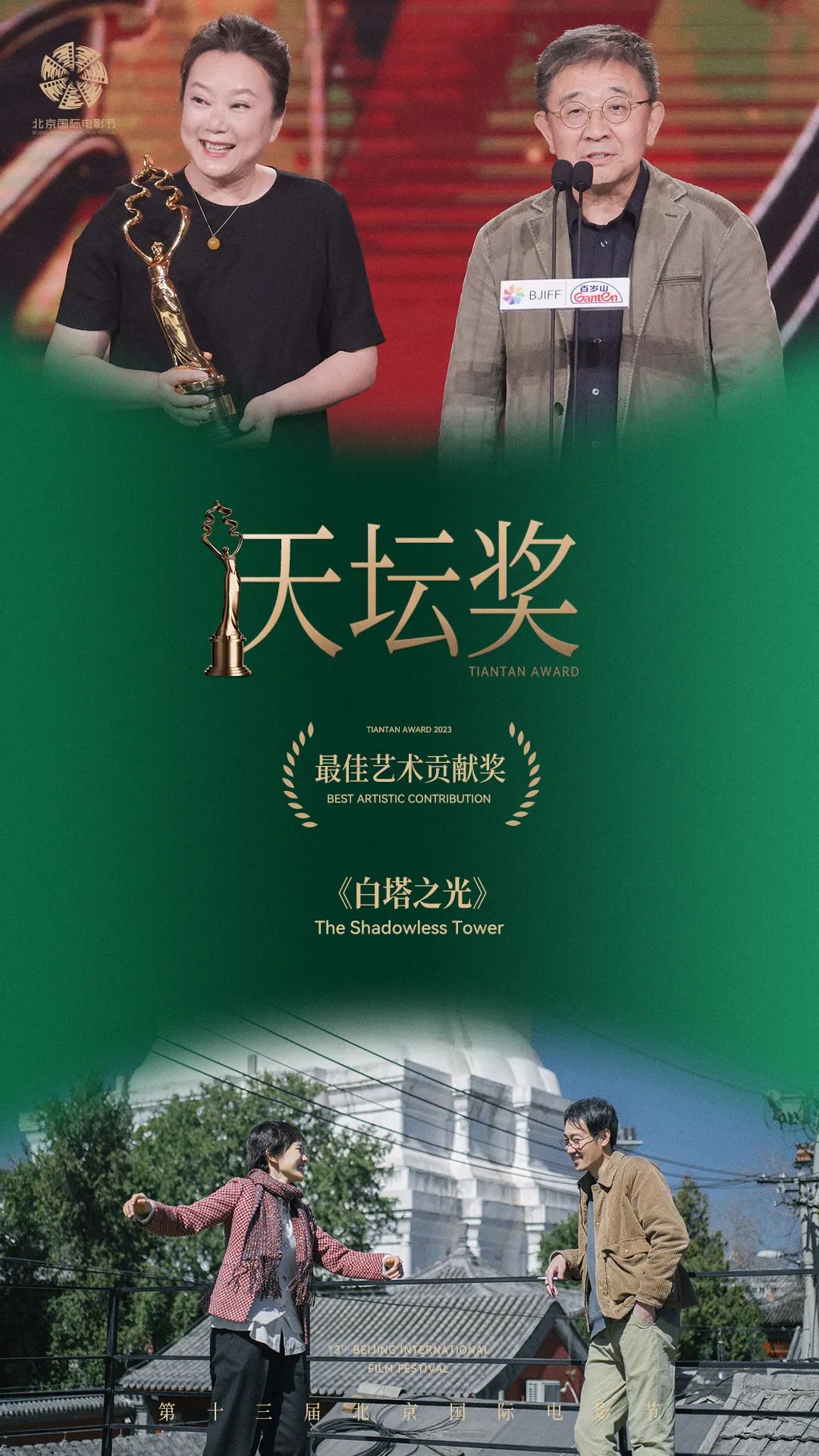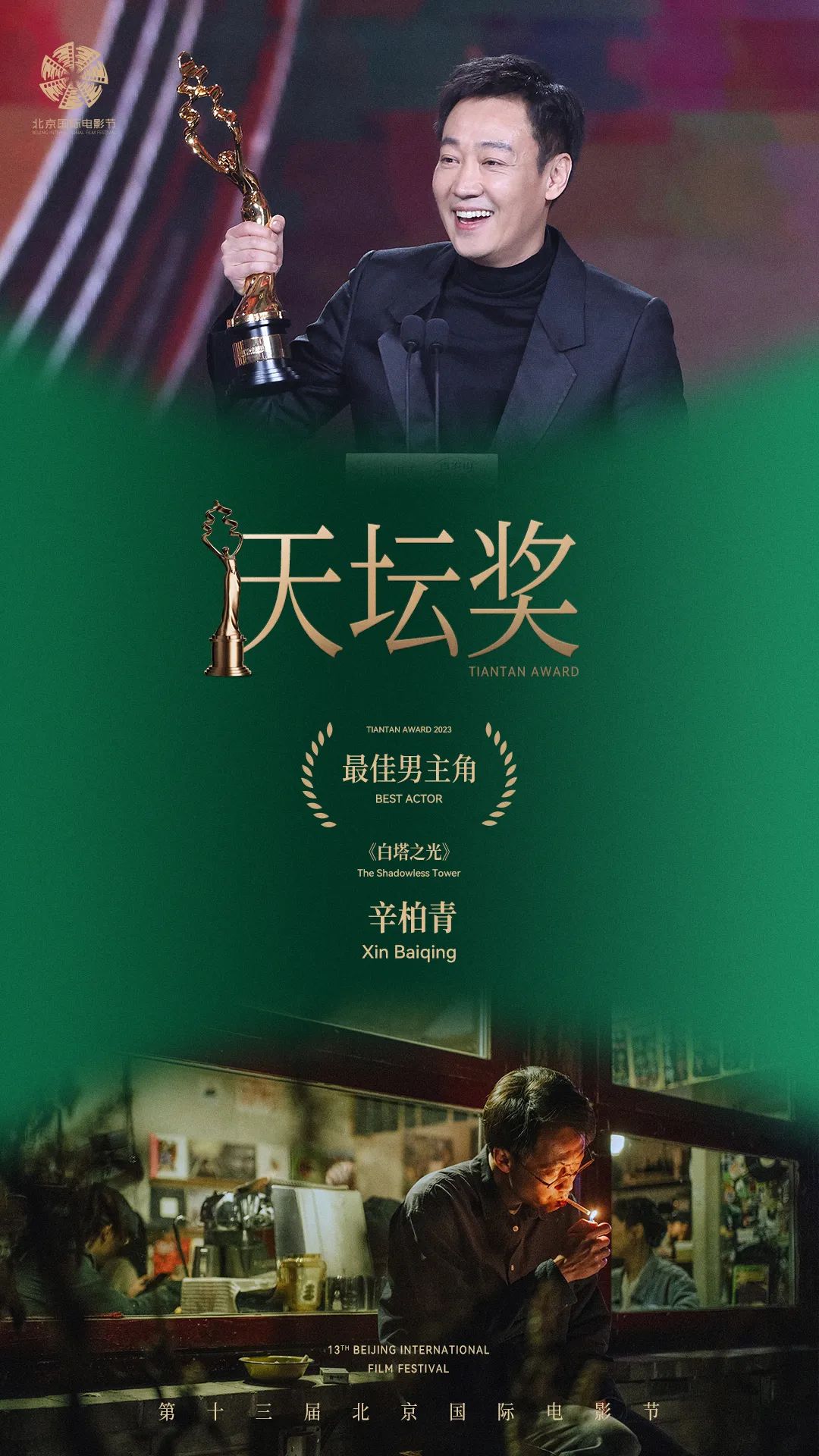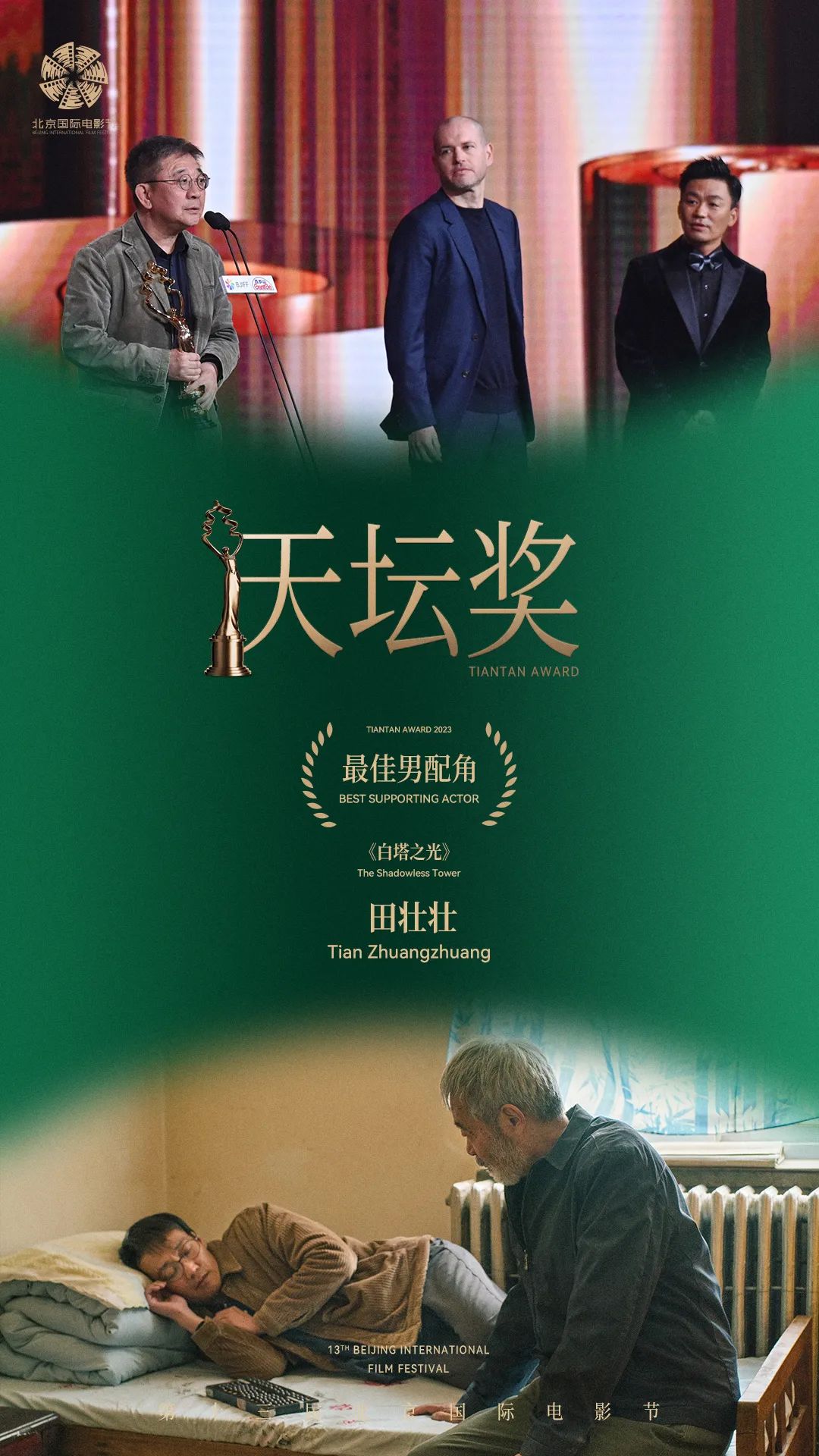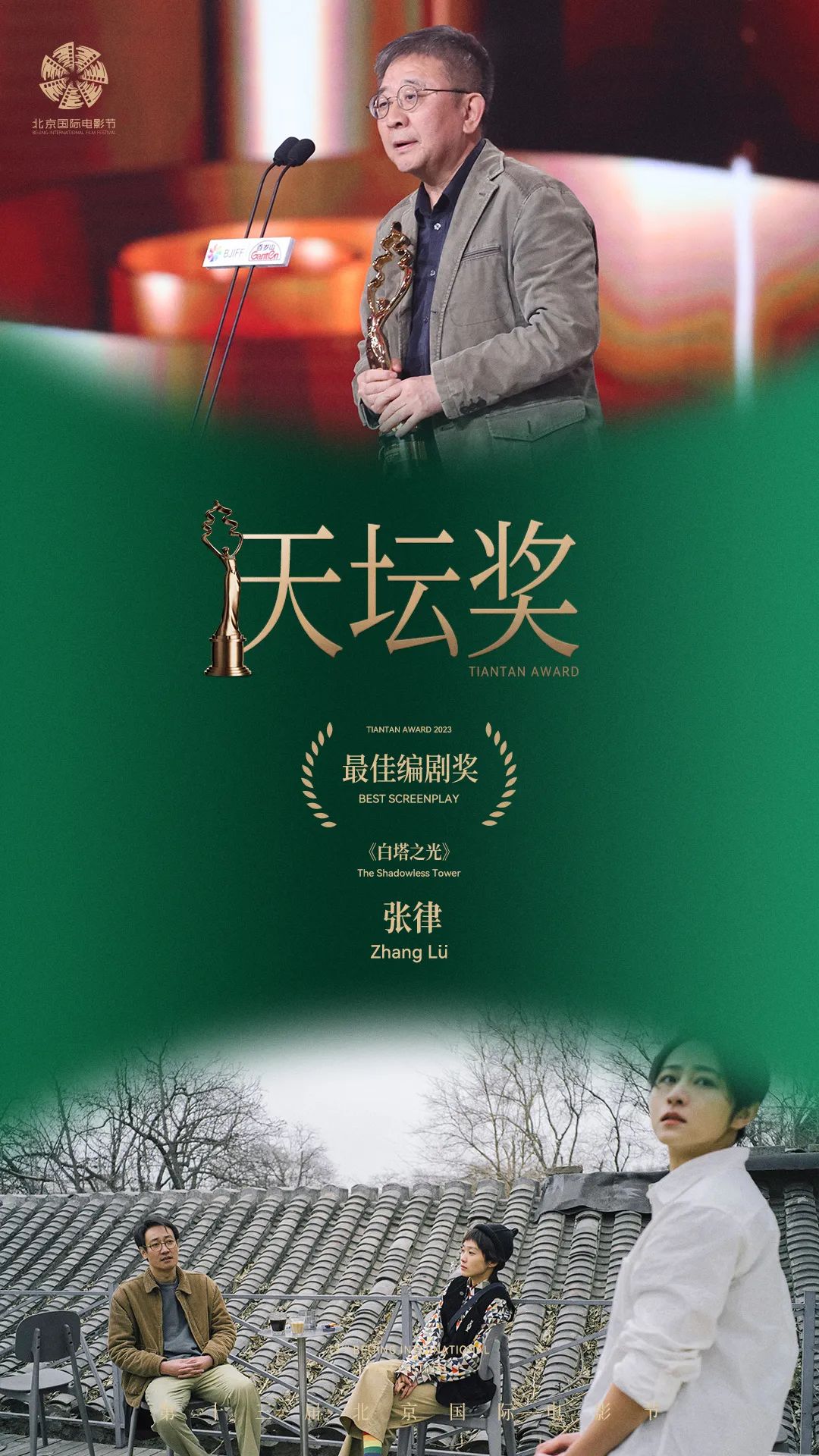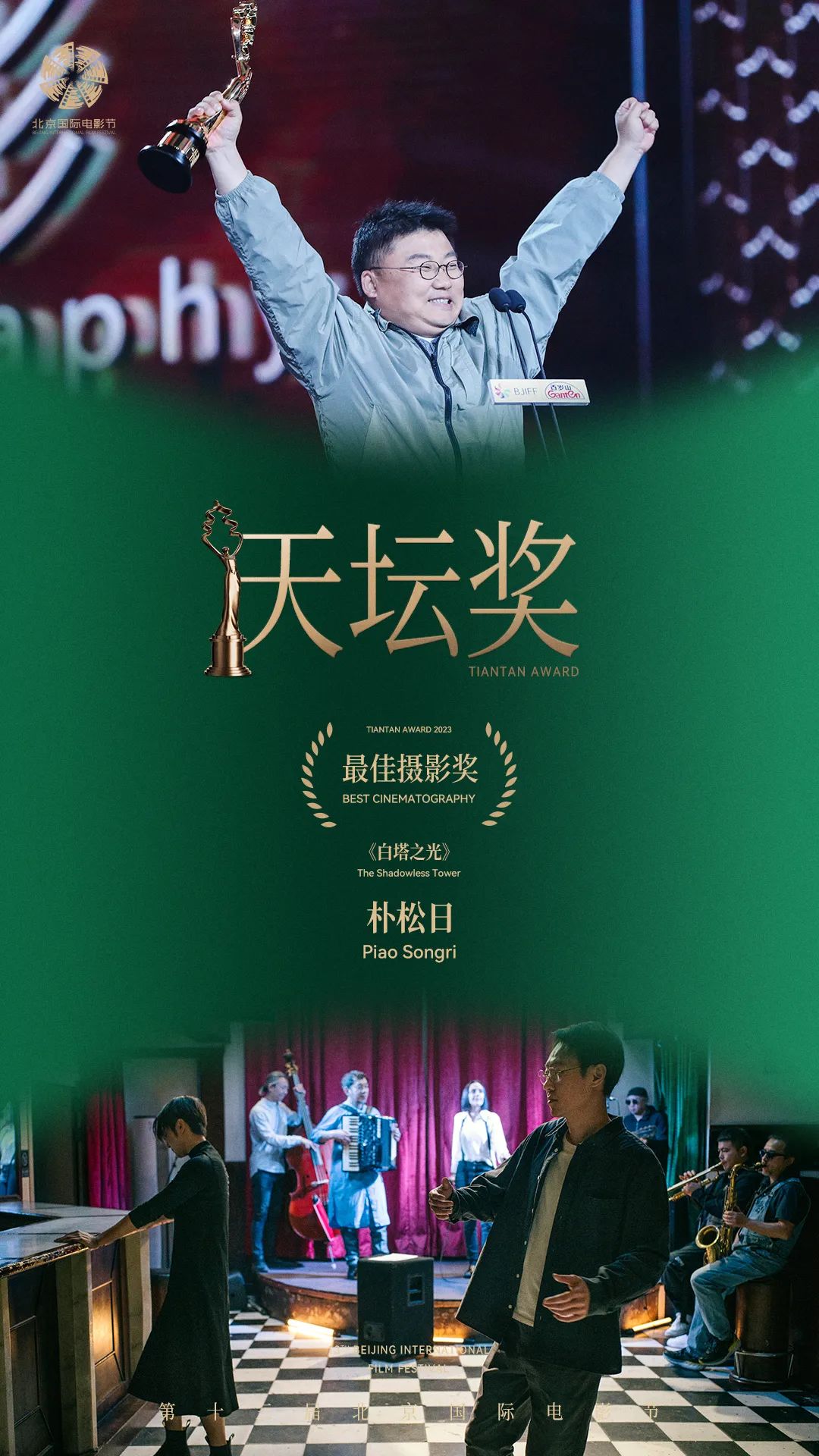 The Totem, second feature film by Mexican director Lila Avilés, won the Best Director, Best Supporting Actress and Best Music. She rose to fame with her debut film The Chambermaid (2018), which was chosen by Mexico to compete for the Best International Feature Film at the 92nd Academy Awards in 2020. Montserrat Marañon, Sol's mother in the film, won the favor of the jury for her subtle and unconstrained performance. Majoring in theatre, the talented actress is also engaged in TV series and stage plays. Thomas Becka, who was part of the production of the It's All Good nominated for the Best Documentary at the SIFF, deserved the Best Music award for his melodic and memorable score of the film.