Customized Solutions for for Specific Demands — Five Features of Special Events
The Beijing Film Market (BFM) of the 11th Beijing International Film Festival (BJIFF) will be held at the Beijing International Hotel from August 16 to 19, 2021. As one of the highlights of the BFM, the Special Events are being recruited nowadays.
Based on the demands of domestic and foreign industry organizations, film and television companies for brand display, business promotion and industry exchanges, the BFM Special Events provide organizers with project roadshows, corporate releases, salon and other activities with diversified solutions, which usually attract nearly 10,000 visitors with the implementation of more than 30 events every year. The BFM provides the organizers of Special Events with a full range of high-quality services including venues, supporting facilities, brand authorization and publicity channels to create active, diversified and independent communication space within the industry, enrich the activities held during the BJIFF, and fully highlight the BJIFF theme of "Sharing Resources for Win-Win Future".
Feature 1: Convenient Transportation to Venues
The BJIFF has always been known as "the film festival at the doorstep" and the Special Events venues are located in Jianguomen, adjacent to the CBD within half-hour drive to most film companies in Chaowai, China World Trade Center, Sihui and Wangjing, a very convenient transportation for all the attending guests.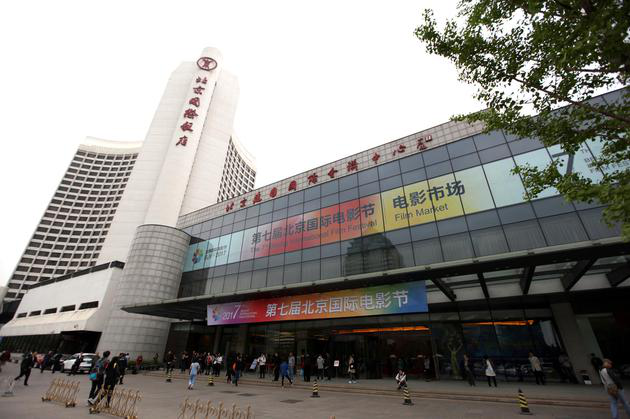 Feature 2: Adequate Venue Space with Complete Supporting Facilities
This BFM will last 4 days with 7 Special Events venues and each can accommodate about 100 to 350 participants. Every Special Event will last about 2-3 hours in a flexible schedule. The professional staff and equipment will be specially prepared to provide the organizers with professional and convenient services.
  Feature 3: Same Market to Share Resources
All Special Events successfully registered and approved by the BFM Department will be included in the official schedule of the BJIFF. With regard to the high-quality events, multiple official channels for efficient promotions will be provided to share the traffic of guests and meet the market-oriented demands of the enterprises for resources, linkage, business expansion and brands promotion.
  Feature 4: Independent Scheme with Leading-Edge Communication
All the participants of the Special Events, as the witnesses and contributors to the development of the film and television industry, come from the upstream and downstream companies in the whole film industry chain. The BFM encourages the organizers of Special Events to independently organize a variety of events to discuss industry hotspots, look forward to future trends, promote diversified industrial exchanges and enhance the multi-dimensional growth in the industry.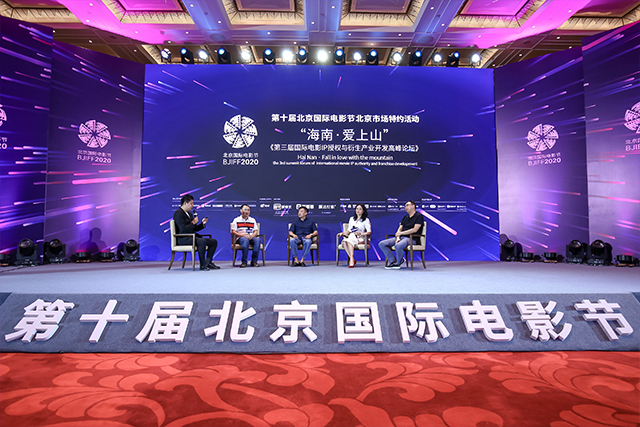 Feature 5: Online Registration with One-Click Reservation
The Special Events can be registered on the official website of the BJIFF and the registered users can reserve venues, sign contracts, conduct payments and other relevant issues through the service system.
Please visit the official website of the BJIFF for the guide on the service system operations:
Welcome to follow us as usual and join us!
  Beijing International Film Festival, Beijing Film Market
  Tel: +86 13693079757
  +86 18500377391
  Special Events Registration Website:
  Email: enyao@bjiff.com