Beijing Film Market | Share Highway for Clout of Film Industry? Events & Activities Help Make You Center of Attention
The Beijing Film Market of the 12th Beijing International Film Festival (BJIFF) will run from August 16 to 18, 2022, and the recruitment for Events & Activities is now open. Domestic and foreign film companies, organizations and film industry-related enterprises or institutions can register on the official website of the BJIFF.
Participating in the Events & Activities section of Beijing Film Market at the BJIFF every year has been an important itinerary in the memo of film practitioners. The possibility to hold officially certified exclusive activities at this annual event where filmmakers are brought together also brings a sense of accomplishment and belonging to film companies, organizations and media in the industry.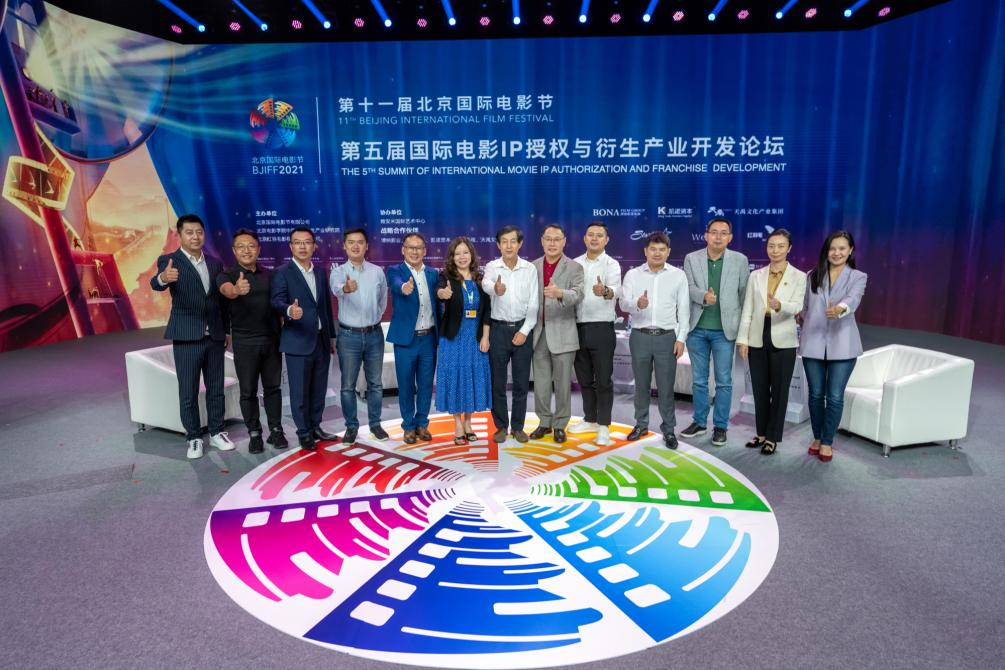 Richness in diversity and cross-sector integration are the "Beijing Solution" the Events & Activities section offers to domestic and foreign film companies and organizations. The Beijing Film Market provides the sponsors of events & activities with a full range of quality services including venues, supporting facilities, brand licensing, and promotion channels. With the powerful ability of the platform to integrate resources, the Beijing Film Market features various forms of promotion and launch conferences, salon receptions, and seminars and forums to advance the exchange and sharing of the whole film industry, promote new business and technology, and explore the innovative integration of film and other sectors.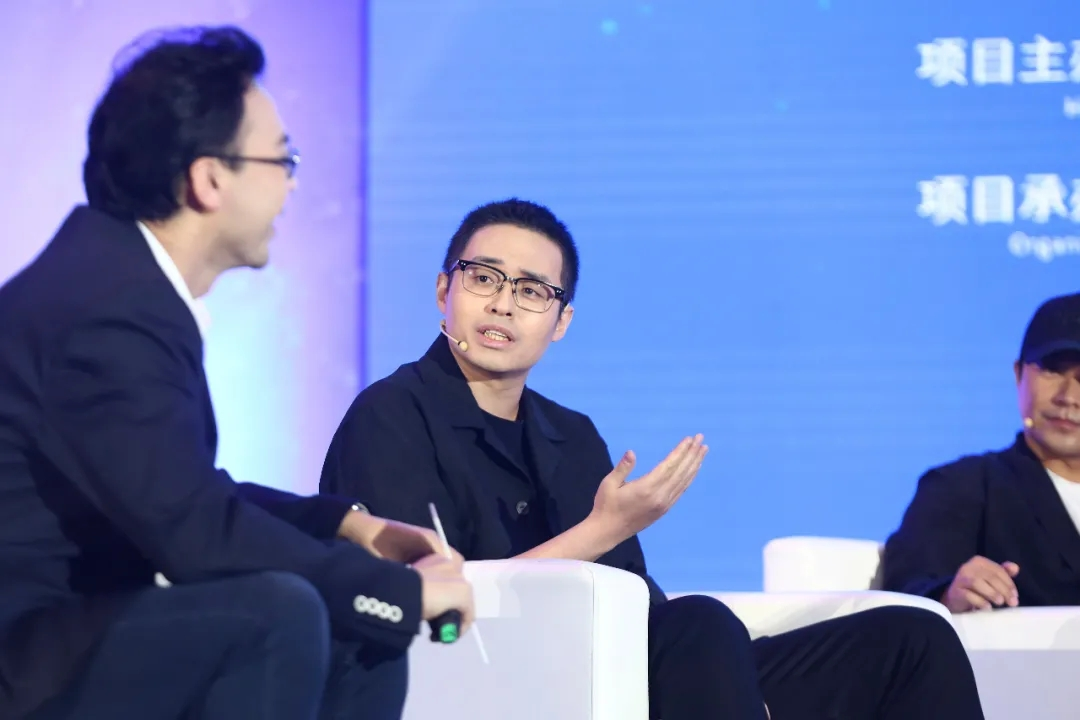 Communication and exploration know no boundaries. The participants and sponsors of events & activities are companies upstream and downstream of the whole film industry chain. The lively atmosphere thanks to the diversity of the Events & Activities section inspires many guests to output valuable ideas and make a name for themselves with their "words of wisdom". Look to the 11th Beijing Film Market Events & Activities and 5th Summit of International Movie IP Authorization and Franchise Development, where guests exchanged views and industry elites selflessly shared their views among heated discussions on the cutting-edge technology of copyright protection. Many industry experts and scholars worked together to pool their wisdom on new prospects for the future development of the film IP authorization and franchise sector, bringing the attendees new insights, new enlightenment and new gains on the value of film IP copyright.
At present, China's film industry is facing new opportunities and challenges –new changes and circumstances, be it in the production of high-quality films, the development of creative talents, the construction of theaters, or in technological innovation, IP franchise, and film going abroad. The Events & Activities section of the 12th BJIFF-Beijing Film Market invites all parties to participate, discussing opportunities, addressing challenges, seeking development, and sharing prosperity together.
For other inquiries
  filmmarket@bjiff.com
  Mobile
  +86 13051850034
  We are looking forward to your presence at the 12th Beijing International Film Festival-Beijing Film Market!