Unique Events & Activities that Follow the Industry Closely and Share Resources
The Beijing Film Market of the 13th Beijing International Film Festival (BJIFF) is to be held in April. The Events & Activities are now opening for application. Film companies and entities from home and abroad, and companies and entities related to the film industry are welcome to apply for them via the official website of the BJIFF. At the annual feast for filmmakers, opportunities for hosting officially certified, exclusive and bespoke events and activities bring about a sense of achievement and belonging for relevant film companies, organizations and media in the industry.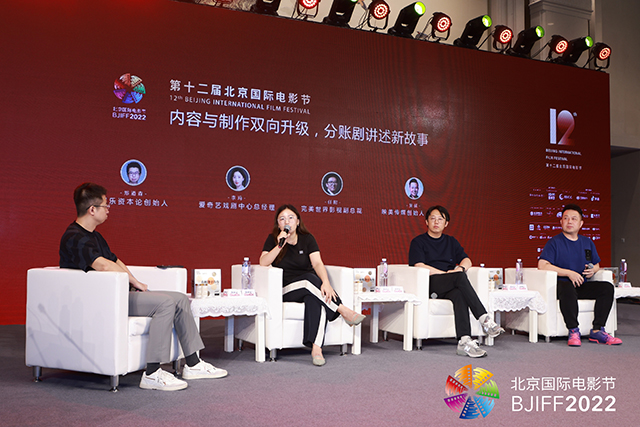 Rich, diversified, crossover and integrated, the Events & Activities of the BJIFF Beijing Film Market offers "Beijing solution" for film companies and entities from home and abroad. The Beijing Film Market provides a full range of quality services including venue, supporting facilities, brand licensing and promotion channels for organizers of the Events & Activities. With the powerful resource integration of the platform, it offers a variety of promotional launches, salons, receptions, seminars and forums to promote exchanges and sharing across the entire film industry, facilitate the rollout of new businesses and technologies, and explore the innovative integration of film with other industries.
This year, the Beijing Film Market will be held at the Langyuan Station in Dongba, Chaoyang District, for the first time. The venue used to be a textile warehouse, but it has become another international stylish cultural landmark through urban renewal. The park covers a variety of scenarios with multiple international award-winning architectures. It showcases many international fashion brands. Besides, it gathers various film and television as well as fashion companies, such as the As One Production, Linghe Media, TopWorks, Shiba Pictures and Yowant. Among the first batch of "new consumer brand incubation bases" in Beijing, design exhibitions, launch events, cultural masterclasses, art performances, new media showcasing, theater and film exhibitions, market fairs and other events are frequently held here. More than 70 hit brands, such as Haxxy, ZininLife Concept Store, Bonfire, and Station Grill, are gathered, making it a popular photo spot and one of ten major cultural consumption landmarks.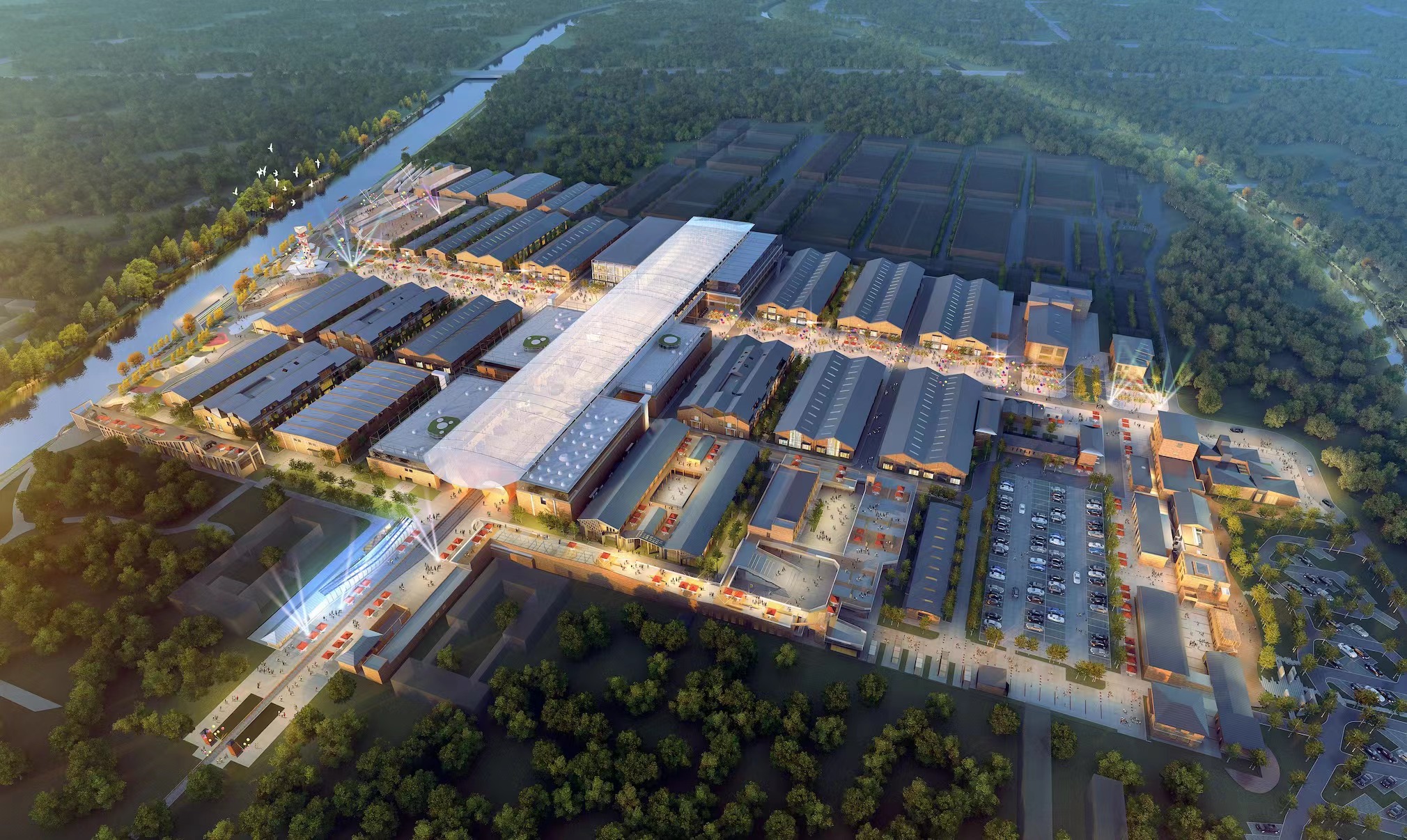 According to the statistics published by the China Film Administration, as of 6:00PM, January 31, the gross box office of Chinese films in January 2023 exceeded RMB 10 billion, the highest January gross box office in years. The China Association of Performing Arts published statistics, indicating there were over 9,400 commercial performances nationwide during the Spring Festival period, up by 40.92% and 22.5% as compared to 2022 and 2019 respectively. The Events & Activities of the 13th BJIFF Beijing Film Market candidly welcome all parties to participate, discuss opportunities, solve challenges, seek development and share prosperity together.
  Inquiries regarding Events & Activities
enyao@bjiff.com
Other inquiries
filmmarket@bjiff.com
Phone number

  +86 13051850034
  See you at the 13th BJIFF Beijing Film Market!