Exhibition Attracts Over 430 Film & TV Companies from Home and Abroad, with Over 600 Projects Involved
  The Exhibition of Beijing Film Market at the 10th Beijing International Film Festival (BJIFF) was held online on August 25. Over 430 exhibitors took an active part in it, while overseas exhibitors are mainly from Germany, France, Iran, Israel and the Philippines among more than 20 countries and regions, displaying a total of 616 film and television projects.
  Key companies from home and abroad, include Beijing Cultural Investment Holdings Co., Ltd., Tencent Pictures, Bona Film Group Co., Ltd., Zhejiang Huace Film & TV Co., Ltd., Mahua Fun Age, China Film Archive, Beijing Culture, Huanxi Media Group Limited, SanDuoTangChuanMei, Emperor Motion Pictures, Perfect World Pictures, Forbidden City Film, Beijing New Film Association Co., Ltd., Wanda Film and Television Media Co., Ltd., Poly Pictures, CCTV Media Convergence, CGTN, TBS, Film Development Council of the Philippines, Polish Film and Television Association, MBS in Japan, FILM.UA Group, Hewes Pictures and MORE VFX among others.
  This year, all activities of the Exhibition are hosted online, providing free booths for global film institutions while offering digitalized, intelligent and efficient communication and cooperation experience for exhibitors and guests. This is also the first time that a Chinese film festival adopts VR technology to hold online exhibitions attracting investment. Copy and paste this link, go to the web page and immediately enter Beijing Film Market:
  http://www.bjiff.com/ysbjscpc/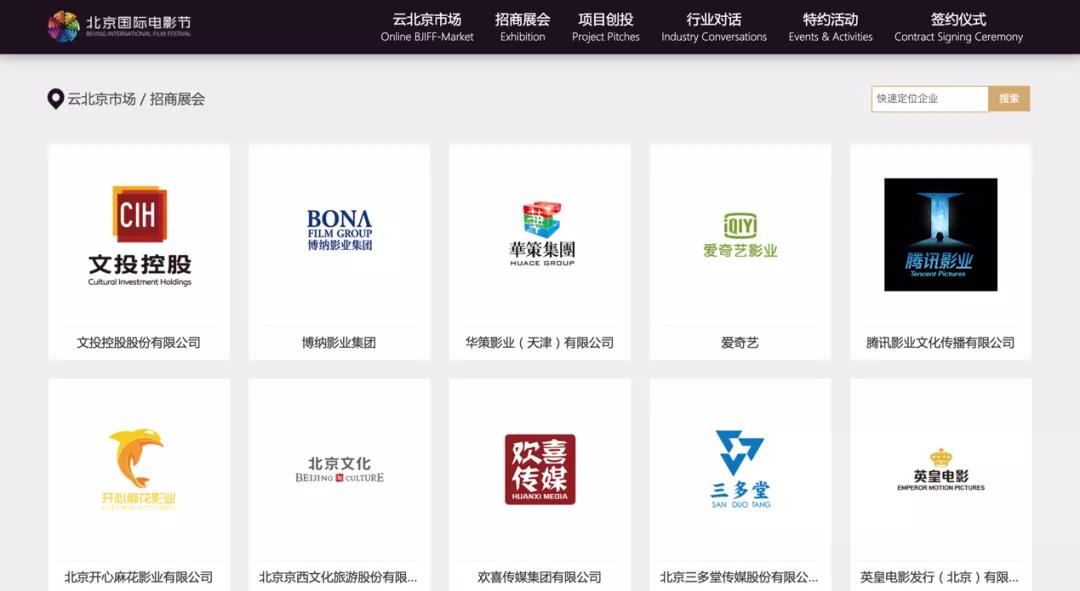 The key projects, domestically and internationally, include Wishdragon and The Curiouscase of An Immortal Man by Beijing Cultural Investment Holdings Co., Ltd., New Gods: NeZha Reborn and Find Your Voice by Bona Film Group Co., Ltd., Mystery of Antiques and Impasse by Emperor (Beijing) Film and Television Culture Media Co., Ltd., Assassin in Red and Back to the Past by Zhejiang Huace Film & TV Co., Ltd., My Community and ayilaile by SanDuoTangChuanMei, Helene and A Piece of My Heart by Picture Tree International, You Will Remember Me by WaZabi Films, Voice of Crime and Phone Lost 2 by TBS.
  Specifically, The Curiouscase of An Immortal Man by Beijing Cultural Investment Holdings Co., Ltd., tells the story of Guo Xiaolu and Su Lingfang, who should have grown up together but end up living apart for many years. Due to the letter that never arrives, the two people set foot on different life paths, leading to entanglement throughout their life; the documentary ayilaile, by SanDuoTangChuanMei, revolves around the household services and tells the story of a home attendant named Haiyun. Set in 1915, Helene by Picture Tree International is about the story of the artist Helene.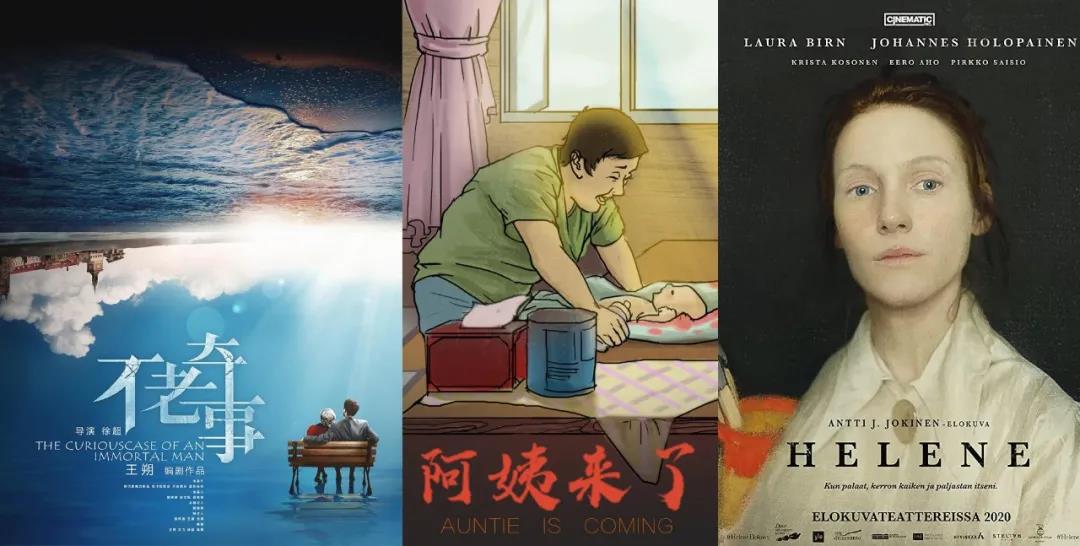 Any party of interest can conduct online communication or schedule meetings in advance to find the filmmaking projects as they desire, by the online negotiation system of BJIFF, first of its kind in China. Starting from today to August 28, Beijing Film Market-Exhibition is waiting for you!