Five Days to Go (February 26) till Registration Discount for Exhibitors, Guests and Buyers Expires!
A fresh start for the year ahead. The Exhibition of the 13th Beijing International Film Festival (BJIFF) Beijing Film Market will be held offline in Beijing. With the "Film Factor Transaction Platform", this Exhibition will build the "Film Copyright Transaction Platform", and further construct an active forum for display, promotion, transaction and exchanges. In addition, the offline Exhibition embodies new features, highlights and looks that are worth discussion.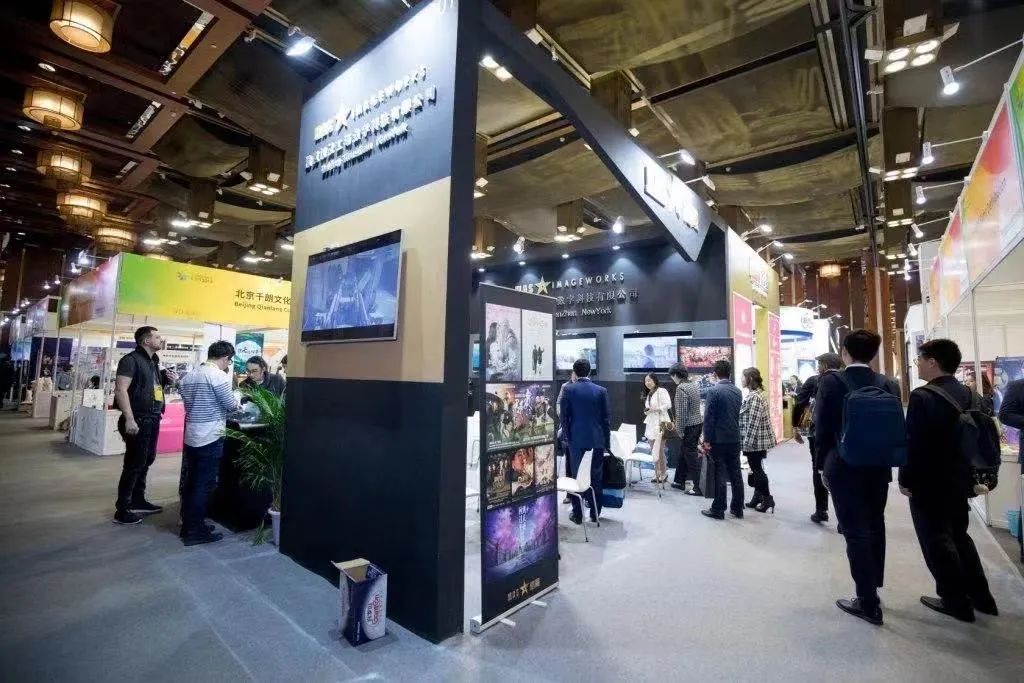 10,000m?! This edition of the Beijing Film Market covers the largest area in recent years! In order to make the most of the venue, enhance international cooperation, and develop the most active film market in Asia, we are going to set up exhibition areas for professionals and general public respectively. At the exhibition area for professionals, film companies specialized in production, promotion and distribution and post production are welcome. Meanwhile, we will invite films companies from the Republic of Korea, Thailand, Japan and Jordan to be exhibitors. Being fully committed to building the "Film Factor Transaction Platform", "Film Copyright Transaction Platform" and "Project Pitches Transaction Platform", we will transform the Exhibition venue into a "dream-making space" for films. As for the exhibition area for general public, derivatives from hit films in recent years will be displayed. A featured exhibition in celebration of the 100th Anniversary of the founding of the Warner Brothers will be included. Frames of films are turned into reality, where visitors will enjoy immersive participation.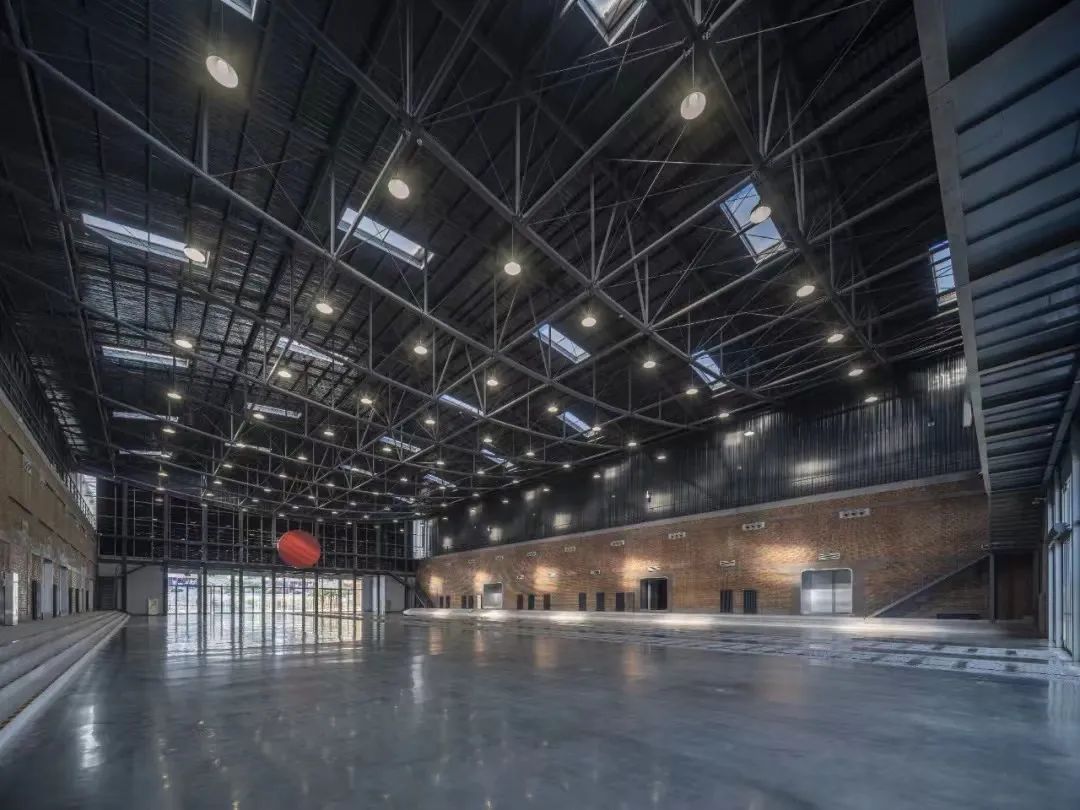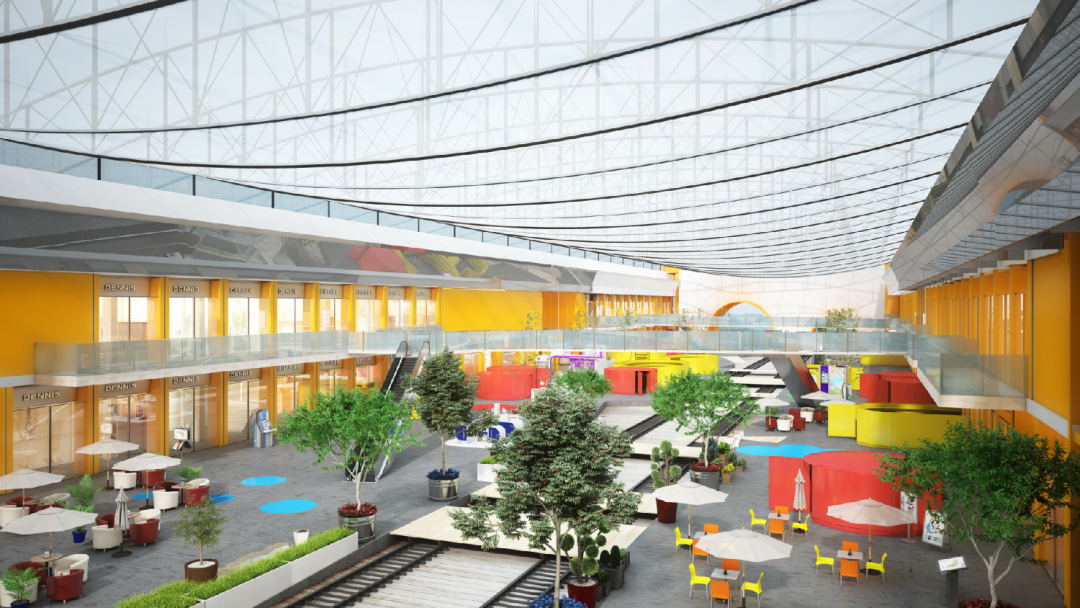 It's worth noticing that the Beijing Film Market will collaborate with the Langyuan Station, a film & TV industrial park with rich inside resources, for the first time, at which the five sections of the Beijing Film Market will be held. When you visit the venue, you'll see how creative design fits into the old textile factory, and you will also be amazed by various unique urban bookstores, cafés, restaurants and multi-label shops surrounding the venue. You are sincerely invited to have free and friendly negotiations and discussions with guests from companies, and learn about latest information and trends of the industry in such a cozy environment. Apart from our events and activities, you can enjoy small daily talks with each other, which you might find thought-provoking and inspiring.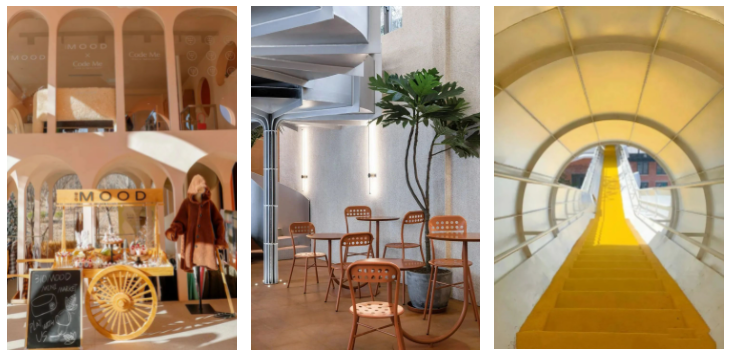 The registration for exhibitors, guests and buyers is in full swing. A 30% discount will be available till February 26, 2023. It's five days to go till the discount expires! Exhibitors, guests and buyers for the Beijing Film Market are kindly requested to hurry up and beat the deadline!
We look forward to meeting you this spring.