Just for "Fun", Just on "Zeal"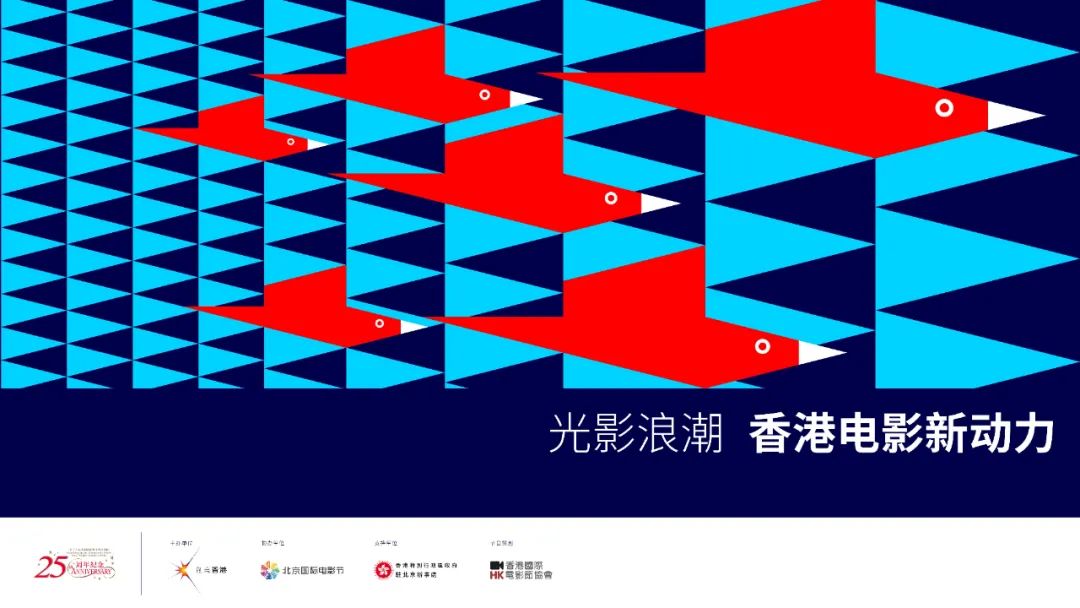 To celebrate the 25th anniversary of Hong Kong's return to the motherland, a special session " BJIFF SPECIAL: MAKING WAVES - NAVIGATORS OF HONG KONG CINEMA" is set up amid Beijing Film Panorama of Beijing International Film Festival (BJIFF) as hosted by Create Hong Kong (CreateHK) and planned by Hong Kong International Film Festival. This session will be composed of three restored classics, namely Ah Ying (2K), The Shaolin Temple (4K) and Once Upon a Time in China (4K), and four excellent films directed by new directors, namely I'm Livin' It, Time, One Second Champion and Sunshine of My Life. Fans can deeply feel the distance of 0.01 cm between Hong Kong movies and social reality, and enjoy the charm, fireworks and pioneer of Hong Kong action movies.
Besides film appreciation, other activities like meet-and-greet with cast & crew are also appealing. For instance, Mr. Aaron Kwok, the ambassador of the Hong Kong International Film Festival and promotion ambassador of BJIFF will be invited to have talks with audience through holographic projection; Kara Wai, Hugo Ng Toi Yung and Karena Ng starring Sunshine of My Life will join the meet-and-greet with cast & crew with audience. There are many other surprises for you to discover! Just follow us!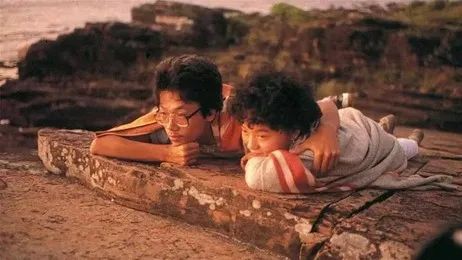 Ah Ying
Director Allen Fong Yuk-ping is an expert in presenting family problems and social issues in Hong Kong, making him a representative of social realism in the new film wave of Hong Kong. His maiden work Father and Son (1981) depicts the gap and conflicts between fathers and sons in the bottom of society. The film won him the Best Film and Best Director at the first Hong Kong Film Awards, and ranked 26th among " The Best 100 Chinese Motion Pictures" in 2005.
The second full-length film of Allen Fong, Ah Ying was adopted from a real experience of the heroine So-Ying Hui. It tells the story of a girl selling fish in the market and a drama performance teacher who refused to give in to the pressure of reality. In their struggling and pursuit of dreams, the two pitiful souls meet and fall in love with each other. The film was titled the Best Film, Best Director and Best Editor at the 3rd Hong Kong Film Awards, and selected as one of the " The Best 100 Chinese Motion Pictures" of the same year.
Allen Fong draws the realism to the extreme in this film: So-Ying Hui played her own and real story with her family members also joining the show. The camera mainly focuses on her cleaning fish on the fish stall, or the trifles in with a large family in a small space, which makes the film more real in all aspects. This restored film in 2K keeps the sense and quality of the films 1980s, just like the feeling of the leading roles in the film that can only hold half of their ideals.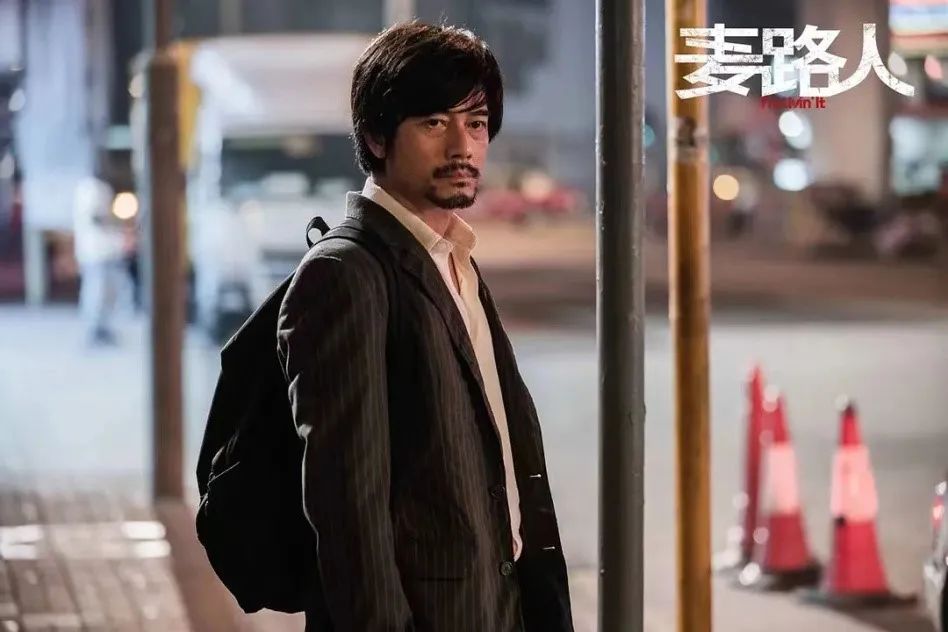 I'm Livin' It
I'm Livin' It (2020), which also eyes on the people living at the bottom of the society in Hong Kong like Ah Ying, is a feature film directed by Danny Wong and starring Aaron Kwok and Miriam Yeung.
One of the "Four Heavenly Kings" with Andy Lau, Leon Lai and Jacky Cheung in 1990s, Aaron Kwok has a gorgeous look and outstanding skills in acting especially in films. In I'm Livin' It, he plays a company executive who falls from his throne to a nobody putting up a night in a 24-hour fast food store. However, instead of grief, he gets it together to help and motivate other strangers living by the store. His brilliant performance as a down-and-out person was already witnessed from another film After This Our Exile in 2006.
Unlike Ah Ying that draws the status of Hong Kong in 2020 plainly, I'm Livin' It tries to compare the money investment and social status and illustrate the significance of helping others and satisfying ourselves with focus on the role played by Aaron Kwok. This left a huge space for him to vividly tell the story.
Although, pitifully, Aaron Kwok is unable to attend the event in person this year, we would definitely enjoy his "amazing moves" through the advanced holographic projection. How about come to enjoy the show with us?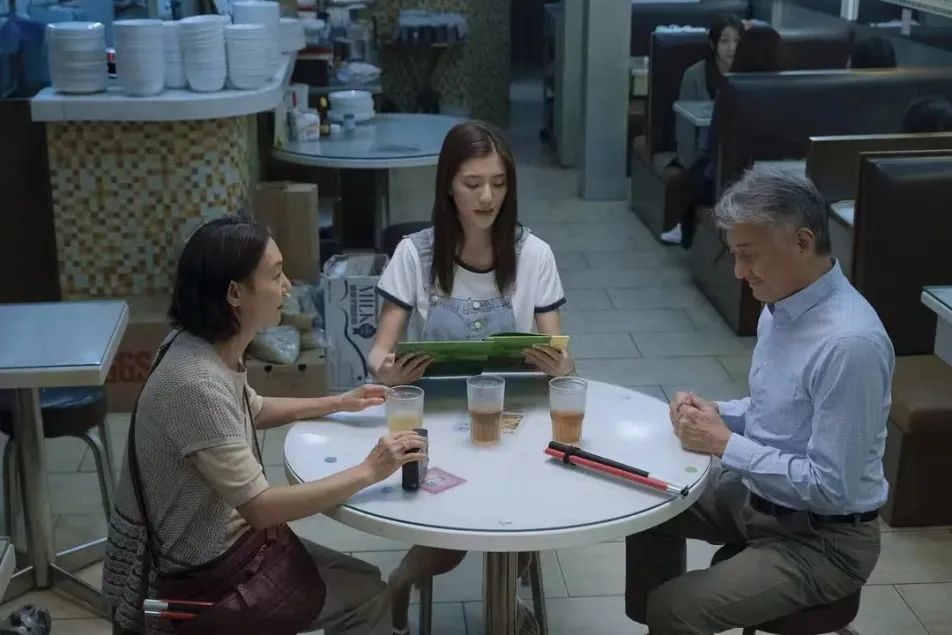 Sunshine of My Life
Sunshine of My Life (2022) is the maiden work of Judy Chu Fung-Han as director and starring Kara Wai, Hugo Ng Toi Yung and Karena Ng. It is a feature film about the life of the blind with their families. Like Ah Ying, it was also adopted from a true story. Judy Chu successfully turned her own experience of growing up in a family of blind parents into a touching story on the screen.
The feminine lead Kara Wai, the definitely queen of Chinese language films, was crowned at Hong Kong Film Awards and other film festivals for a lot of times. In this story from perspective of a daughter in a family of blind parents, Kara Wai portrays an optimistic and benign mother, who is brilliant in both expression and body movements.
For the audience who value performance, this will be the first choice. Moreover, Kara Wai, Hugo Ng Toi Yung and Karena Ng will also be present at the meet-and-greet with cast & crew for face-to-face talks with audience. Promise me, you will not miss it!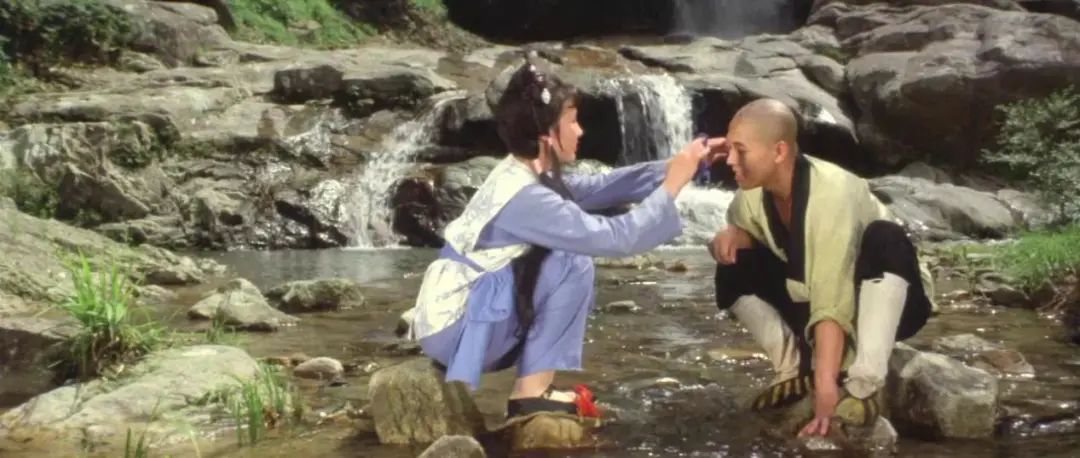 The Shaolin Temple
The best Hong Kong films for fans are actually Kung Fu or martial arts films. At this event, two films starring Jet Li, a Kung Fu star in the world, were selected, namely The Shaolin Temple directed by Hsin-Yen Chang in 1982 and Once Upon a Time in China directed by Hark Tsui in 1991. These two films are classics first shown in the Chinese mainland after 4K restoration, and also the examples of Kung Fu films in Hong Kong.
The Shaolin Temple emphasizes real Kung Fu. Besides Jet Li, who won the All-Around National Wushu Champion for five consecutive years, the main supporting roles are also martial arts champions from respective provinces and cities or the champions of Mantis Boxing and arts of broadsword. Supported various martial arts demonstrated by the monks at Shaolin Temple, the film also presents real Kung Fu fighting scenes that are thrilling for all of us. With this film, Jet Li became a hit that started a new generation of Kung Fu stars in Hong Kong.
However, it was Once Upon a Time in China (1991) directed by Hark Tsui that established Jet Li's reputation as a Kung Fu superstar. Wong Fei-hung was the theme of more than 70 Cantonese films in Hong Kong. This martial artist under the traditional culture is given a vivid personality against the conflict between China and foreign countries in a certain time. Knowing the importance of creating the visual and auditory effects of the film, Hark Tsui carefully designed the scenes of martial arts (such as the "bamboo ladder fight in the warehouse"), and asked Wong Jum Sum to compose the theme song and soundtrack for the film. Sup Sum Yee played by Rosamund Kwan added the element of "love" to the film. All of these efforts have greatly improved the effects of recreation to the audience.
It is worthwhile to listen the magnificent chorus of the theme song adapted from Your Legend in the cinema, enjoy the scenes where hundreds of trainees practicing boxing on the beach, and other impressive moments that we can capture from it.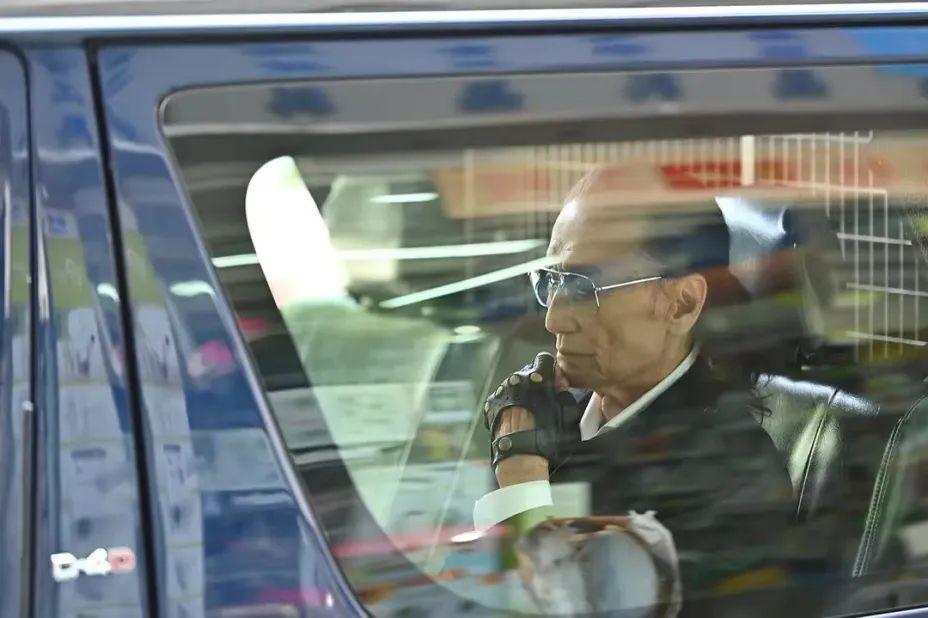 Time
It is the greatest drive for Hong Kong film industry to build and hold its glory for the past four decades by making constant innovation and transformation on the basis of genre. Time (2021) is the directorial debut of Ko Tsz Pun Ricky, written by Gordon Lam Ka Tung and Ho Ching Yi. Patrick Tse Ka Yuk, Petrina Fung Bo-Bo, Lam Suet and Chung Suet Ying perfectly tells us a good story of an old killer adapting into the circle of the aged. The film is a black comedy in which the old men could not and also do not want to live, and would rather spend money to hire killers to kill themselves facing the indifference of the society or family.
Patrick Tse Ka Yuk plays a killer who is ruthless outside but warm inside. With this role, he won the Best Actor at this year's Hong Kong Film Awards. With over 50 years of experience in film career, Petrina Fung Bo-Bo and he have created numerous wonders and memories for generations of audience in Hong Kong.
One Second Champion, written, directed and performed by the new director Chiu Sin Hang and starring Endy Chow Kwok-yin, Min-Chen Lin and Hung Cheuk Lok, is a story about boxing supported with some sci-fi element that the protagonist can predict what will happen one second later. Meanwhile, some social issues to hearing-impaired children are also manifested in this film, which adds fun, suspense and parent-child relationship to the backdrop of personal physical fitness and willpower. These two films won the Recommended Screenplay of Hong Kong Screenwriters' Guild in 2020 and 2021 respectively, demonstrating the new and diversified driving force for the development of various genres of films in Hong Kong.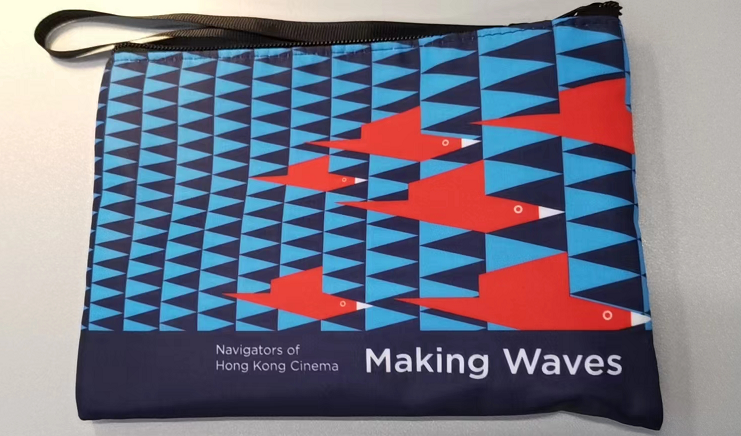 It is worth mentioning that CreateHK and Hong Kong International Film Festival have prepared delicate gifts for fans in Beijing. All the audience on site will have a chance to get them. We have also prepared a unique seal for stamping as a souvenir.

We kindly invite you to enjoy these amazing Hong Kong films with us at this section. Let's pay our attribute to the filmmakers from Hong Kong for their great contributions to make our life and culture meaningful and colorful.